'Teen Mom' Star Ryan Edwards' Arrest was For New Heroin Charge; Maci Bookout 'Feels Better He's in Jail'
Teen Mom OG star Maci Bookout didn't lose any sleep after ex-fiancé Ryan Edwards was arrested. The MTV reality star said jail was the best place Edwards, who has been struggling for the past few years. Most recently, Edwards was arrested for possession of heroin July 23. He was released from jail the following week.
"To be honest with you, I feel better that he is in jail because I know he's safe there," Bookout said Thursday on the podcast Coffee Convos with Kailyn Lowry and Lindsie Chrisley. "I know he's not driving around or doing something that could potentially hurt him or an innocent person. It sucks, it's a crappy situation for everyone."
Bookout, 27, and Edwards, 30, share 10-year-old son Bentley together. Their child knows his father is going through a tough time. "No one ever wants to tell their child that something terrible has happened to their parent," she said. "He understands, he doesn't ever ask questions. We fill him in on whatever is going on and as sad as he is, the reason he doesn't ever ask questions is that it's kind of just always been this way."
The reality star wasn't able to give an update on Edwards because he's not allowed to be around her family. She and her husband, Tyler McKinney, filed restraining orders against him in March. "I'll be honest, I have no idea what state he's in because he's not allowed to be around any of us. He can't just be in the same location as me and the family," she said.
Edwards denied that he was arrested for having heroin on his person in a statement told E! News Wednesday. He claimed was pulled over for speeding and was arrested because he hadn't completed his community service.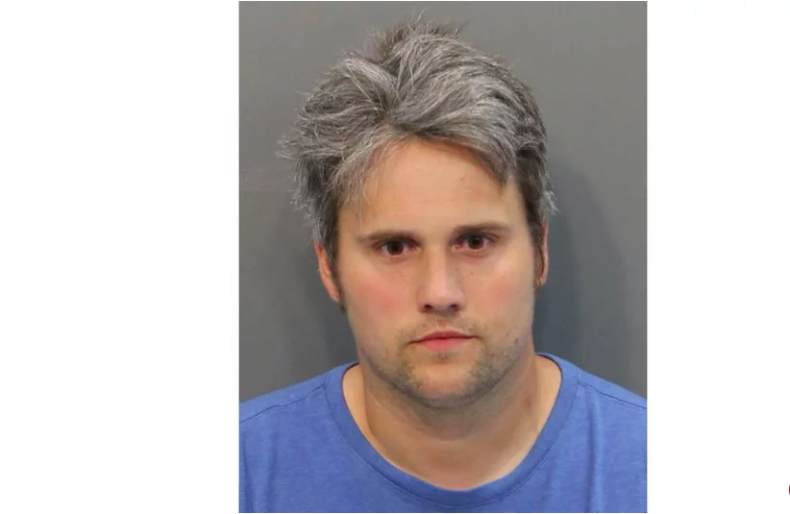 "While I was pulled over, it came up that I was in violation of my probation because the community service had not been completed," he said. "I didn't do all of it. I went to jail for not doing all of my community service. It's not that I wasn't taking the community service seriously; it's just that we have so much going on; I didn't realize the deadline had passed. It was just a misunderstanding. I thought I had more time."
He specifically said the arrest had nothing to do with drugs. "The only drug-related charge was the original one from two years ago, from before I went to rehab," he said. "There is nothing new that is drug-related."
The report from Hamilton County Sheriff's Office in Tennessee, however, revealed Edwards was charged with Simple Possession of Heroin. "Once again, this release is to clarify the arresting agency, confirm Edwards' arrest and that he is currently being held in the Hamilton County Jail," the report noted at the end.
Edwards is currently expecting his second child with 21-year-old wife Mackenzie Standifer. She told E! News her husband had her full support.