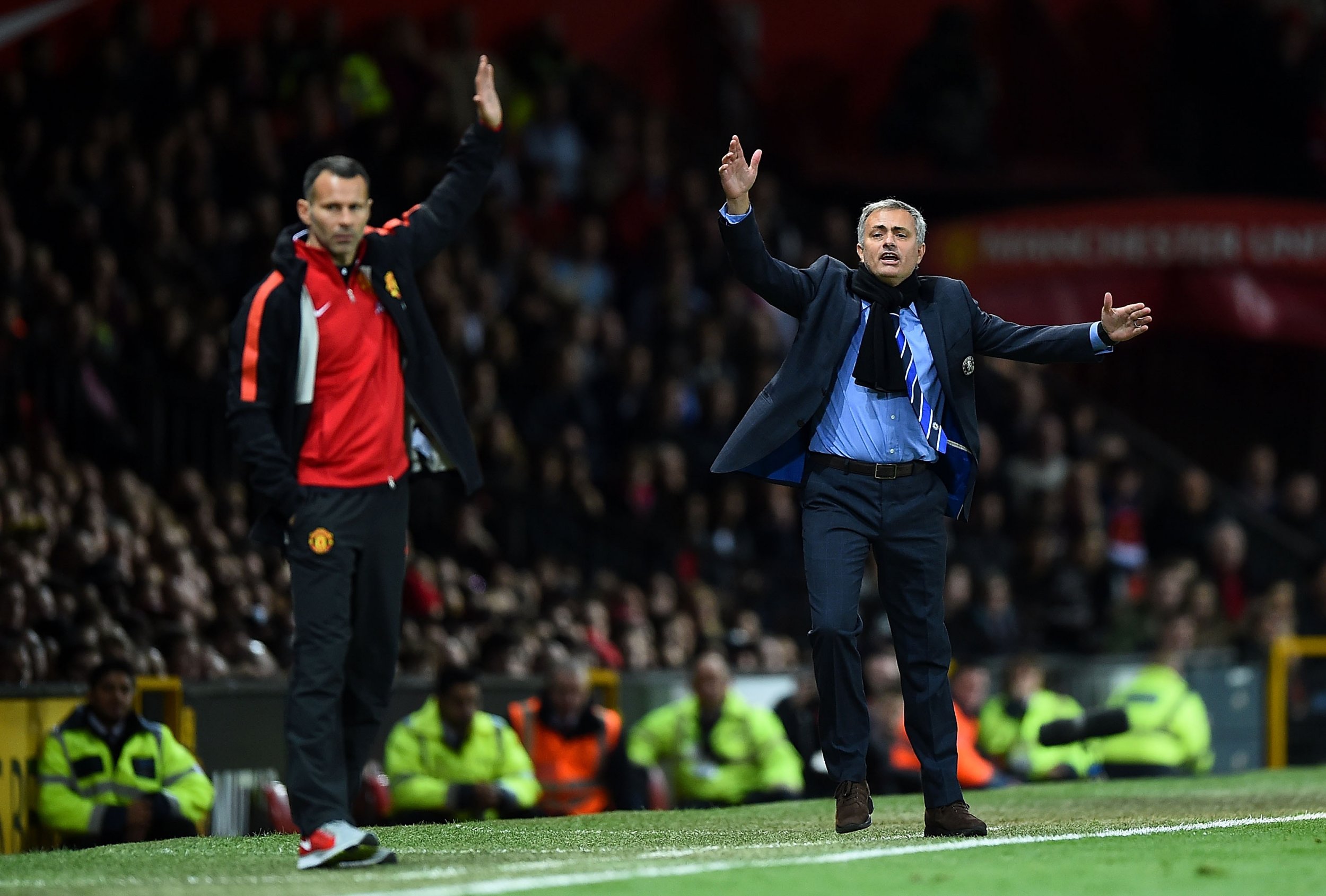 In the past few days, Ryan Giggs has had to face being let go by his club of 29 years and then becoming a subject for discussion at Jose Mourinho's first press conference as manager of Manchester United.
Now the Old Trafford legend has had his say.
Speaking to CNN in the U.S., Giggs made sure to praise Mourinho, who said Monday he had to get rid of the 42-year-old because he wanted the top job at United.
"Jose Mourinho is obviously a top, top manager. United are always about winning trophies—and he's proven," Giggs said.
"Ultimately, I want to be a manager in my own right. I've had a great apprenticeship playing under Sir Alex Ferguson and then working under Louis Van Gaal in the last couple of years. I've really enjoyed it."
Mourinho is expected to appoint his long-time colleague Rui Faria as United's assistant manager, to fill the position vacated by Giggs.
Giggs has been at Old Trafford in his capacity either as player or coach for the past three decades, but will now have to forge a management career away from the club where he became an icon.
About the writer
Sportswriter at Newsweek.