Ryan Gosling Stops By Toronto Coffee Shop After 'Ryan Needs Grinder' Twitter Campaign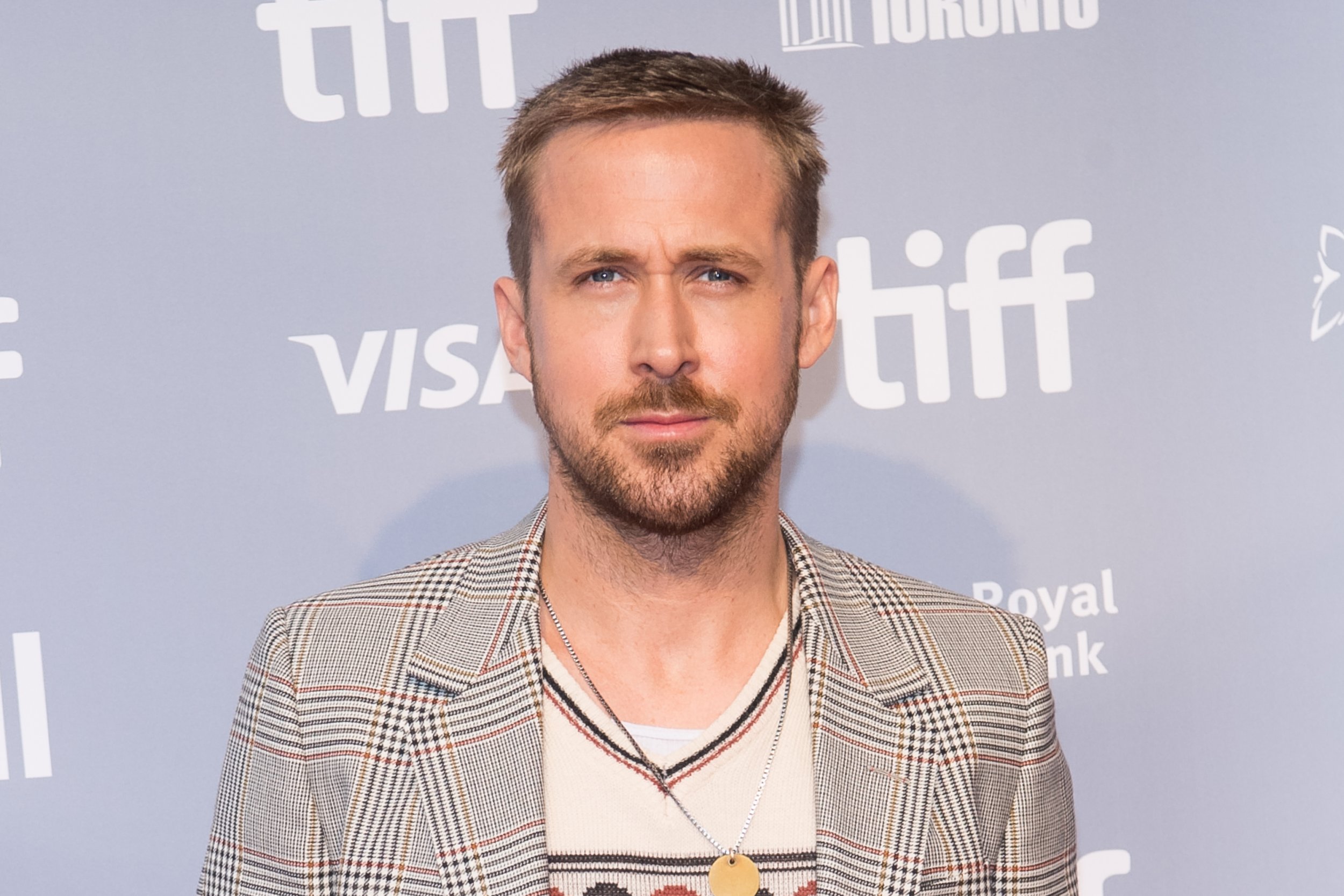 Joelle Murray started a campaign on Twitter in hopes of getting Ryan Gosling to stop by her coffee shop in Toronto, Canada during the 2018 Toronto International Film Festival. It worked and the actor visited Grinder Coffee Tuesday.
"The man himself showed up," read a tweet from the café's account announcing the "Ryan Needs Grinder" campaign worked. "What a good sport, a well brought up Canadian boy. We truly appreciate Ryan taking the time to visit us during #tiff. Take that @idriselba your loss." The post included a photo of Gosling in the shop with Murray.
The café posted tweets and photos of a cardboard cutout of the actor holding a Grinder coffee cup in the shop and around Gerrard Square with the hashtag in a 10-day campaign starting September 3. The September 4 post featured the "Top 3 reasons Ryan Gosling should come to Grinder": "Delicious coffee, Gerrard Square is a life-altering mall [and] we will keep the 'Hey girl's to a minimum."
Murray used the suggestion of the "fun [he] could have taking selfies with a selfie" in the September 6 post. It included photos of people taking pictures with the cardboard cutout of Gosling.
The shop's owner even posted a screenshot of directions from TIFF to Grinder Tuesday. "Perhaps you are lost? Do you need us to call you an #Uber? You can pay us back when you get here," she wrote. "It only takes 18mins to get here so no excuses now."
Murray tried to get Idris Elba to stop in during the 2017 festival, but her campaign didn't work.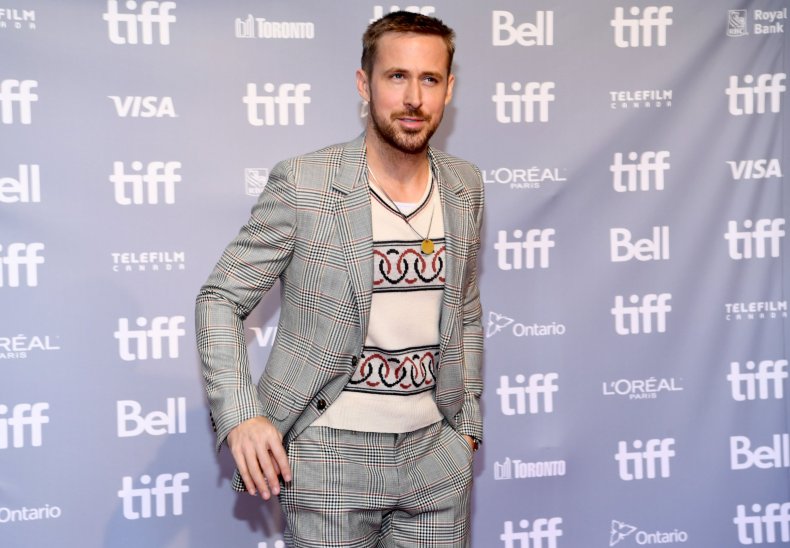 "We believe if you build it, they will come," Murray told CBC Morning Live Friday. "We're taking him shopping, for drinks, always drinking Grinder coffee because that's the most important thing, of course." She revealed she used a vote to decide the subject of this year's campaign. "He's a good Canadian boy," she said. "Because of who he is and what he looks like, he beat out some good contenders."
The owner spoke about Gosling's visit with the morning show Wednesday. She was working when one of her customers alerted her to a car out front, and the actor walked into her shop. "It was very much a surprise," she said. "He was in for about 2 minutes. I bombarded him. I told him I couldn't believe he came and he actually said he'd seen all the posts and his parents, his mom had seen the posts."
"He actually said [the campaign] was very funny and he was really enjoying it," she continued. "The fact that he took time out of his day. It means so much to us. … He really didn't have to do that and it was a big act of kindness."