Ryan Murphy's 'Feud' Will Tackle Royal Affair in Prince Charles and Princess Diana-Themed Season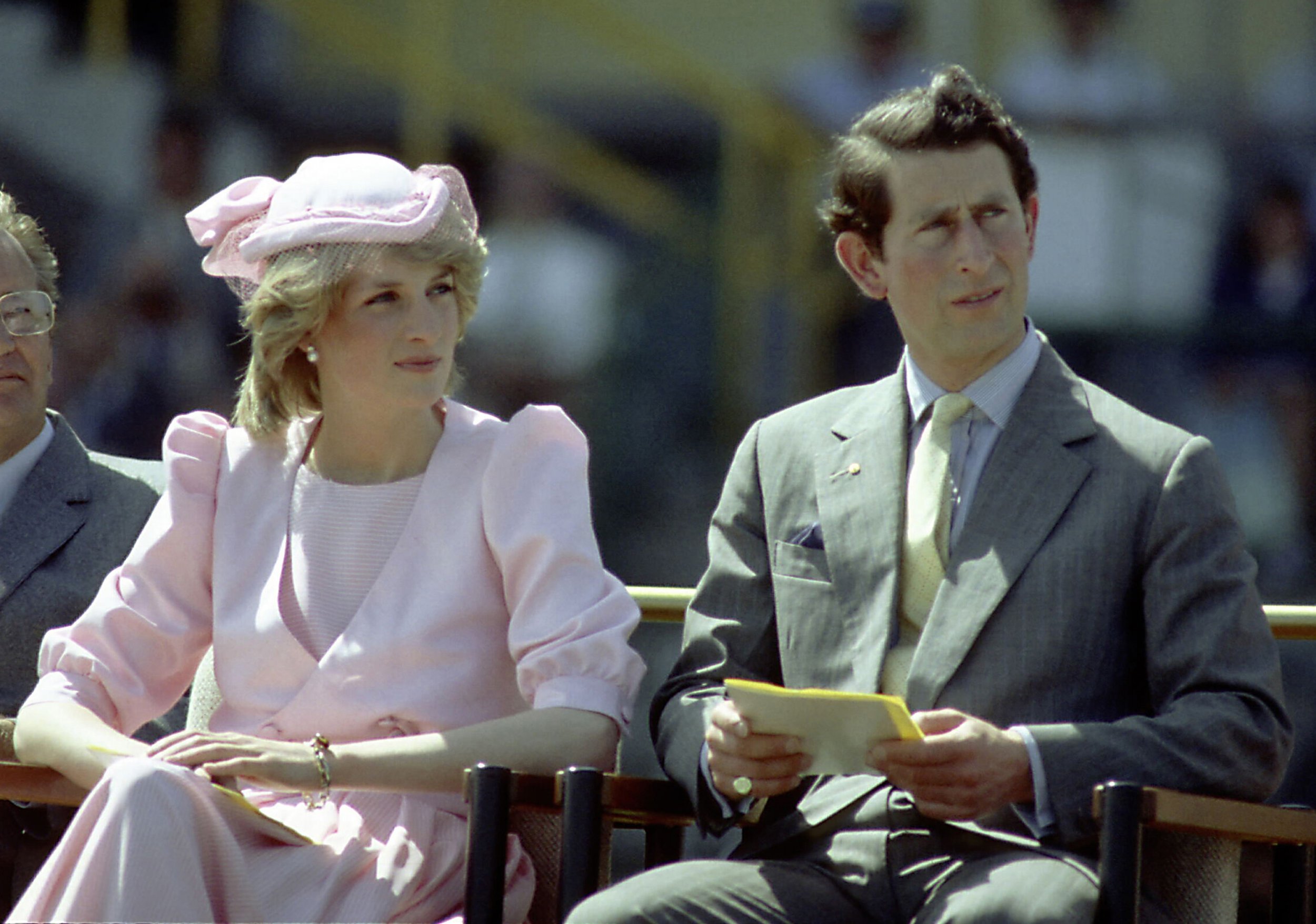 The Crown effect, perhaps? Another royal period drama peering behind the doors of Buckingham Palace is coming to television.
This time, it's Prince Charles and Princess Diana's scandal-filled marriage getting the small screen treatment, according to The Hollywood Reporter .
The royal couple's ill-fated marriage will form the plot for the second season of FX's Feud , the latest series created by American Horror Story and American Crime Story creator Ryan Murphy.
The 10-episode limited series will air in 2018.
The season two order comes ahead of the first season premiering on FX Sunday. Feud: Bette and Joan focuses on the fabled Hollywood rivalry between Bette Davis and Joan Crawford. Hollywood veterans Jessica Lange and Susan Sarandon play Crawford and Davis respectively.
Feud: Charles and Diana will mark the first time one of Murphy's anthology series has had a season set outside the U.S.
American Crime Story has ripped from big crime stories in U.S. history—the O.J. Simpson murder trial in season one, and the fallout of Hurricane Katrina in season two, also set to premiere in 2018.
Related: 'The Crown' Producers on Netflix Show's Rumored Budget and the Queen's Privacy
Diana and Charles's eventful marriage and split is ripe for a dramatic screen adaptation. However, in the 20 years since Diana's death in 1997, there has only been one major attempt at telling a story about her: the critically derided 2013 biopic Diana starring Naomi Watts as the late royal.
That film recreated Diana's famous 1995 interview with journalist Martin Bashir in which she said: "there were three of us in this marriage, so it was a bit crowded." She was, of course, referring to Charles's romance with Camilla Parker-Bowles, his now wife, the Duchess of Cornwall.
August will mark the 20th anniversary of Diana's death in a car accident in Paris. Kensington Palace is celebrating her life with a new exhibition of her most famous fashions and a statue to be unveiled later in 2017.
The royal-themed Feud season follows Netflix's breakout success with The Crown, following Queen Elizabeth's early reign. The show was warmly received by critics and won both the awards for best drama series and best actress for Claire Foy at the Golden Globes in January.