Ryan Murphy Teases 'American Horror Story' Fans With Season 10 Sneak Peek
Ryan Murphy has released the teaser poster for Season 10 of his horror anthology series, American Horror Story, ahead of the show's fall premiere on FX.
The AHS co-creator unveiled the mysterious poster on his official Instagram page. The overcast image features a view of some water in the background, while the foreground is focused on a pair of dirt-covered hands clawing at a patch of withered grass. For the caption, Murphy wrote, "Things are beginning to wash up on shore…"
So, it definitely seems like, after AHS traveled back to the '80s for the ninth season, season 10 will take place somewhere on the seaside.
This isn't the first bit of intel fans have gotten regarding the upcoming season. On February 26, Murphy announced the ensemble cast on Instagram via a two-part video teaser. That atmospheric clip also plays off of a seashore theme, with a fixed shot of waves rolling in on an empty beach as cast members' names flash above the water. The 2017 song "Dead of Night," by country star Orville Peck, soundtracks the footage, according to Entertainment Weekly.
The cast reveal promised that Macaulay Culkin will appear in the new season, along with recurring AHS stars like Evan Peters, Kathy Bates and Billie Lourd. After his casting was announced, Culkin goofed on the fact that he was trending on social media. "I just woke up and saw I was trending," he tweeted. "Can someone explain what's going on? Did I die again?"
Sarah Paulson will also be a part of the season 10 cast, after sitting out season 9. During the Television Critics Association press tour in January, she told The Wrap that she'll play a key role in the anthology series' next story. "I have no idea what it will be," she said. "But I'm not coming back as a guest part, I will be a central character."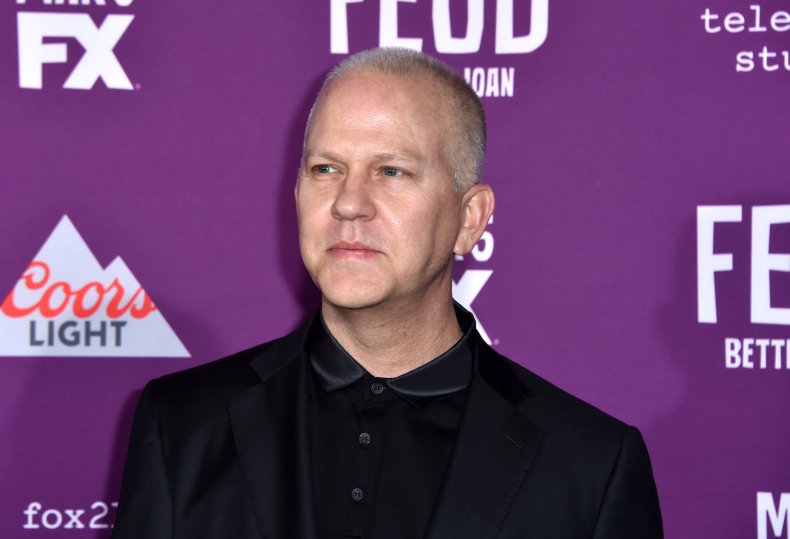 Also in January, AHS was renewed by FX for three more seasons, per TV Line, meaning the show will run for at least 13 seasons.