Ryan Murphy's 'Ratched': Everything To Know About the Netflix Series Starring Sarah Paulson
No one does television better than Ryan Murphy. Audiences have seen the multihyphenate master the silver screen with shows like American Horror Story, American Crime Story, Feud, Glee, Pose and 9-1-1. Now, he's introducing a new project that'll likely wow the world: Ratched.
With Murphy announcing Ratched's arrival on Netflix, here's everything there is to know about the show.
What is 'Ratched' About?
Murphy's Ratched takes its inspiration from Ken Kesey novel, One Flew Over the Cuckoo's Nest. Kesey's book tells the story of Randle Patrick McMurphy, a man who's interested in stirring up trouble at his psychiatric ward. During Randle's time at the mental institution, he tries to challenge Nurse Mildred Ratched—the novel's main antagonist.
This novel was last explored in a 1975 film of the same name, which starred Jack Nicholson as Randle and Louise Fletcher as Nurse Ratched.
Who Will Star in 'Ratched'?
Murphy announced on Monday his all-star cast of actors that will appear in principal roles in Ratched. "On behalf of myself and Ms. Sarah Catharine Paulson who plays the title role and is also a big fancy producer on it, we are thrilled to announce our amazing cast...a true murderers' row of talent," he wrote via Instagram. "So many of these actors are supremely talented folks who Sarah and I have both longed to work with."
Here's everyone Murphy recruited to star in Ratched:
Sarah Paulson
Sharon Stone
Cynthia Nixon
Hunter Parrish
Amanda Plummer
Jon Jon Briones
Charlie Carver
Harriet Harris
Judy Davis
Finn Wittrock
Corey Stoll
While Murphy announced the main cast on Monday, he teased that there are more actors to be revealed soon. "More to come, but come on...Sarah, Cynthia, Judy, Amanda and Sharon, all doing scenes together? I cannot WAIT," Murphy added.
When Will 'Ratched' Drop on Netflix?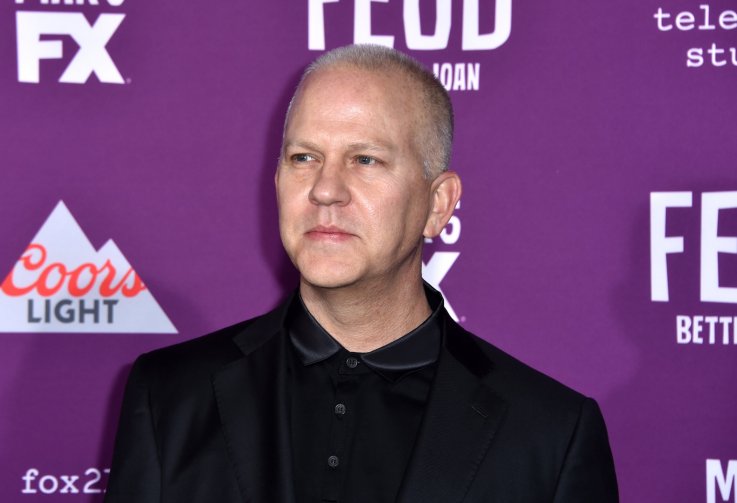 Murphy's announcement for Ratched comes months after he inked a massive deal with Netflix in February. According to Deadline, the producer's arrangement with the streaming giant could reach up to $300 million. The five-year deal would require him to produce films and shows under his namesake company, Ryan Murphy Productions, that would be distributed on Netflix.
While Murphy is ready for the world to know about his upcoming Netflix series, fans shouldn't expect to see it any time soon. Murphy shared via Instagram on Monday that Ratched "starts shooting in a couple weeks." However, the show is expected to bow sometime in 2019.
Ryan Murphy's 'Ratched': Everything To Know About the Netflix Series Starring Sarah Paulson | Culture