Man Blew up Couple's Car After McDonald's Drive-thru Argument, Court Hears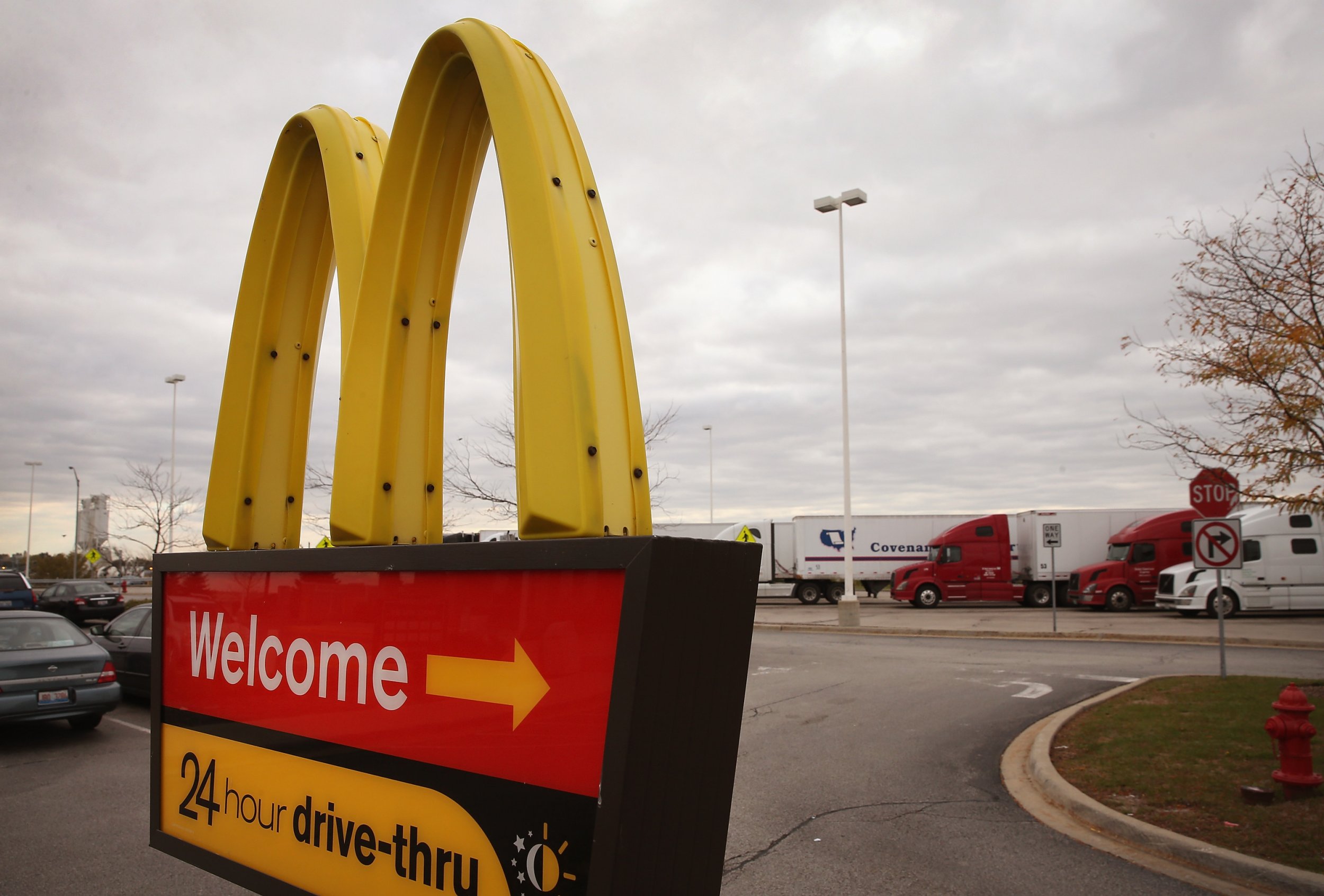 A man has appeared in court in Australia accused of blowing up a couple's car after his partner was honked at while in a McDonald's drive-thru.
Ryan Sharp, 33, appeared at a court in Sydney on Wednesday. He did not apply for bail, though will have another chance to do so on Thursday. If not, he will remain detained until his trial in May, The Sydney Morning Herald reported.
Sharp and his 31-year-old partner allegedly launched a six-week campaign of stalking and harassment against a couple, who honked at the partner in a McDonald's drive-thru on February 22. This culminated in a bomb attack on the couple's car on March 5, using what police described as a "sophisticated" explosive device, The Guardian explained.
According to Newshub, the couple were collecting food at the drive-thru when Sharp's partner swerved dangerously close to their car. They honked the horn to express their anger, but this only prompted to woman to confront them before they were able to drive away.
The Herald noted that Sharp's partner initially tried to report the couple to the police, having followed the car and written down its license plate number. But after the complaint had no effect, police say she and Sharp decided to mete out their own justice.
Authorities said the "relatively minor" and "benign" drive-thru dispute was the spark for the protracted campaign of "grievance-fuelled violence," which included him smashing the couple's car window and sending them death threats online.
"The work done by this male to identify where the victim lived was quite ingenious and indicated a specific intent," counter-terrorism and special tactics command Detective Superintendent Michael McLean said on Tuesday. "He located the victims' home, [and] we will allege, placed the device under the car where it ultimately exploded sometime later."
Though the car was not destroyed, police said the device was powerful enough to seriously injure or even kill anyone who was inside.
Sharp and his partner were both arrested at a gas station on Tuesday evening. Police later found a pipe bomb, drone and baton in their possession. The charges against Sharp include placing an explosive on a vehicle with the intent to cause harm and possession or use of a prohibited weapon without a permit. His partner was charged with being an accessory to damaging property and stalking or intimidating.
Police said the specialist anti-terrorism fixated persons investigations unit was brought in to help investigate the pair given the unusual nature of their crimes.