Ryan Shazier Injury Latest: Pittsburgh Steelers Star Vows to Return to Action after Suffering Severe Spinal Issue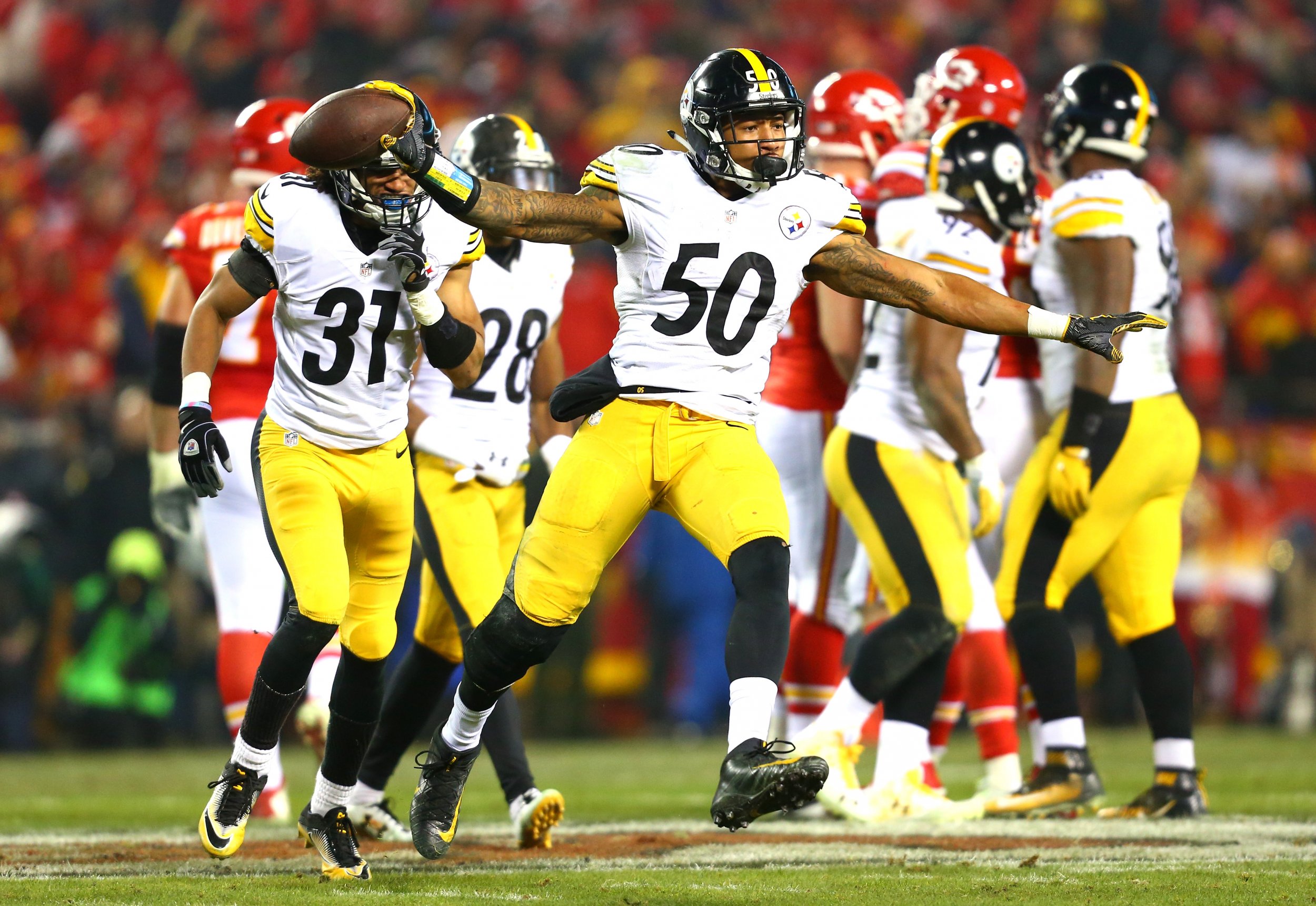 Ryan Shazier has vowed to return to football after his frightening spinal injury late last year.
On December 4, the Pittsburgh Steelers linebacker was rushed to hospital after an attempted tackle on the Cincinnati Bengals' Josh Malone left him clutching his back. As reported by USA Today, the 25-year-old subsequently told his father he could not feel his legs and underwent spinal stabilization surgery three days later, remaining hospitalized for several days.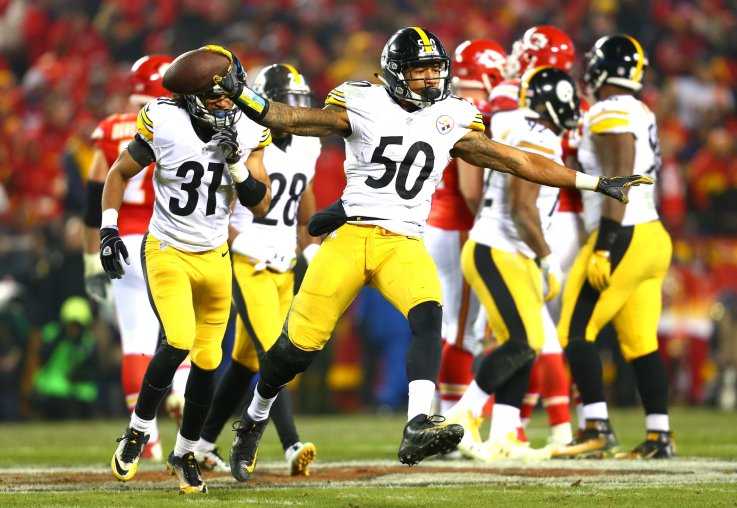 However, speaking on teammate Roosevelt Nix's podcast in his first interview since the injury, Shazier said he had already set sights on a return to action.
"I've gotta get back, bro," Shazier said, as reported by ESPN.
"I'm still reaching to be that Hall of Famer.
I really feel I'm the best linebacker ever," Shazier added. "I just have to be back out there so everybody can see it. You know what I'm saying?"
Earlier this month, Shazier received a rousing ovation as he stood and waved at fans while attending a Pittsburgh Penguins game. The event was captured on video and was tangible proof of the linebacker's recovery, coming only a week after he stood next to his teammate Ben Roethlisberger in a picture that was posted on his Instagram account.
"I really wanted to do that because I feel like everyone needed to see that," Shazier said.
"Everyone has seen the picture, but a picture is totally different. You can frame a picture. You can't frame a video [...] Ben wasn't really holding me up [in the Instagram photo]."
If the physical impact of the injury was terrifying, the psychological toll could have been just as heavy. However, Steelers general manager Kevin Colbert last week explained Shazier never allowed himself to feel sorry for what happened.
"Never once has he said 'why me?'" Colbert said.
And Shazier's upbeat attitude looks to have helped his recovery—and has certainly impressed his therapists.
"I'm really trusting the process and I know the end goal, so I'm taking every step of the way," he added. "My therapists are like, man [...] the progression they [usually] see every week, they see every day."
Ryan Shazier Injury Latest: Pittsburgh Steelers Star Vows to Return to Action after Suffering Severe Spinal Issue | Sports