Ryanair to Launch $14 Flights to America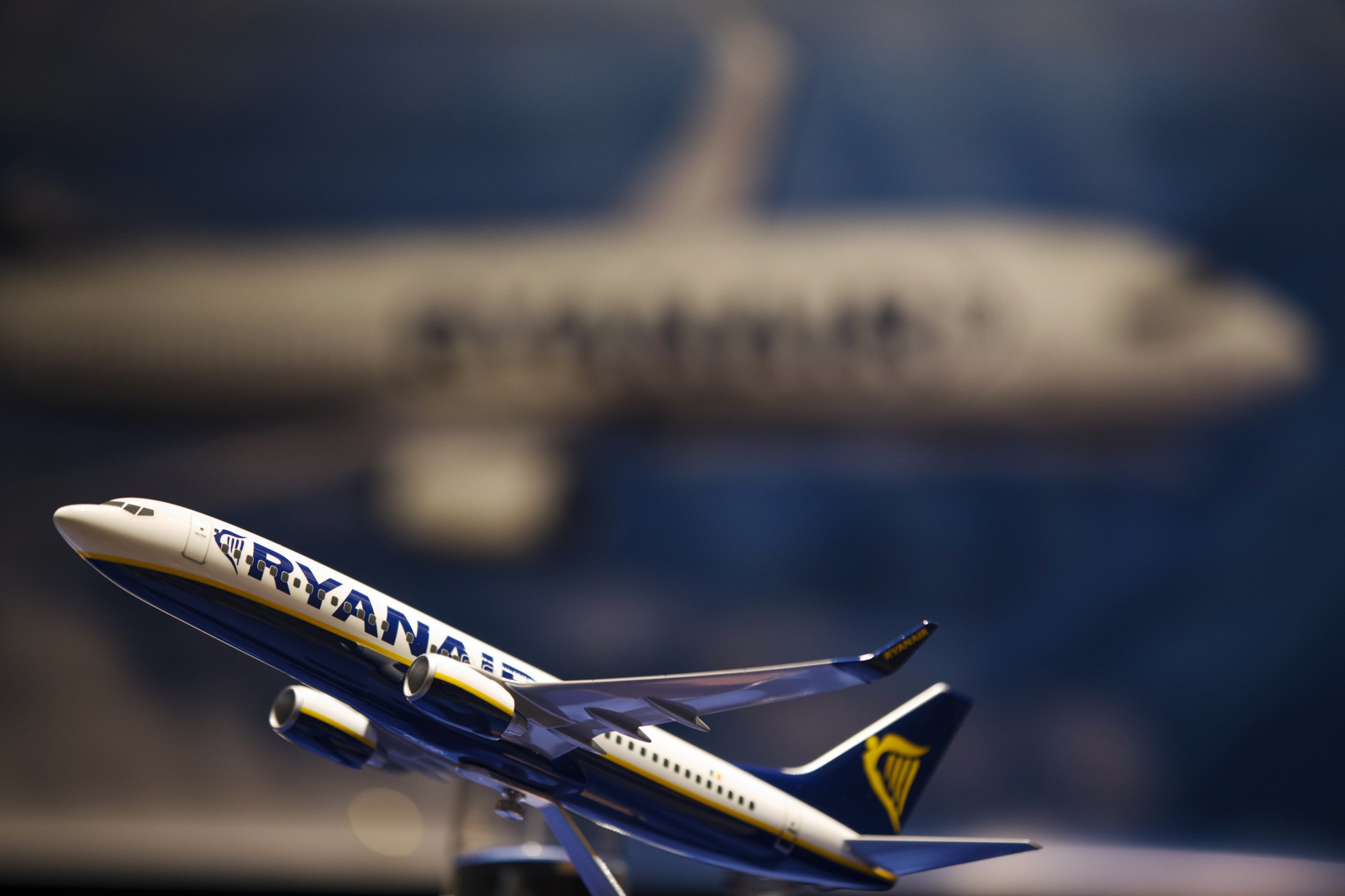 Europe's largest budget airline, Ryanair, announced yesterday its plans to offer $14 (£10) transatlantic flights between Europe and America within four to five years.
The airline's board said that the move is part of an ambitious five year growth plan and that talks are already underway with manufacturers about purchasing long-haul aircraft.
London, Berlin and Dublin are among the European cities mentioned in the plans, along with up to 14 American destinations including New York, Boston and Chicago.
The airline commented: "European consumers want lower-cost travel to the U.S.A and the same for Americans coming to Europe. We see it as a logical development in the European market."
Ryanair CEO Michael O'Leary voiced his intentions to launch the service at the Deloitte Enterprise Ireland convention in November last year, acknowledging that sourcing the planes is challenging.
"We would need a fleet of long haul aircraft. There is a historical shortage. We can't get the aircraft we need for three or four years," he said.
He also mooted the idea in February last year at the Irish Hotels Federation conference in Meath, but said passengers will be expected to pay for extras like baggage and onboard meals. He also conceded that not every seat would be $14 and that "there will also need to be a very high number of business or premium seats".
The no-frills airline has long been synonymous with operating cheaply and has received criticism in the past for its unusual money-saving schemes.
In 2009, O'Leary proposed charging passengers up to £1 for using aircraft toilets. This move was confirmed in 2010 in the airline's inflight magazine but later dropped in favour of removing two of the three toilets on each plane and replacing them with an additional six seats.
In 2012, O'Leary claimed legislation which forces passengers to wear seatbelts is useless and unnecessary and suggested "standing room only" cabins on planes for budget travellers.
Ryanair passengers are currently required to check-in for trips prior to arriving at the airport - airport check-in costs £70. If travellers fail to present a printed boarding pass at the gate, they are liable to a boarding card re-issue fee of £15.