Ryder Cup Picks 2018: Dates, Schedule, Rosters: When Is The Ryder Cup This Year?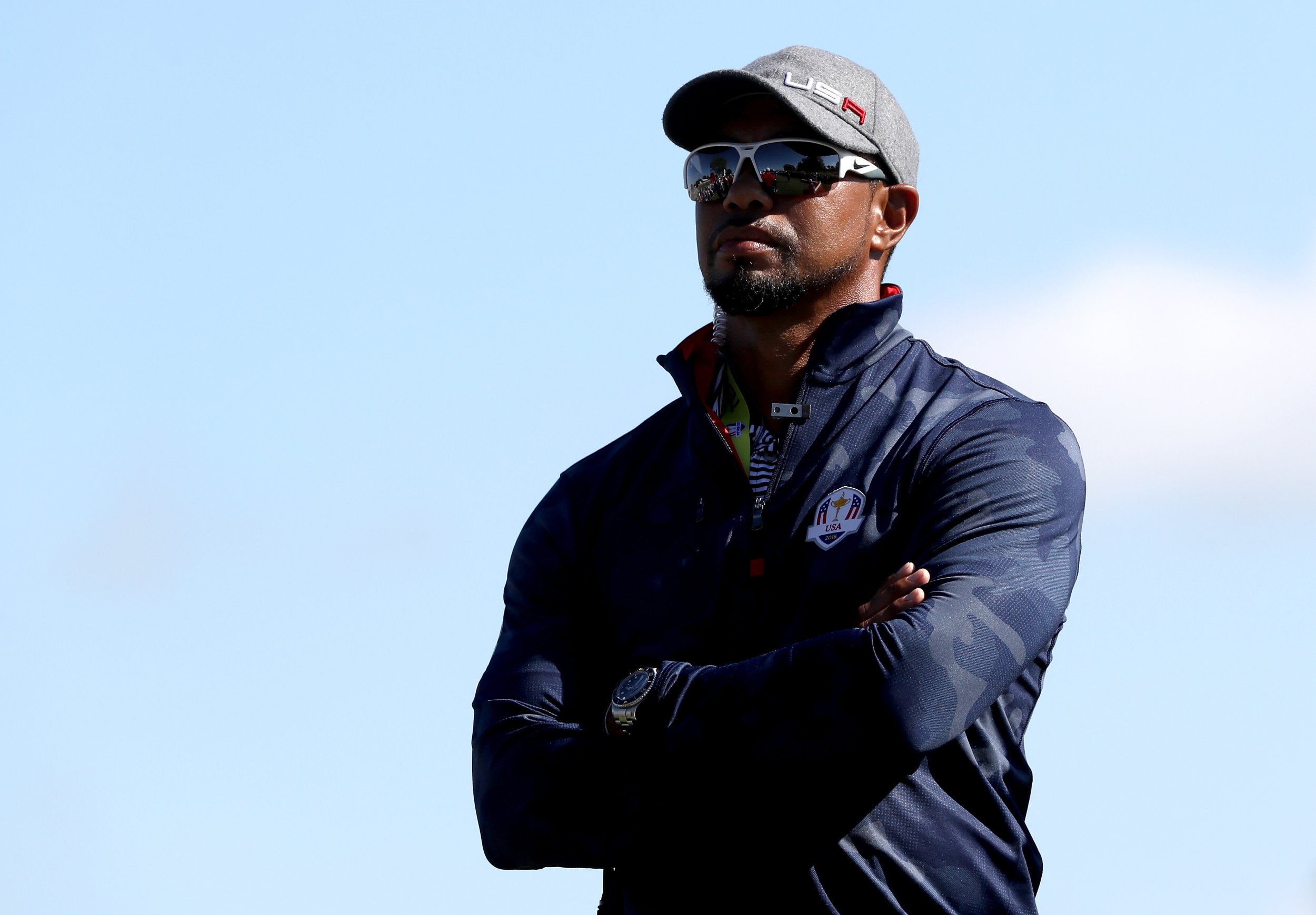 Golf is riding a wave of momentum in 2018, due in part to higher TV ratings with the return and strong play of Tiger Woods. That's one reason the Ryder Cup 2018 – United States vs. Europe – promises to deliver excitement and audience.
Woods is Ryder Cup 2018 pick. So is Phil Mickelson. See the complete rosters of Ryder Cup picks below. You can also see more about the Ryder Cup schedule here.
When is the Ryder Cup this year?
Location: The 42 Ryder Cup will be held in France at the Albatros Course of Le Golf National in Saint-Quentin-en-Yvelines, a suburb southwest of Paris.
Dates: September 28-September 30, 2018
U.S. captain Jim Furyk added Woods and Mickelson to the team this week as wild-card picks along with Bryson DeChambeau. The selection culminates quite a turnaround season for Woods, who thought last year that his playing career might be over. He's finished strong in 2018, earning a top 10 finish at the British Open and playing well at the PGA Championship and down the stretch in FedEx Cup tournaments.
"It's incredible, it really is, to look back at the start of the year and now to have accomplished a goal like that," Woods said. "To be a part of this team, and now to be a player is just ... beyond special."
Furyk still has one more captain's pick. He plans to announce the final U.S. pick Monday after the BMW Championship.
Who will be the final U.S. Ryder Cup 2018 captain's pick?
"Tony Finau is believed to be the leading candidate for 12th and final spot," the AP reported. "Furyk invited him as part of a small group that played Le Golf National on the weekend before the British Open. Finau tied a PGA Championship record with 10 birdies in the second round while playing with Furyk."
On the European side, captain Thomas Bjorn added experienced players with his wild-card picks, including Sergio Garcia, Ian Poulter, Paul Casey and Henrik Stenson.
United States
Captain: Jim Furyk
c-Bryson DeChambeau
Rickie Fowler
Dustin Johnson
Brooks Koepka
c-Phil Mickelson
Patrick Reed
Webb Simpson
Jordan Spieth
Justin Thomas
Bubba Watson
c-Tiger Woods
Captain's pick TBA
EUROPE
Captain: Thomas Bjorn
c-Paul Casey, England
Tommy Fleetwood, England
c-Sergio Garcia, Spain
Tyrrell Hatton, England
Rory McIlroy, Northern Ireland
Francesco Molinari, Italy
Alex Noren, Sweden
c-Ian Poulter, England
Thorbjorn Olesen, Denmark
Jon Rahm, Spain
Justin Rose, England
c-Henrik Stenson, Sweden