Saatchi & Saatchi Boss: Senior Businesswomen Criticize Outdated 'Gender Bias'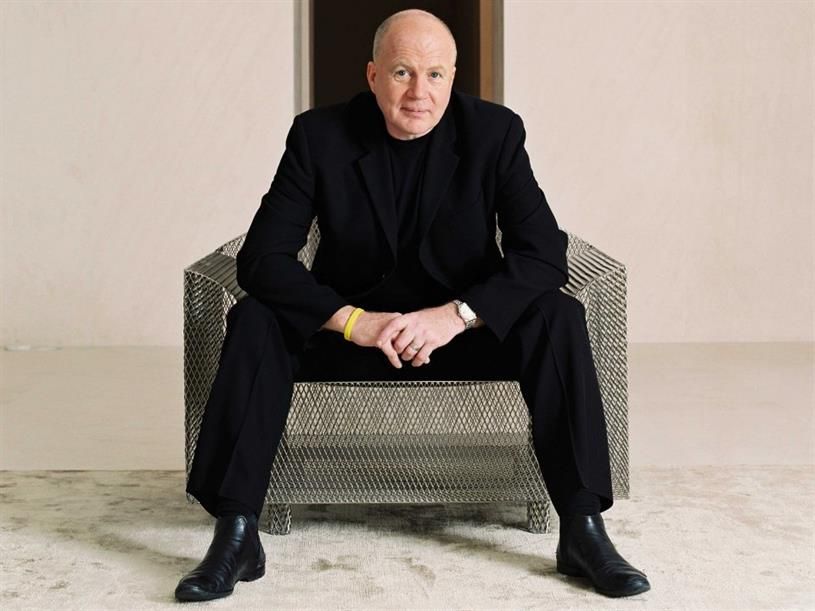 The chairman of advertising agency Saatchi & Saatchi has been placed on leave for claiming the gender bias within the advertising industry is no longer a problem.
In an interview with Business Insider, Kevin Roberts, 66, said "the fucking debate is all over," referring to gender diversity in the advertising industry. He has held a senior position at Saatchi & Saatchi, which boasts 140 offices in 76 countries and over 6,500 staff, for almost 20 years and was appointed chief executive in 1997.
Roberts added that most women don't want to assume leadership roles, that they are content to remain where they are and not progress up the ladder because they lack "vertical ambition."
"I don't think [the lack of women in leadership roles] is a problem," he said. "I'm just not worried about it because they are very happy, they're very successful, and doing great work."
On Monday, Kate Stanners, Saatchi & Saatchi's global chief creative officer, countered Roberts' comments. Women "don't bail out, and do want the top jobs," she told BBC Radio 4's Today program. Stanners added that the lack of female leaders was an "industry-wide problem."
The advertising industry remains male-dominated. Recent statistics revealed that less than a third of women are in leadership positions—chair, chief executive or managing director—according to data from the Institute of Practitioners in Advertising (IPA), the trade body for the U.K.'s media and marketing industry.
Saatchi's parent company, Publicis Groupe, has distanced itself from Roberts' comments.
"It is for the gravity of these statements that Kevin Roberts has been asked to take a leave of absence from Publicis Groupe effective immediately," said chief executive Maurice Levy in a statement. "Promoting gender equality starts at the top and the Groupe will not tolerate anyone speaking for our organization who does not value the importance of inclusion. Publicis Groupe works very hard to champion diversity."
Roberts' remarks have prompted outrage on Twitter, with many taking to social media to express their views.
Wendy Clark, a former Coca-Cola marketing executive who is now North American chief executive at DDB, a leading global advertising agency, used Twitter to criticize Roberts' sweeping statements.
Other high-profile figures from the marketing and advertising industry followed suit.
"I thought we'd got beyond the simplistic 'women just aren't as ambitious as men' myth but it seems that in some quarters it's alive and kicking," Jemima Olchawski, head of policy and insight at the Fawcett Society, the U.K.'s largest membership charity for womens' rights, said in a statement issued to Newsweek. "Business leaders like Kevin Roberts have incredible power to shape the world of work and to create structures that support women to progress or that put up more barriers. Nearly half of those working in advertising are women yet men continue to dominate the most senior roles.
"Fawcett research released earlier this year identified a small but powerful group of 'barrier bosses.' We found that those with hiring responsibilities were more likely than the overall population to be against equality of opportunity for women and men, to believe gender equality would be bad for the economy and that gender equality would be against their own interests."
Publicis said its supervisory board will decide on Roberts' future at Saatchi & Saatchi.