Saatva Classic Mattress Review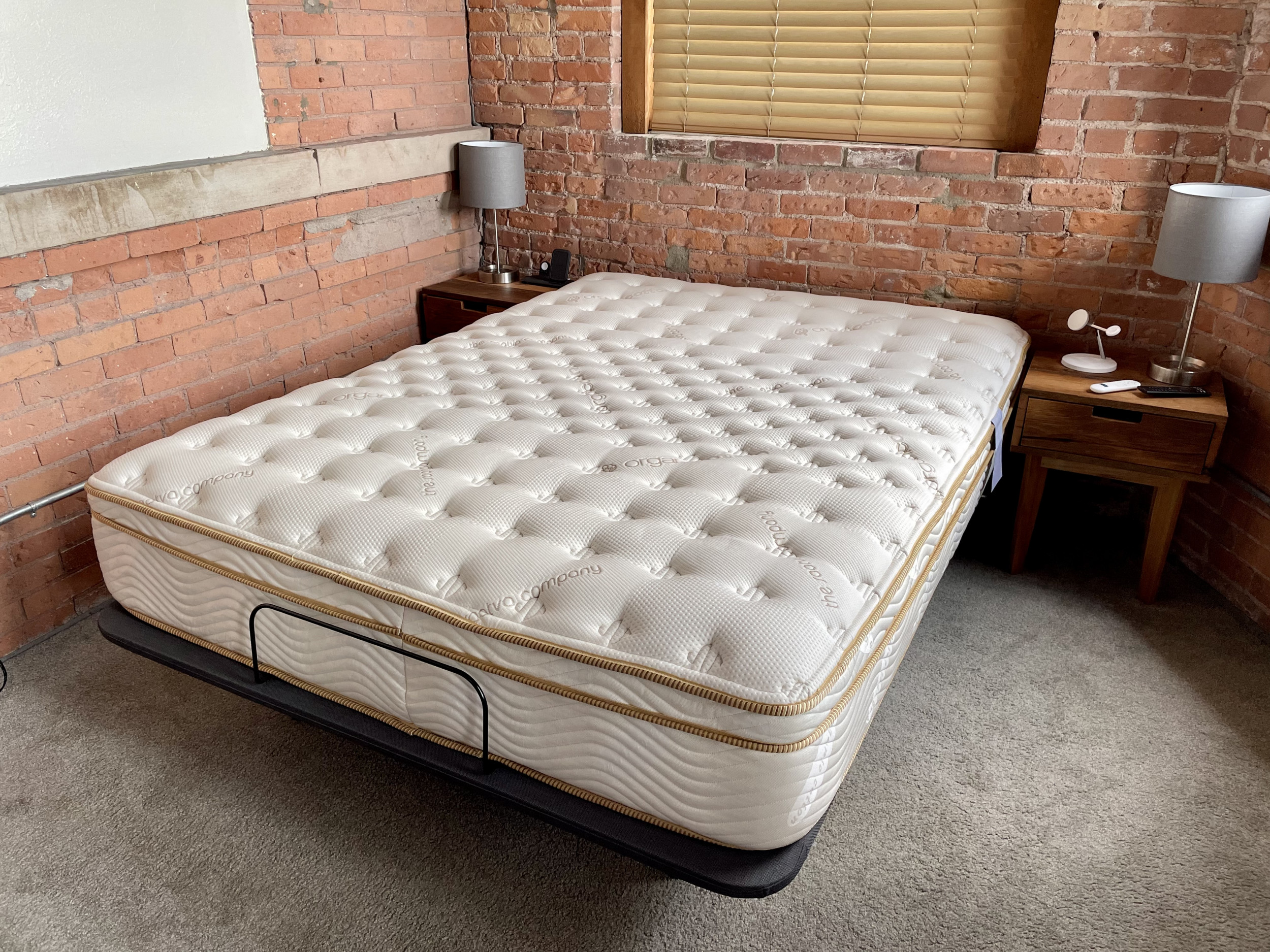 I tested the Saatva Classic mattress in luxury firm to see how this popular online mattress holds up and how comfortable it is.
The Saatva Classic mattress is available in three firmness options (plush soft, luxury firm and firm) and two heights (11.5 inches and 14.5 inches). This variety means there is likely a comfort and a room fit option for you.
The luxury firm is its number one seller, which has a firmness rank of 5 to 7 on a 10-point scale. After testing this option, it feels closer to a 7 in firmness for me.
The Saatva Classic mattress is not a bed-in-a-box mattress. You get the convenience of online ordering, and you still get an innerspring mattress. You buy the mattress online, and a freight company delivers it to your home. Prices range from $849 to $2,099, but sales often offer deeper discounts.
Check the latest deals at Saatva.
Is the Saatva Classic Mattress Good?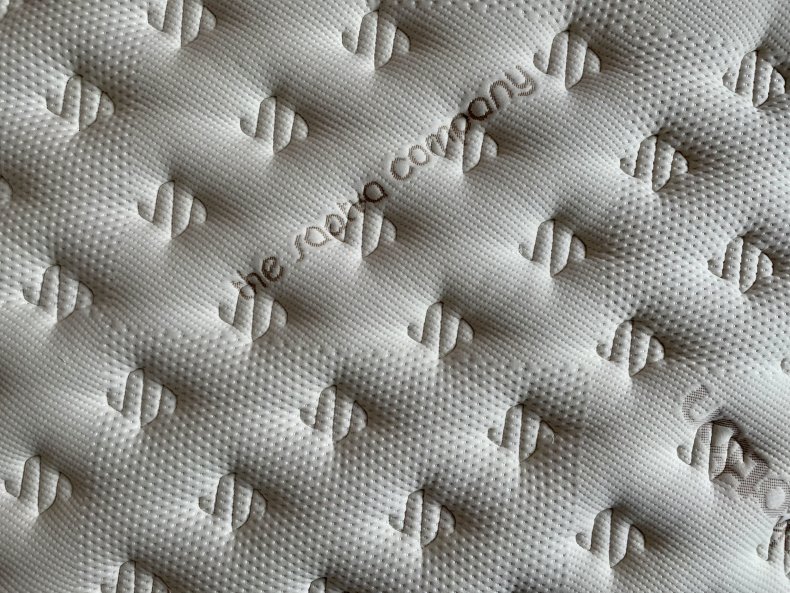 As I spoke with friends about this review, the most common question was, "Is the Saatva Classic mattress good?" As with any mattress, this is a subjective question that depends on your sleep styles and preferences. That said, the Saatva Classic is a good option that stands out in a sea of online mattresses.
Overall the Saatva Classic in luxury firm is very supportive. The dual coil design combines with foam and a pillow top to offer a slightly softer middle area, where you need more give in a mattress. However, my girlfriend is not a fan of the tufted pillow top design, which features small raised areas.
This is an innerspring mattress, which offers some bounce, and it's easy to move around on. Unfortunately, this also means that your partner will feel you moving around at night if you share the bed.
While some online mattresses will off-gas a new-mattress smell, I experienced none of this with the Saatva Classic.
Sleeping on the Saatva Classic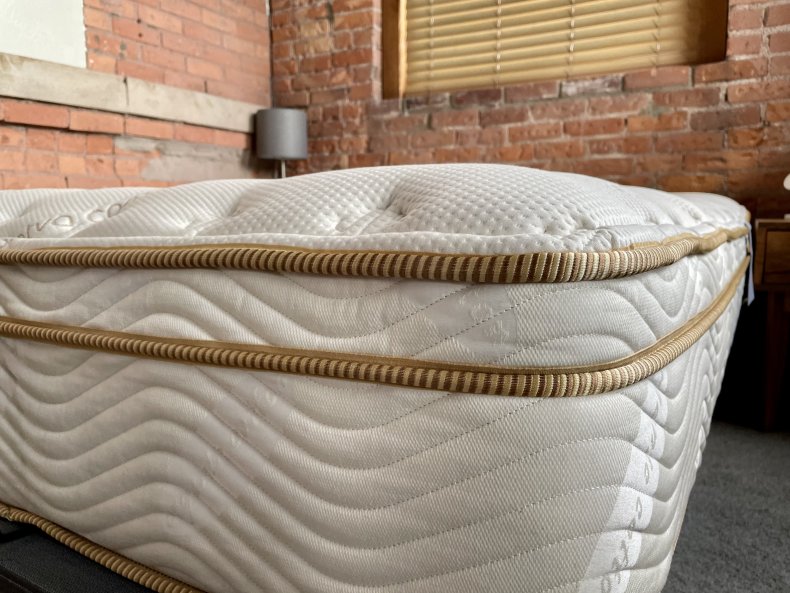 The Saatva Classic provided a good night of sleep, even though it is on the firmer side for what I want in a mattress. I deal with mid-back and occasional shoulder pain, and this mattress helped me wake up with less of each.
I am a combination sleeper, which means that I sleep on my back, side and stomach. I found that the Saatva Classic in luxury firm is best for back and stomach sleeping but a little too firm for my side sleeping. This will vary based on your weight and sleeping preferences. I am around 210 pounds and like more give in a mattress, so I would likely choose the plush soft option, but for side sleepers who prefer a more firm feel, this could be just right.
I am also a very hot sleeper, so a mattress that allows for airflow and can keep me cool overnight, even with a mattress pad on, is important. In addition, the support keeps me from sinking into the mattress.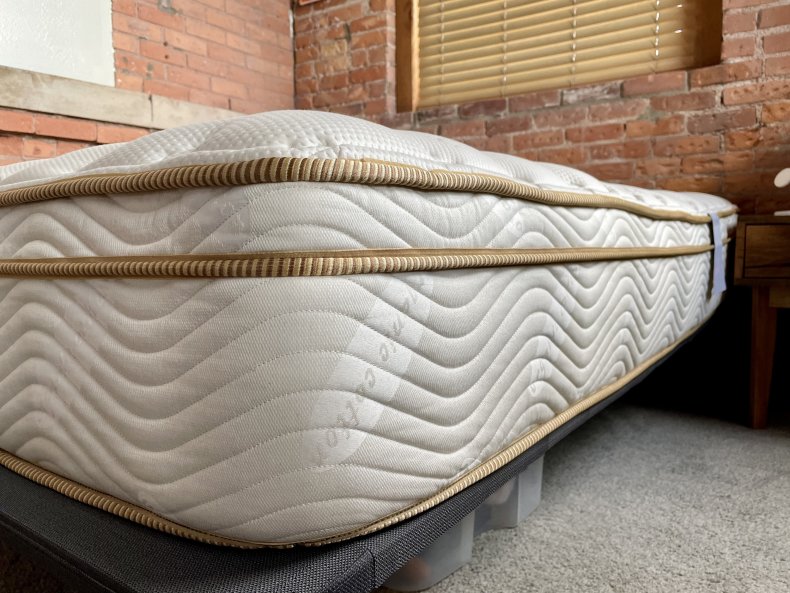 The Saatva Classic edge support is good overall, with plenty of firmness for sitting on the side of the bed and getting out of bed easily. My girlfriend did not like the rounded top while sleeping near the edge, as it felt like she was close to rolling off the bed.
Saatva Classic Trial and Warranty
The company offers a 180-night trial in your home so that you can test out the mattress. This lets you really feel how you sleep on the mattress, and it allows you to switch to a different firmness, mattress height or size. There is a $99 transportation fee for returns or exchanges.
Saatva doesn't resell a returned mattress. Instead, it donates it to a veteran's shelter or offers it to employees and associates in its delivery network.
Each mattress comes with a 15-year warranty that covers defects. If there is a problem in the first two years, Saatva replaces the mattress with a brand-new one at no cost. For the remaining years, there is a $99 transportation fee each way for repair or replacement. Saatva also offers a Fairness Replacement Option, which allows you to choose a brand-new Saatva mattress for 40 percent of the original price during years three through five; 60 percent of the original price for years six through 10; and 80 percent of the price for years 11 through 15. If you choose this replacement, you keep your current mattress to use as a spare.
Should I Buy a Saatva Classic Mattress?
If you're looking for the simplicity of buying a new mattress online and want an innerspring mattress, the Saatva Classic is a good choice. I am impressed with its overall quality as well as the delivery process.
With multiple heights and firmness options, it's easy to find a Saatva Classic that meets your needs. The in-home trial allows you to get the real-world testing benefit to make sure that the mattress is perfect for you.
Buy the Saatva Classic starting at $849.
Newsweek may earn a commission from links on this page, but we only recommend products we back. We participate in various affiliate marketing programs, which means we may get paid commissions on editorially chosen products purchased through our links to retailer sites.