Sacha Baron Cohen Delivers Ultimatum to Mark Zuckerberg over Voter Fraud Conspiracy Theories
Sacha Baron Cohen, in continuing his campaign against Facebook, has addressed Mark Zuckerberg with an ultimatum in the days following the 2020 election.
As Donald Trump refuses to concede defeat to Joe Biden and pushes claims of voter fraud, the Borat star warned the Facebook CEO that the "world is watching."
"This is a dangerous moment. Trump won't concede. Facebook is spreading his lies about voting fraud," the actor tweeted Monday.
Speaking directly to the social media mogul, Baron Cohen continued: "Mark—history will judge you by what you do next. You have a choice—stand with Trump or stand with democracy. The whole world is watching."
The tweet is accompanied by two photos, one of Zuckerberg, the other of Trump, with the tech billionaire dressed in the president's signature suit and red tie.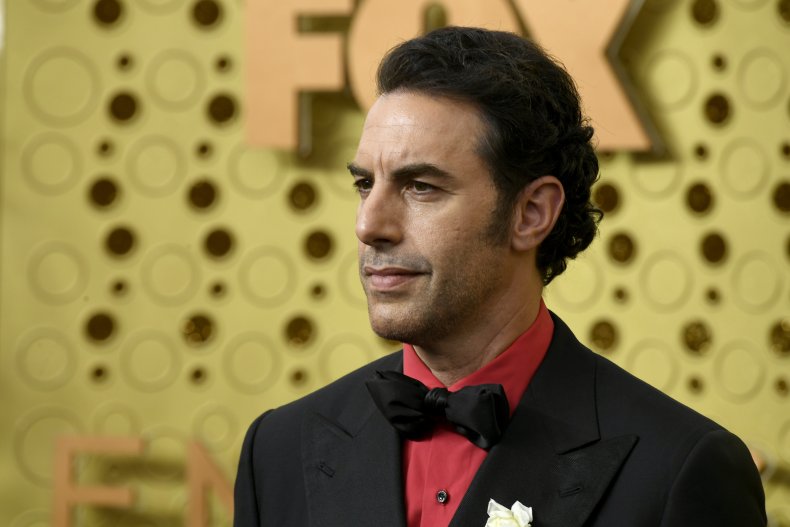 Baron Cohen celebrated Biden's victory on November 7 by sharing a photo of Trump and Zuckerberg shaking hands, with the caption: "One down, one to go."
Newsweek has reached out to Facebook for comment.
The actor has been a fervent critic of Facebook and in November 2019 launched a campaign against the platform, deeming it, and Twitter: "The greatest propaganda machine in history."
"The algorithms these platforms depend on deliberately amplify the type of content that keeps users engaged—stories that appeal to our baser instincts and that trigger outrage and fear," Baron Cohen said of Facebook in a keynote speech while accepting the ADL International Leadership Award. "It's time for a fundamental rethink of social media and how it spreads hate, conspiracies, and lies."
"All this hate and violence is being facilitated by a handful of internet companies that amount to the greatest propaganda machine in history," he told an audience in New York.
He also condemned Facebook for running political ads without fact-checking.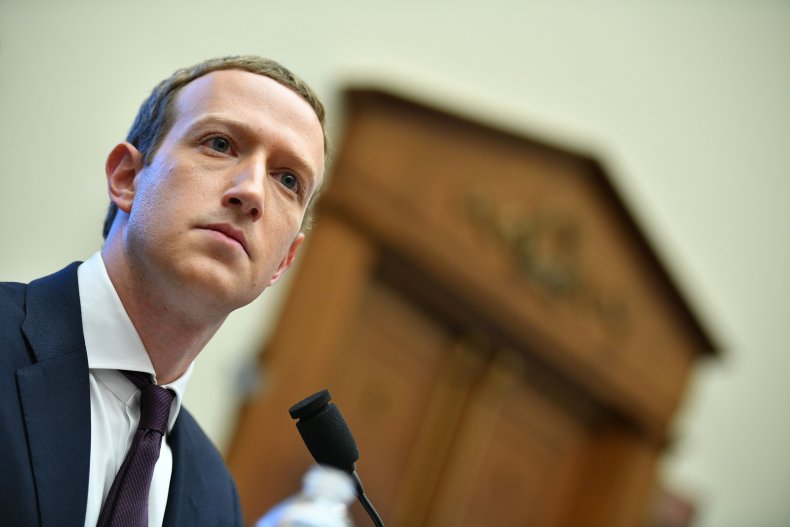 "If you pay them, Facebook will run any 'political' ad you want, even if it's a lie," he said. "And they'll even help you micro-target those lies to their users for maximum effect. Under this twisted logic, if Facebook were around in the 1930s, it would have allowed Hitler to post 30-second ads on his 'solution' to the 'Jewish problem'.
"So here's a good standard and practice: Facebook, start fact-checking political ads before you run them, stop micro-targeted lies immediately, and when the ads are false, give back the money and don't publish them."
Baron Cohen's most famous character, Borat, was propelled back into the spotlight this year with the sequel to the renowned satire.