Sacramento Bee: Police Respond To Suspicious Package Report At California Newspaper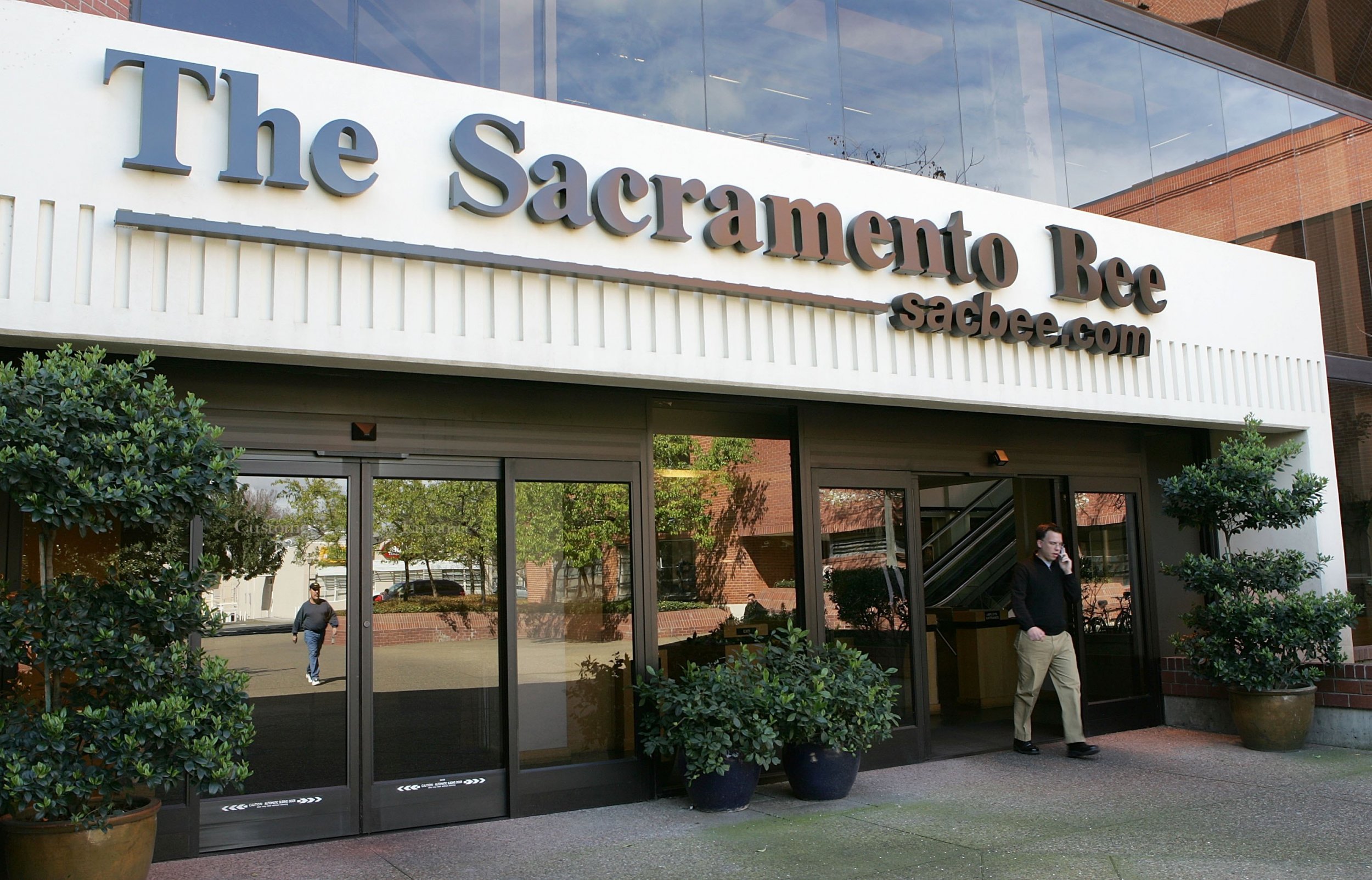 UPDATE: 12:41 EST—Sacramento Police confirmed the package left outside The Sacramento Bee was not dangerous. Police did not provide further details but said the scene was being cleared and that there was an "ongoing investigation."
Original story:
Sacramento Police confirmed Thursday they were responding to a suspicious package in front of The Sacramento Bee building. The California newspaper's building was evacuated while police worked to determine what was happening.
The suspicious package was found outside the main entrance, police said. It may have been dropped off by a bike messenger early in the morning, according to The Sacramento Bee.
Nearby streets were closed to traffic as authorities arrived on scene, police said.
Just last month, five people were killed when a suspect opened fire at the Capital Gazette newsroom in Annapolis, Maryland. The suspected shooter had a long-standing grudge against the newspaper and had previously attempted to sue over its coverage.
In an article regarding Thursday's police activity at the paper, the Bee said it had recently installed new security measures at the office, including access through key cards.
This is a developing story and will be updated as more information becomes available.