No Children Were Murdered in Sacramento Last Year for the First Time in 35 Years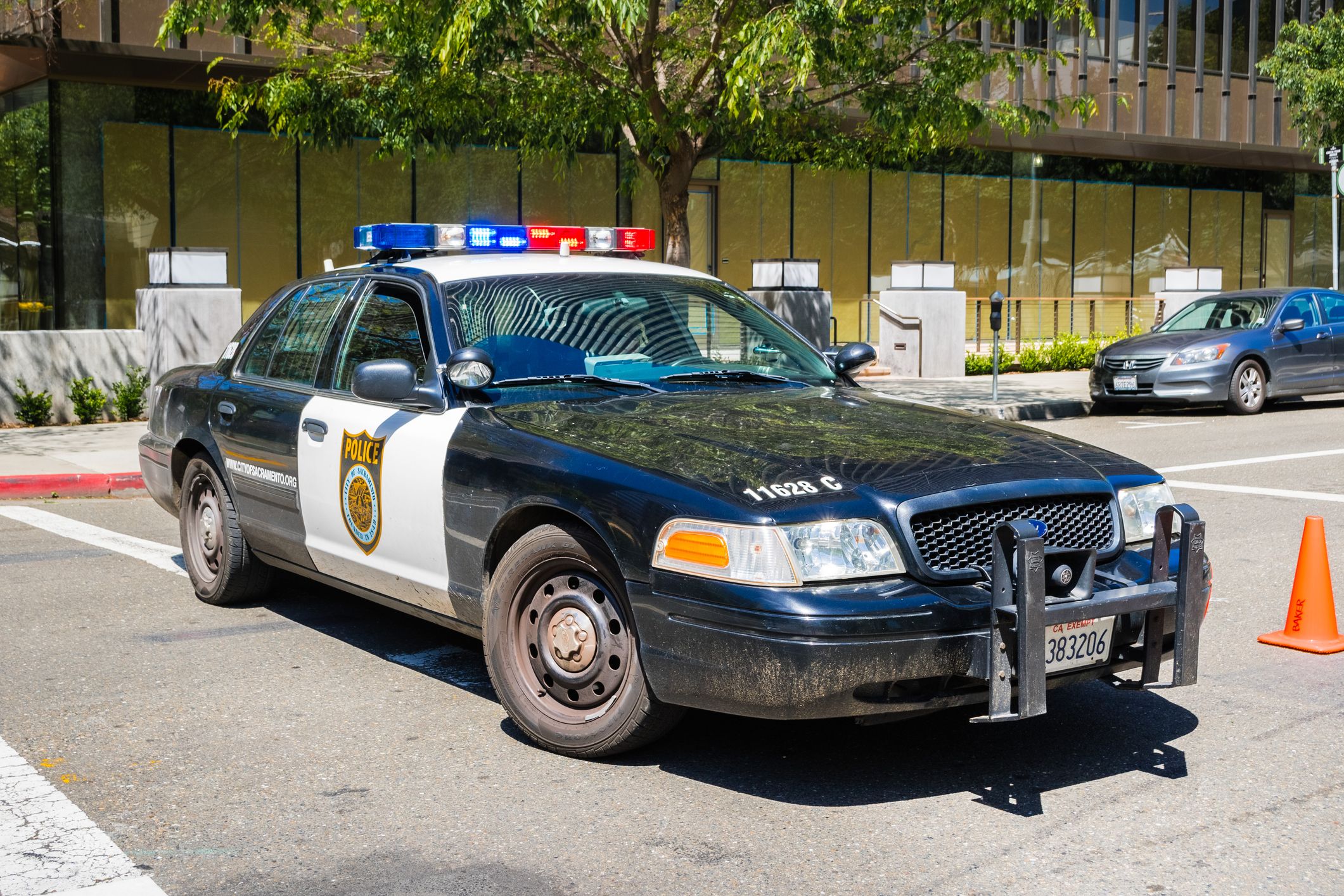 In 2018, for the first time in 35 years, there were no child murders in the city of Sacramento, California, according to officials. Twelve juveniles under the age of 18 are murdered every year on average in the entirety of Sacramento County, but last year, this figure dropped to zero in the city proper, CBS13 reported.
"I am really excited about that," Councilmember Jay Schenirer told the local broadcaster. The latest figures come as welcome news to those in the city who are leading initiatives to drive down violent juvenile crime.
Read more: Man who raped and murdered multiple children is executed after case incited national outrage
Youth worker Kindra Montgomery-Block, who works with Sierra Health Foundation, an organization that facilitates activities for juveniles to keep them away from trouble, is not surprised by the decline due to the resources and funding that have been directed towards this goal. Some of these initiatives include projects such as Friday night pop-up events, neighborhood peace marches and "Shop with a Cop" events.
"Absolutely incredible," Montgomery-Block told CBS13. "Isn't it amazing what good investment can do for young people and their families? This 2018 and no child deaths, juvenile deaths in the city of Sacramento, is absolutely the blessing on top. Effective community voices, effective community people who are in these neighborhoods that have the trusted walkabout in messaging to turn a community around."
Montgomery-Block added that two recent brawls involving large crowds of adolescents which took place at Arden Fair Mall were among the catalysts for the implementation of new strategies to curb youth violence. "What happened at Arden, we saw a need, created a strategy, put that strategy in order, and not one thing happened that next weekend," she said.
Schenirer said that city officials have an important role to play in minimizing violence among young people. "I don't think children grow up saying, 'I want to be a gang member,'" he said. "I think they say, 'this is what I need to be successful' and that's what our responsibility as well as other partners in the city."
The new figures—which also coincide with a drop in the number of total homicides in the last three years—indicate that community outreach programs are having a positive impact, according to Marcus Basquez, a spokesman for the Sacramento Police Department. "That what we're doing matters and we take that as a success for our city and our community," he told CBS13.
Falling homicide rates in Sacramento echo the findings of a recent report by the Brennan Center for Justice which contains preliminary predictions about murder trends for 2018.
According to the report, the murder rate was around 7 percent lower in December 2018 than it was at the same point in 2017, in a sample of the largest American cities, the New York Times reported. However, we won't know whether these findings are accurate or if this trend reflects the situation outside the big cities until the FBI releases its murder statistics for last year later in 2019.