Sade to Return to Music Thanks to Ava DuVernay and 'A Wrinkle in Time'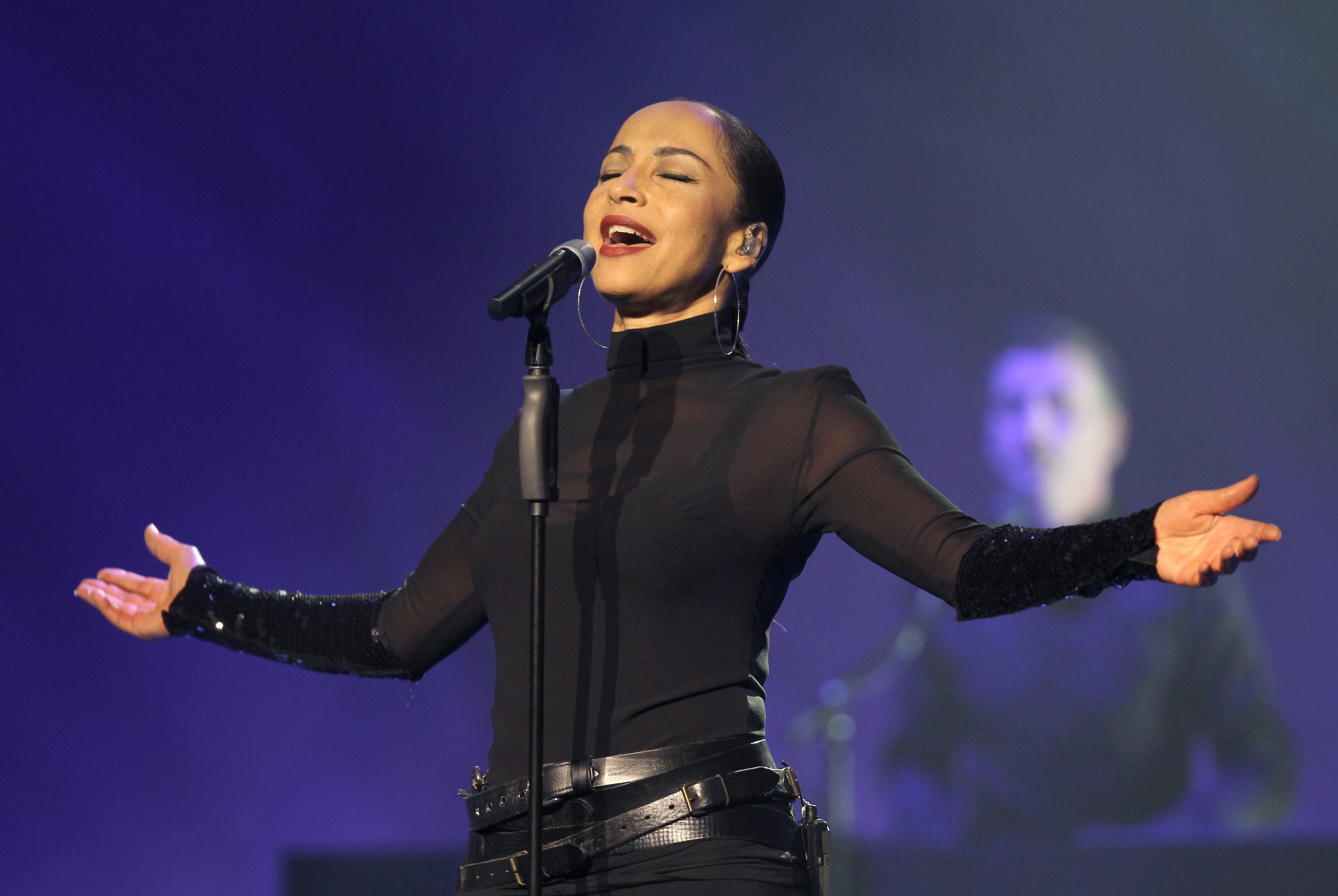 After a nearly eight-year hiatus, Sade is back with music—and fans have Ava DuVernay to thank for it.
The director of the forthcoming A Wrinkle in Time, in theaters March 9, broke the news on Twitter today that the "Smooth Operator" crooner contributed the song "Flower of the Universe" to the Disney film's soundtrack. And based on the tweet, DuVernay is as surprised as anyone that the track happened.
"I never thought she'd say yes, but asked anyway," the Academy Award nominee tweeted, alongside a GIF of the singer. "She was kind + giving. A goddess. We began a journey together that I'll never forget."
Nigerian British singer-songwriter Sade Adu, real name is Helen Folasade Adu, is the lead vocalist of the eponymous English band. The group has released six albums in its 30-plus-year career, but hasn't dropped new music since 2010's Soldier of Love. That album, which hit No. 1 on Billboard's 200 albums chart, came 10 years after the release of Lovers Rock in 2000 (and that came eight years after 1992's Love Deluxe).
In April 2011, the band embarked on their Sade Live tour, which concluded later that year. The legendary singer and her band had been quiet ever since, which makes the announcement of Sade's inclusion on the A Wrinkle in Time soundtrack such a cause for celebration.
Sade's not the only one contributing new tunes to the album. It will also feature a "I Believe," a new track from DJ Khaled featuring Demi Lovato. Lovato shared a 22-second preview of the song on Twitter.
The Grammy-nominated Sia will also debut a new original track for the film, "Magic," as will Oakland-born singer Kehlani (who will tour with Lovato this summer), whose song "Let Me Live" is all about the A Wrinkle in Time main character Meg (actress Storm Reid). And Chloe x Halle, a relatively new R&B group made up of teenage sisters Chloe and Halle Bailey (also actors in Freeform's Grown-ish), will debut their song "Warrior."
In addition to all that original music, there's the A Wrinkle in Time score by acclaimed Game of Thrones and Westworld composer Ramin Djawadi. So it's safe to say that audiences will be jamming in theaters for this adaption of Madeleine L'Engle classic children's book.
DuVernay's A Wrinkle in Time stars Gugu Mbatha-Raw, Chris Pine, Reese Witherspoon, Mindy Kaling and Oprah Winfrey. You can catch the film in theaters and buy the soundtrack on March 9, 2018.