Sadiq Khan: London May Not Be Ready For Mumbai-Style Attack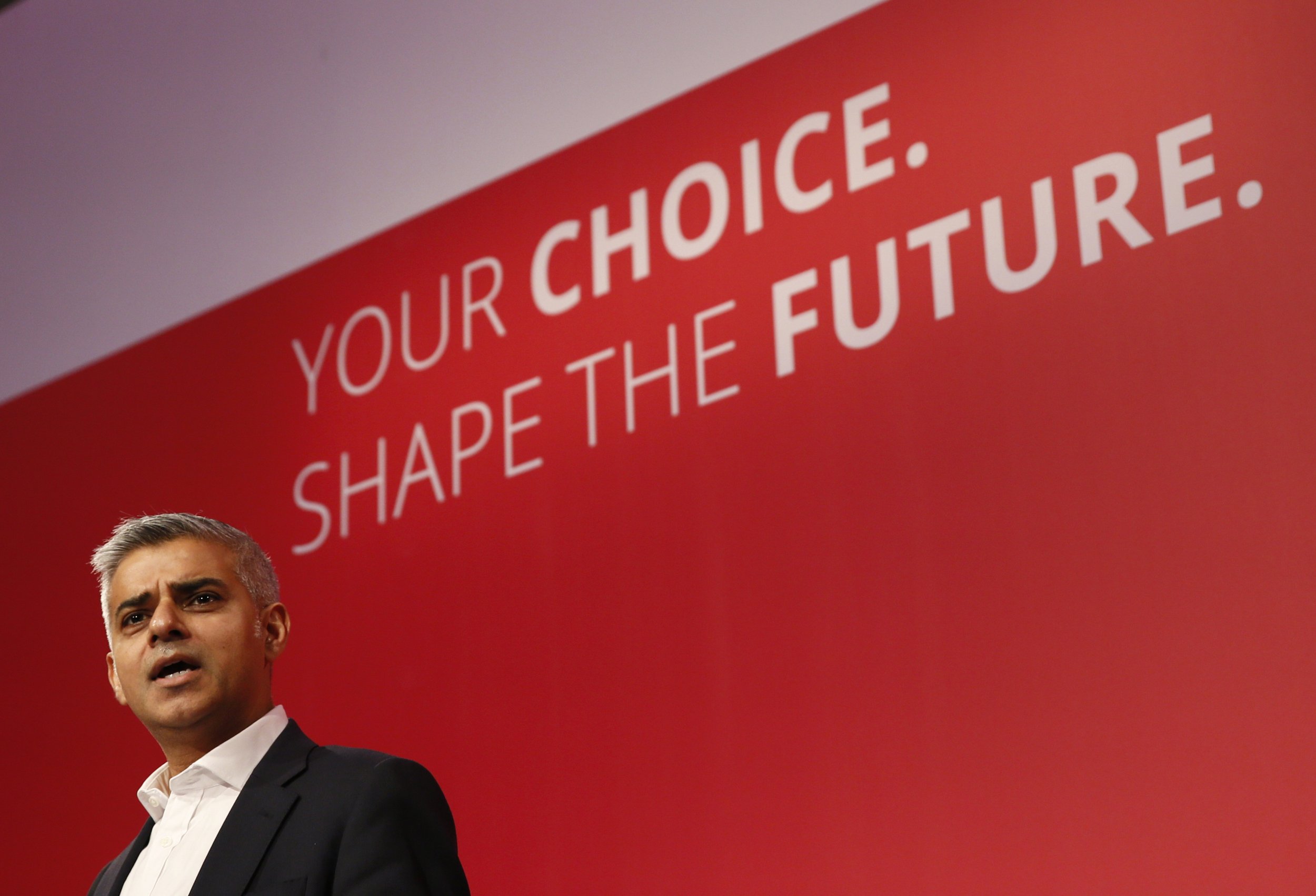 The leading contender for the London mayoralty has questioned whether the city is ready for a Mumbai-style terror attack.
Speaking at a BBC hustings for candidates, Labour's Sadiq Khan said: "If there was a Mumbai-style attack in London, are there sufficient armed response units at the moment?
"I want reassurance that we are ready. If you've closed down 10 fire stations, there are 30 more fire engines being lost from London, half of London's firefighters live outside London—I worry about London's security," he added, The Independent reported.
"I need to be reassured as the Mayor of London that we are all going to be safe.
"I'm not reassured yet—I want to be reassured."
Khan said he would review the city's security and emergency response forces to ensure they were prepared.
On November 26, 2008 Mumbai was hit by a devastating attack, where 10 young men armed with assault rifles killed 166 people.
A similar attack in Paris in November of last year has raised fears that western European cities could be vulnerable to large-scale co-ordinated attacks organized by the Islamic State militant group (ISIS) or other organizations.
Khan is presently leading in the polls.