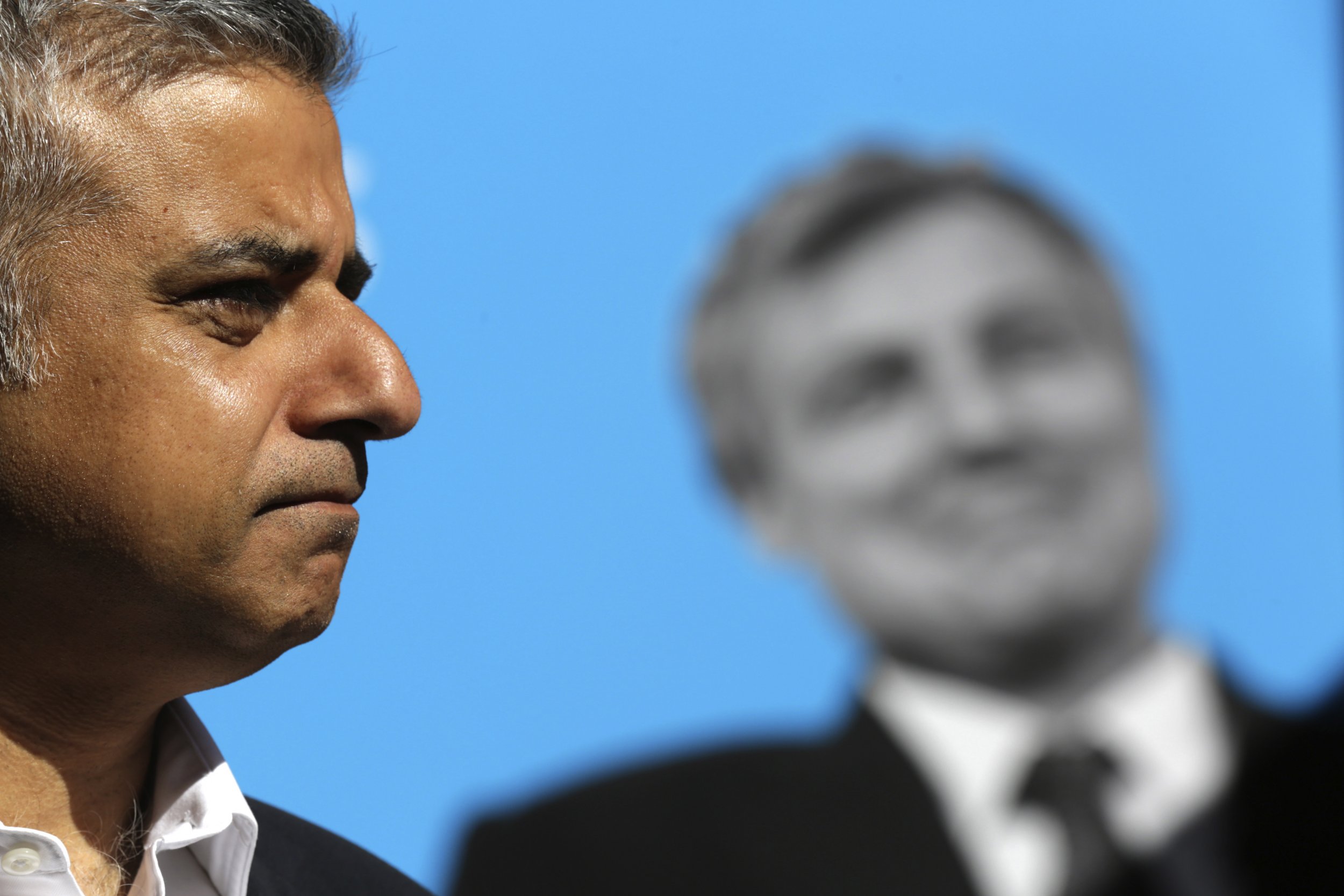 Labour's Sadiq Khan won the London mayoralty on Friday, comfortably defeating a Conservative campaign criticized as divisive to become the first Muslim mayor of a Western capital.
Labour leader Jeremy Corbyn tweeted to congratulate Khan, writing "Congratulations @SadiqKhan. Can't wait to work with you to create a London that is fair for all! #YesWeKhan."
Khan's Conservative opponent Zac Goldsmith had repeatedly alleged that Khan, who is the son of a Pakistani bus driver, had links to radical Islamists in attacks matched by Prime Minister David Cameron and other senior Conservatives.
But after the close of polls on Thursday night, Andrew Boff, a senior London Tory who had himself entered a bid for the mayoralty, told the BBC's Newsnight show that he and others in the party were "really troubled" by the way the campaign had been run.
"I don't think it was dog whistle, because you can't hear a dog whistle. Everybody could hear this," he said.
"It was effectively saying that people of conservative religious views are not to be trusted and you shouldn't share a platform with them and that's outrageous."
Former Conservative chairman Sayeeda Warsi tweeted on Friday: "Our appalling dog whistle campaign for #LondonMayor2016 lost us the election, our reputation & credibility on issues of race and religion."
Speaking to journalists at City Hall, London politics expert Tony Travers of the London School of Economics said that early results suggested Khan was supported even by a majority of non-Muslims in the capital, The Guardian reported.
Goldsmith's campaign was also not helped by a series of lacklustre media performances and gaffes including claiming he was a fan of Indian cinema genre Bollywood and then being unable to name a favourite artist.
In a campaign dominated by concerns about housing and inequality in the city, Khan, who grew up on a council estate in stark contrast to his opponent, who was the son of a billionaire, has made much of his humble upbringing.
"My parents moved to London from Pakistan in the 1960s. My dad got a decent job as a bus driver and my parents were able to get an affordable council home," his official biography says. "Our family story is one of how London has helped us succeed."