Safely and Sustainably Enjoy Brews at World's First Craft Beer Hotel
Companies around the world are shifting their focus to the green — not money — but sustainability. Beer is no different. The largest beer company in the world, Anheuser-Busch InBev. says that by 2025, they plan to have packaging that is 100% returnable or made from majority recycled materials — among other long and short term goals to help the planet. BrewDog, the world's largest craft brewer, announced in August that it had officially gone carbon negative—the first international beer brand to do so.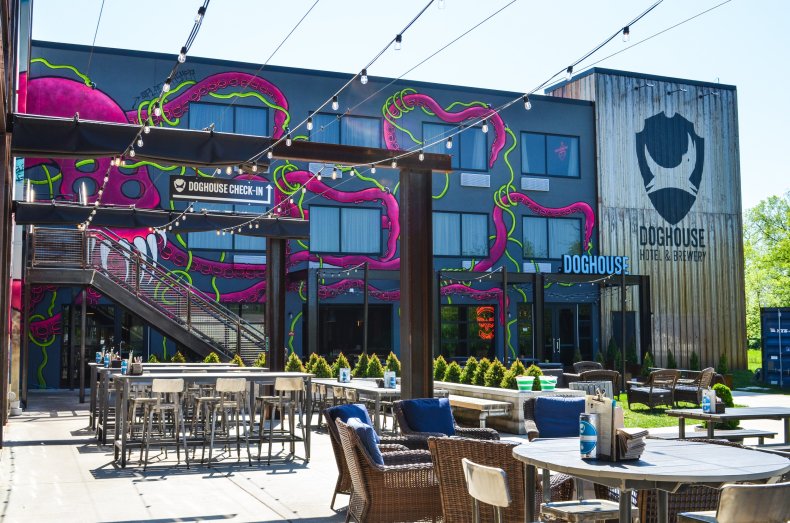 What does this mean? BrewDog is not only reducing its carbon footprint, as many companies are looking to do as climate change and global warming continue to threaten the planet, but it is removing carbon from the air.
"We thought we were doing part for the planet as a business, but after our co-founders, James and Martin, heard a talk on climate change, we started doing more research into the matter," Jason Block, CEO of BrewDog USA tells Newsweek. "When we looked at the totality of our carbon footprint, it was clear we were part of the problem—and even with the measures we had already taken, we needed to do more to positively impact the planet and climate crisis."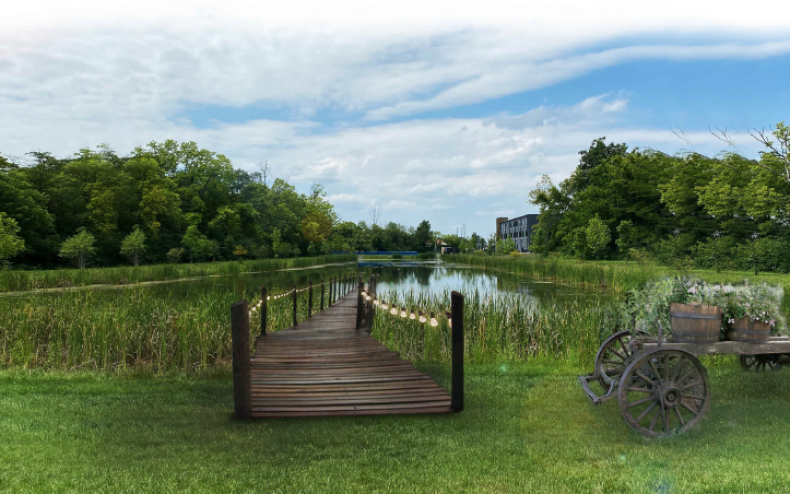 BrewDog does more than brew beer, it also is responsible for the world's first craft beer hotel, DogHouse, which opened in Winchester, Ohio, in 2018 and features 32 beer-themed rooms with a beer tap in each.
Located 20 minutes from downtown Columbus by car, the hotel is a great getaway for beer lovers and those looking for a unique lodging experience. Beyond the beer-themed rooms, there is also a craft beer museum and of course the brewery located right next door.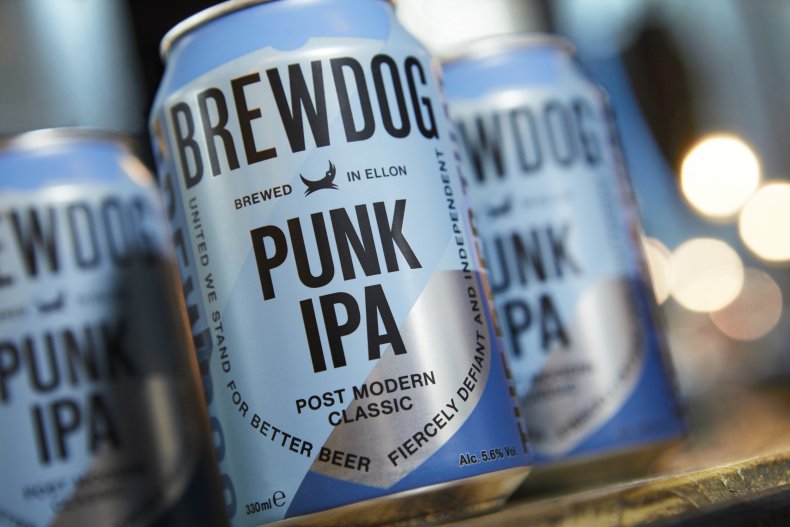 From the ground up, BrewDog is looking at ways to be more green. In the coming year, they are planning on installing more solar panels on their U.S. headquarters to help power the DogHouse hotel, breweries and the headquarters themselves. There are also plans of opening a hop farm on the grounds of the hotel that will take guests' brewery experience to the next level. The company plans on using the hops, and an additional apple orchard as a way to source ingredients organically.
BrewDog has bars and breweries around the world from Brisbane to the U.K. to Ohio. It purchased 2,050 acres in Scotland, where the parent company is based, to create BrewDog Forest, which will be home to 1 million trees by 2022 to help offset the company's carbon emission. It also plans on investing $39 million in "green investments" back into BrewDog, which has been raised in part through the crowdfunding effort, Equity for Punks Tomorrow.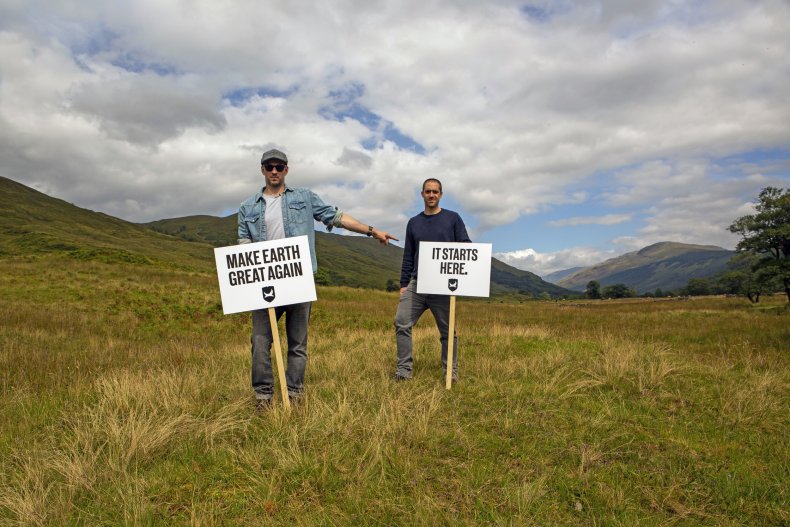 As part of its expansion efforts, there will also be a BrewDog campsite on the recently purchased land just north of Loch Lomond in Scotland, where sustainability retreats and workshops will be held.
According to a survey conducted by IBM, almost 6 out of 10 respondents said they were willing to change their shopping habits to reduce environmental impact. As the concern for the climate becomes more imminent, many consumers are seeking out brands that are doing their best to go green.