St. Patrick's Day 2018: 11 Facts About the Saint and His Holiday
The annual celebration of St. Patrick's Day happens on March 17 and this year the holiday falls on Saturday. The holiday is celebrated quite differently in Ireland than it is in the United States. In Ireland, it's more of a religious holiday observed on the day the patron saint of the country, Saint Patrick, died.
Originally the holiday was celebrated as a day for feasting and has since changed to include more traditions like parades and wearing certain colors. Usually, people in Ireland attend church for the holiday and then celebrate afterward.
11 facts about Saint Patrick and his holiday:
Saint Patrick was actually born in Great Britain, meaning he wasn't even technically Irish.
Saint Patrick was kidnapped at the age of 16 from Roman Britain and brought to Ireland sometime in the fifth century. Though he escaped Ireland he returned and brought Christianity with him, according to History.
The legend says that he explained the Holy Trinity made up of the Father, the Son and the Holy Spirit using the three leaves on an Irish clover. This association with shamrocks is what prompted people to wear the shamrocks on their lapels for the holiday.
Saint Patrick, also known as the Apostle of Ireland, is one several saints of the country. The others are Saint Brendan, Saint Brigid, Saint Columba, Saint Kevin and Saint Oliver Plunkett.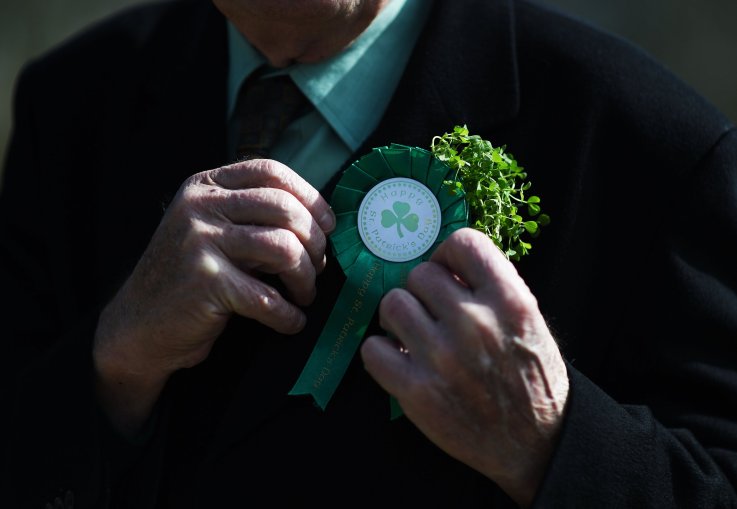 Three of the saints, Patrick, Brigid and Columba are all buried together in Downpatrick.
The color green that many people wear and is used to celebrate the holiday in honor of the saint has nothing to do with Saint Patrick, rather it was introduced as a way to honor the country of Ireland.
Saint Patrick was never officially canonized or made an official saint.
The holiday celebrating his life, scheduled for the anniversary of his death has been celebrated for over 1,000 years, though it didn't always involve a parade.
Roughly 13 million pints of Guinness will be served on the holiday worldwide, WalletHub predicted.
Roughly 60 percent of Americans plan to participate in the holiday in some way.
The holiday was made official in 1903 when the Bank Holiday Act was passed in Ireland.
From 1927 until the 1970s it was illegal to sell alcohol during religious holidays like St. Patrick's day in Ireland thanks to a law introduced by Irish MP James O'Mara.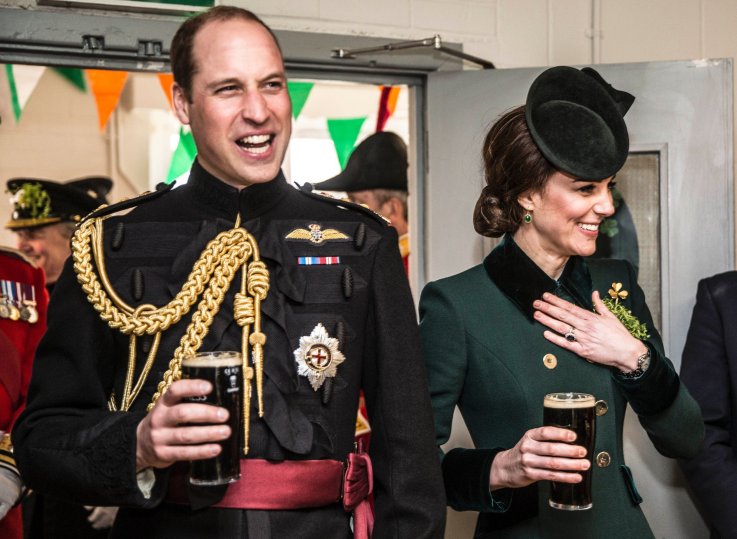 St. Patrick's Day 2018: 11 Facts About the Saint and His Holiday | World