Sajida al-Rishawi: Meet the Woman ISIS Wants In Exchange For a Japanese Hostage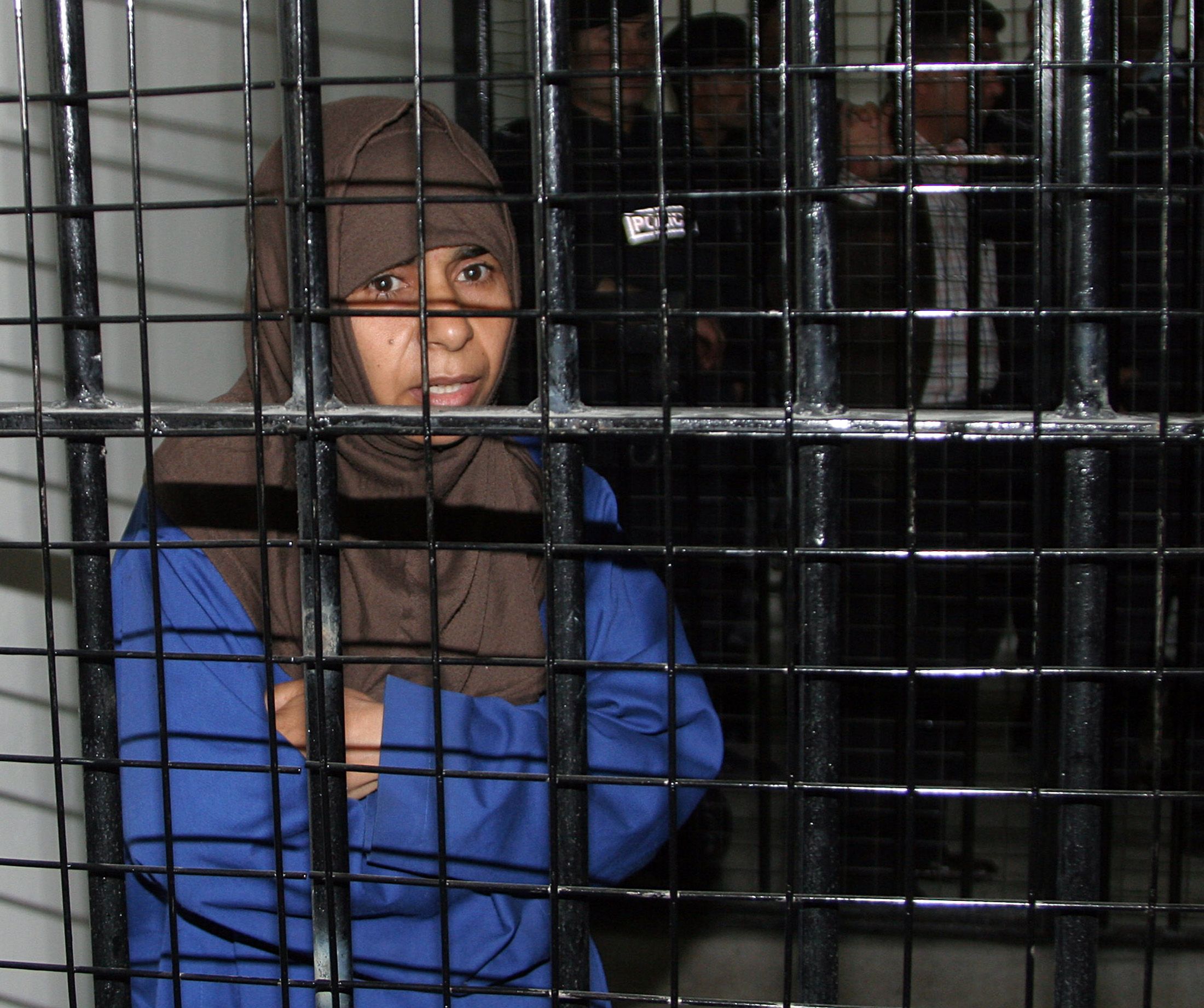 The Islamic State (ISIS) released a video released Saturday in which its Japanese hostage Kenji Goto Jogo says the terrorist group is willing to trade his life for a Jordanian prisoner, Sajida al-Rishawi.
Previously, the group asked for $100 million each for Goto and Haruna Yukawa, a second Japanese hostage. After the ransom was not delivered, ISIS beheaded Yukawa and changed its demands to focus on al-Rishawi's release.
"They no longer want money. So you don't need to worry about funding terrorists. They are just demanding the release of their imprisoned sister Sajida al-Rishawi. It is simple. You give them Sajida and I will be released," Goto said in Saturday's video, noting Japanese representatives were currently in Jordan. "You bring them their sister from the Jordanian regime and I will be released immediately. Me for her."
The woman ISIS is seeking is a would-be suicide bomber. In 2005, al-Rishawi and her husband attacked a Radisson hotel in Jordan, but only his explosives detonated. After her explosives failed, she fled with the crowd but was later arrested. Following a televised confession, in which she claimed her husband was the mastermind of the double suicide bombing plan, she was sentenced to death.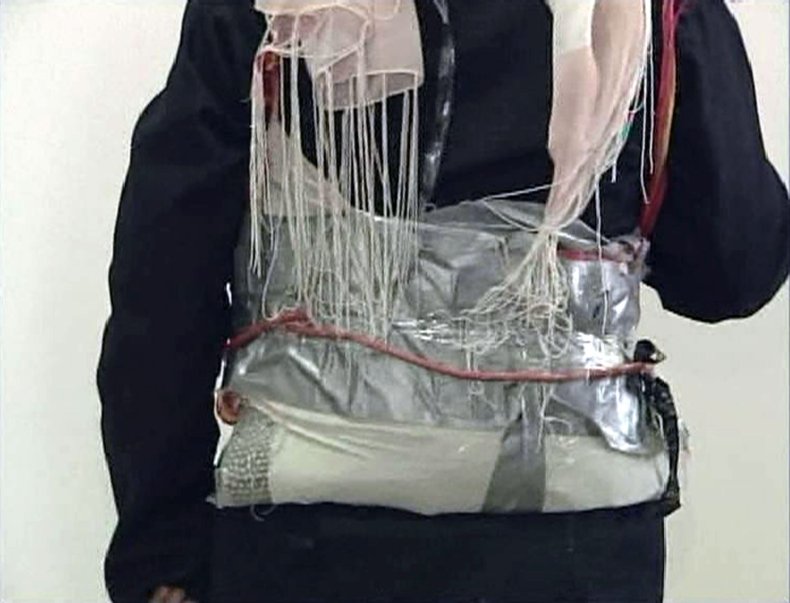 Though al-Rishawi's terrorist affiliations are with Al-Qaeda, which has been at odds with ISIS in some parts of the Middle East, she may be linked to ISIS through relatives. It's notable that ISIS refers to her as a "sister" in Jogo's message. The Jordanian government believes Abu Musab al-Zarqawi, a member of Al-Qaeda, planned the 2005 hotel attack. Al-Zarqawi's second in command is al-Rishawi's brother, and al-Zarqawi has been linked to Abu Bakr al-Baghdadi—the leader of ISIS.
"There's a link back to this woman. This is just another way to help them [ISIS] bring these people back and help with their propaganda," CNN military analyst James Reese said on the cable channel.
Since she was sentenced to death, al-Rishawi has remained out of the public eye. She hasn't yet been put to death because Jordan issued a moratorium on executions shortly after her sentencing, but the moratorium was recently lifted.
It is unclear whether Jordan and Japan will take part in the prisoner swap sought by ISIS. "From the standpoint of placing priority on ensuring the safety of the individual, we are working on it as we continue to work closely with Jordan," Japanese prime minister Shinzo Abe told local news service NHK.
This is the second time ISIS has asked for a female Al-Qaeda member in exchange for a hostage. Following the execution of American journalist James Foley, it was disclosed that ISIS wanted to trade the reporter for Aafia Siddiqui, best known as "Lady Al-Qaeda." After Foley's death, the terrorist organization also offered a second hostage, Steven Sotloff, for Siddiqui.
She is currently serving an 86-year sentence in Texas after being charged with attempted murder, armed assault, carrying a firearm, assaulting American officers and being an Al-Qaeda sympathizer.