Paris Attack Suspect's Prints Found in Brussels Raid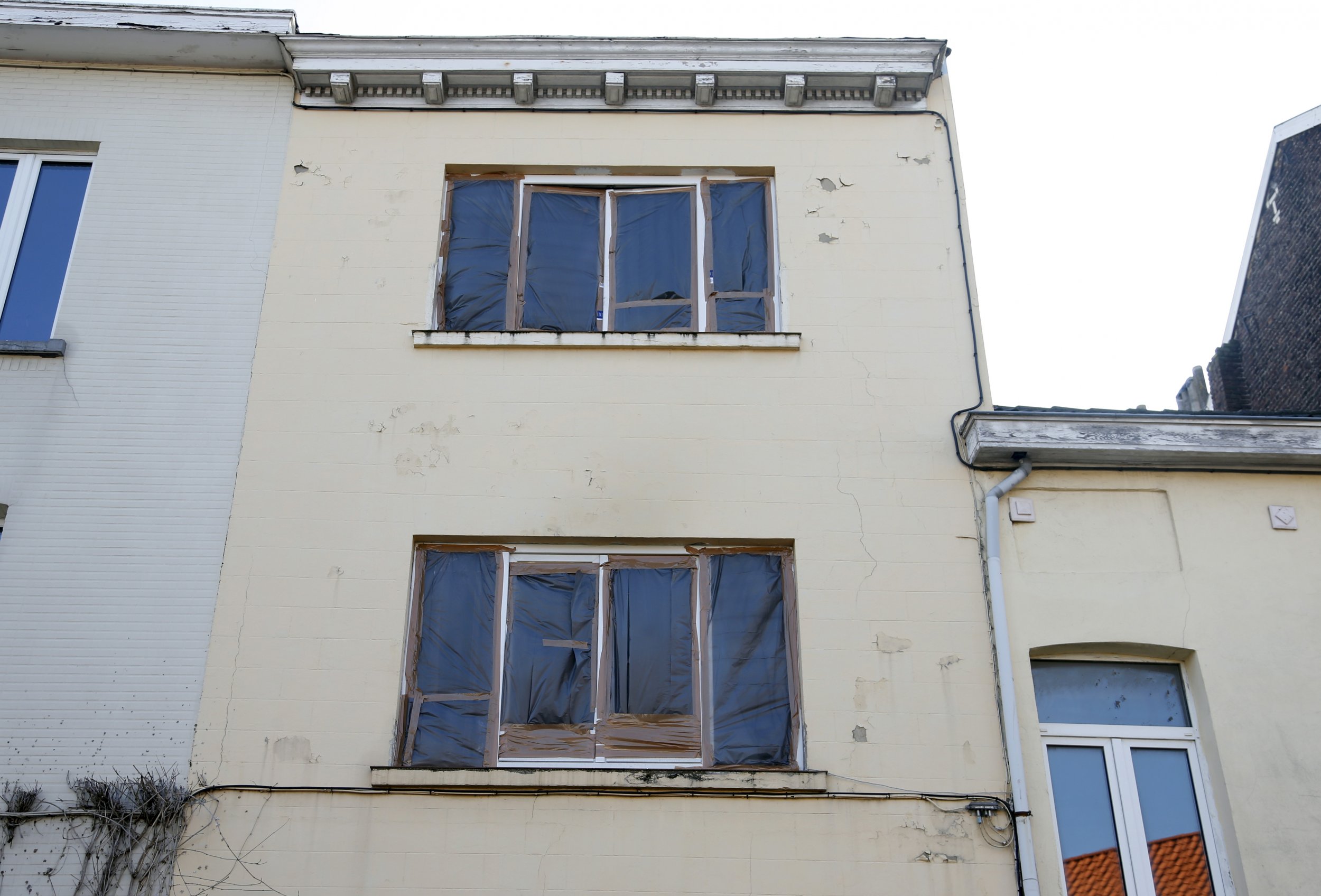 The Belgian federal prosecutor's office confirmed on Friday that police found the fingerprints of Salah Abdeslam, a prime suspect in November's Islamist attacks in Paris, during a raid on an apartment in Brussels this week.
It said its investigation was continuing and it would not give further information to avoid jeopardizing the operation.
Earlier on Friday, state broadcaster RTBF said the evidence showed it was "more than likely" that Abdeslam was one of two people who escaped during this week's raid in which one Islamist gunman was shot dead by a police sniper.