Salah Abdeslam Is a 'Moron,' Says His Belgian Lawyer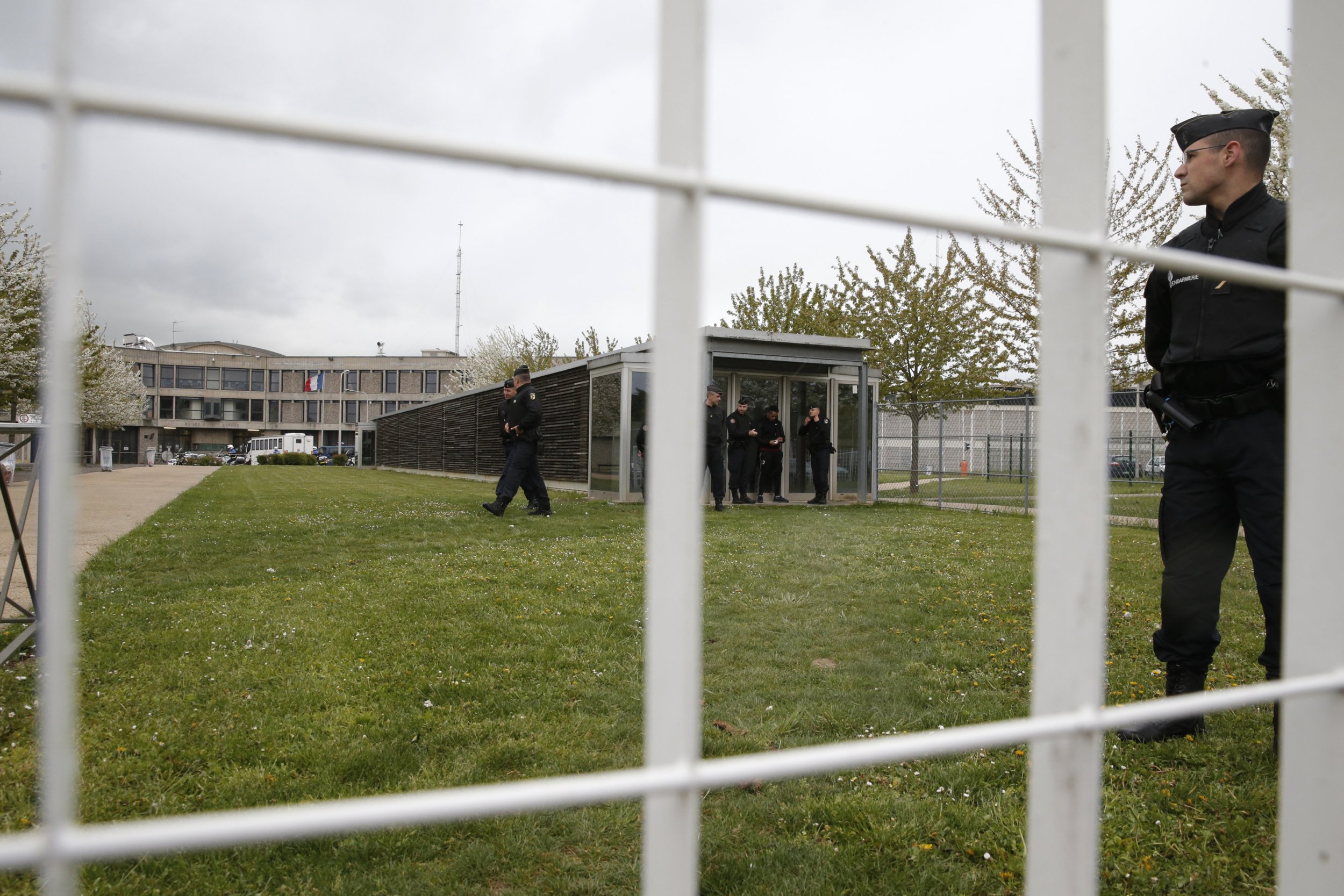 A "little moron": that's what Salah Abdeslam's Belgian lawyer says of the only known survivor of the Islamist attacks on Paris in November.
Sven Mary, who represented the Belgian-Moroccan after he was arrested in Brussels on March 18, was speaking to French newspaper Liberation as Abdeslam was handed over to Paris authorities and charged with involvement in the attacks that left 130 dead.
"He is a little moron from a world of petty criminals—more of the follower than a leader, with the brains of an empty ashtray," Mary said, in comments translated by The Times.
"I asked him if he had read the Koran and he replied that he had read its interpretation on the internet," Mary added.
But Abdeslam's French representative Frank Breton called him "a boy who's falling apart and has obviously had an awakening of his conscience.... He is not a fanatic."
Abdeslam is to face questioning followed by a trial within 18 months.
Salah Abdeslam Is a 'Moron,' Says His Belgian Lawyer | World