For Sale: Catherine Of Aragon's Tudor Home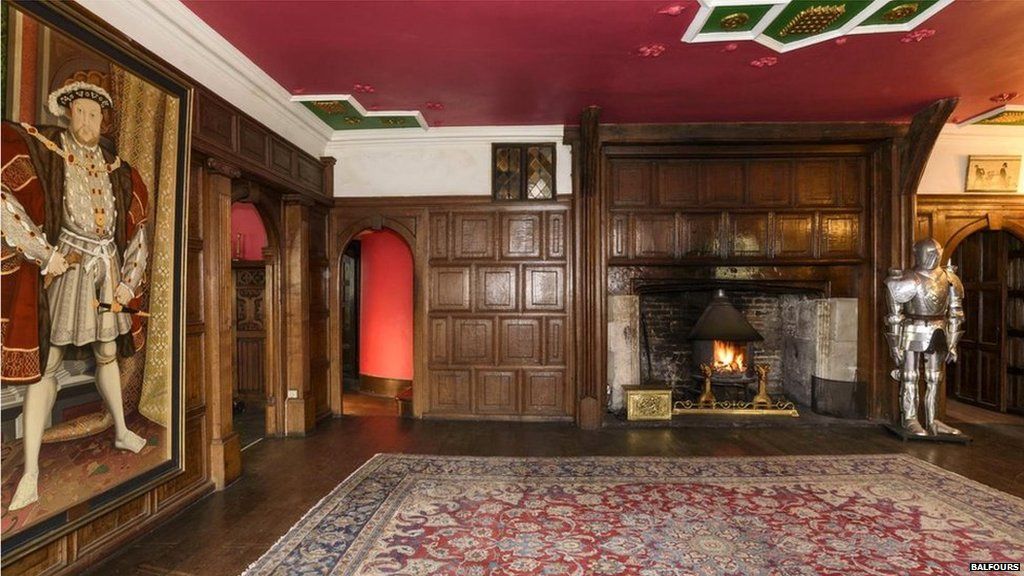 A medieval townhouse dating back to the 13th century that was once home to Catherine of Aragon, the first of Henry VIII's six wives, is on sale in Ludlow, England.
The 12-bedroom Castle Lodge—which is listed, or protected from demolition/renovation—is on the market for an undisclosed amount. Balfours, the estate agent that will oversee the sale, said that the price of the building five years ago stood at almost £1 million ($1.3 million).
An official at the court of Queen Elizabeth I, Thomas Seckford, also lived at the property during the 16th century.
Visitors can view Castle Lodge for £3 ($4), and some of those who have been inside the historic building have described their experience on Trip Advisor, the travel-related reviews website.
A user from Farnham, England, wrote on July 10: "Now this is an interesting building to explore with a fascinating history behind it. Stuck in a time warp from the 14th century. The owner still lives in a part of it, the house itself has numerous rooms… No electricity. Lots of dark creepy rooms with very little furniture."
"This is not a museum: it is a private house, but a most unusual example of a major Tudor residence," wrote another user on April 22. "Furnishings are sparse, and the house a bit dark and spooky. But it takes you right back to another age, and it is worth speaking to the owner and hearing his tales."