Salem Boy Scout Leader Drowns While Helping Struggling Boy in Pond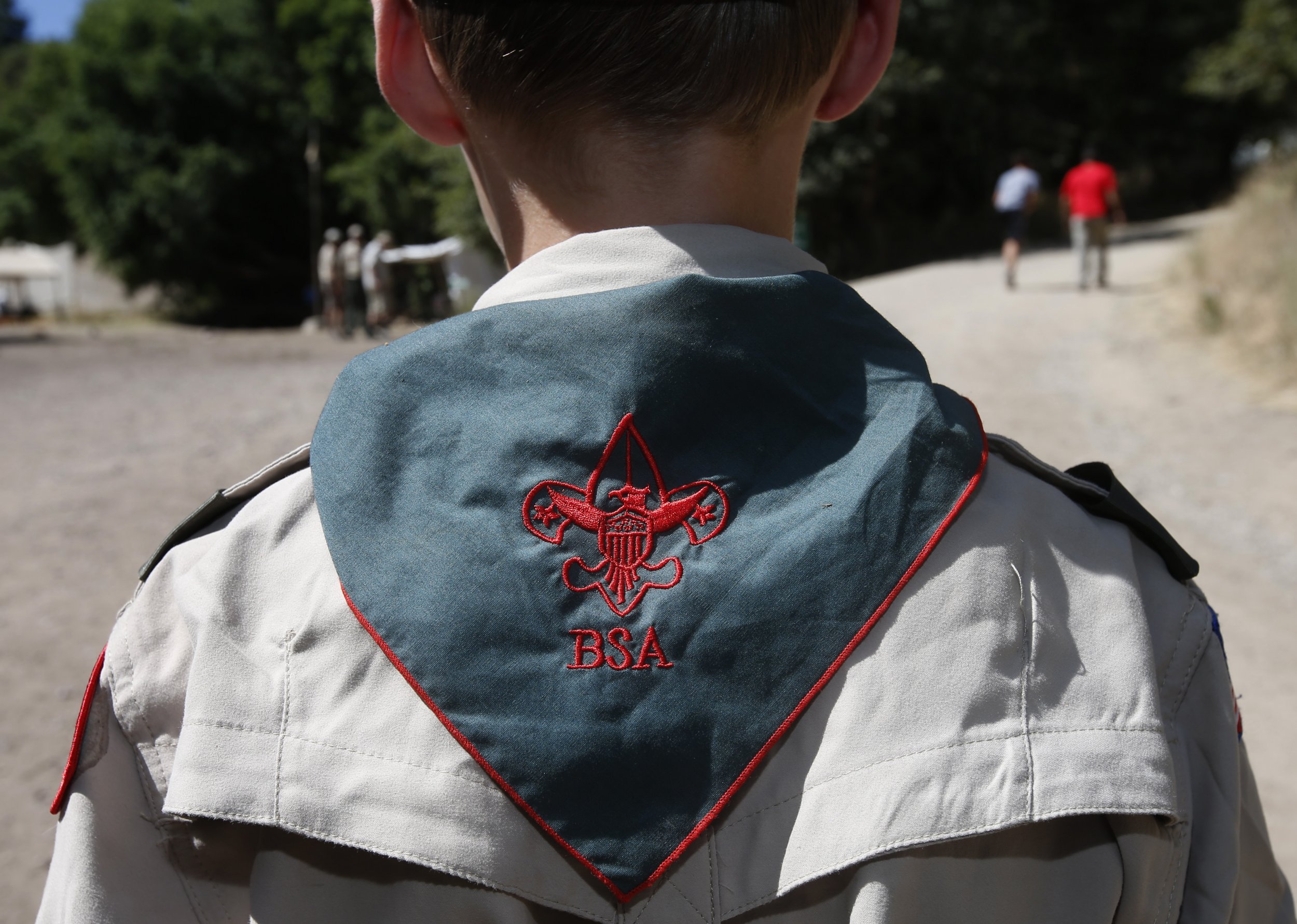 A Scout leader drowned while attempting to save a child who began struggling during swimming practice in the waters of Utah's Salem Ponds.
The 25-year-old Boy Scouts leader was reportedly giving younger scouts lessons on swimming technique when one of the children began having trouble. The man went into the water to help the boy, but went under the murky surface and did not come back up, local news channel KSL reported.
"Within a matter of minutes we had a diver here," James said. "We had some five personnel that did a grid search but the water was so murky you couldn't see only a couple feet below you."
First responders received a call at around 7 p.m. However, after arriving at the scene they did not locate the man until 50 minutes later, at which point he was around 12 feet deep into the pond and non-responsive. The scout leader, whose name police did not give, apparently pushed the young scout to safety before going under himself, a Utah-based ABC affiliate reported.
"It's unfortunate, it really is," Salem Police Chief Brad James said. "Obviously, the leaders are shook up. The scouts are shook up. And we may not know for sure why he went under."
Rescuers rushed the man to Mountain View Hospital in nearby Payson, while trying to resuscitate him en route, but medics pronounced him dead on arrival.
The incident apparently took place while the scout leader was preparing a troop of youngsters for their swimming badges. Police did not identify the child involved, but he is reportedly not physically injured. However the Scout group is reportedly shaken up emotionally by the death of their leader, a local CBS affiliate reported. The victim he was not wearing a life vest and pushed the child to safety before sinking beneath the surface and drowning, police said.
Read More: Woman confronts bear that broke into her house at night and lives to tell the tale
"He died, but he did it saving a life," James told local news outlet Gephardt Daily. The boys in the Scout troop were reportedly between the ages of 10 and 11.
The identities of the Scouts involved in the incident, including the name of the victim, the Scout troop and the community he is from have been deliberately withdrawn for the time being. Authorities will make those details public after the family of the victim are notified first, police have said.