Salem, New Jersey, Shooting Updates: Police Respond to Reports of Shots Fired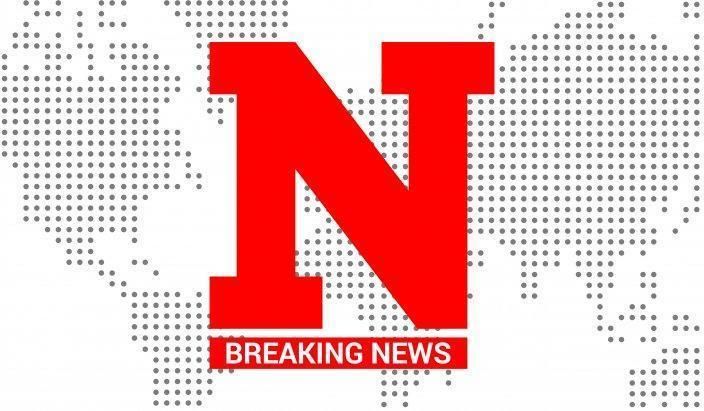 UPDATE: 2:59 p.m. EST–New Jersey State Police confirmed that the suspect was in custody and said that neither law enforcement nor the suspect was injured.
Original story:
New Jersey State Police responded to reports of shots being fired in Salem City, New Jersey, on Wednesday afternoon.
At a press conference, New Jersey Attorney General Gurbir Grewal said a fugitive and law enforcement were in a standoff in the area of the Salem Community College Center, according to reporter Alex Zdan. State troopers, federal, county and local law enforcement officials responded to the scene.
The Salem County Officers located in Salem City, New Jersey, were on lockdown and the Salem County Government advised no one to come into the surrounding area because of the possible active shooter.
The Salem County Prosecutor's Office told WCAU that a gunman fired shots from the roof of a building near Broadway and Market Street. No one was hit but the suspect then fled into a nearby building and barricaded himself inside. Authorities are negotiating with the suspect to surrender.
This is a developing story and will be updated as more information becomes available.