A.M. Jolt: Sally Yates and the Capitals Take Off the Gloves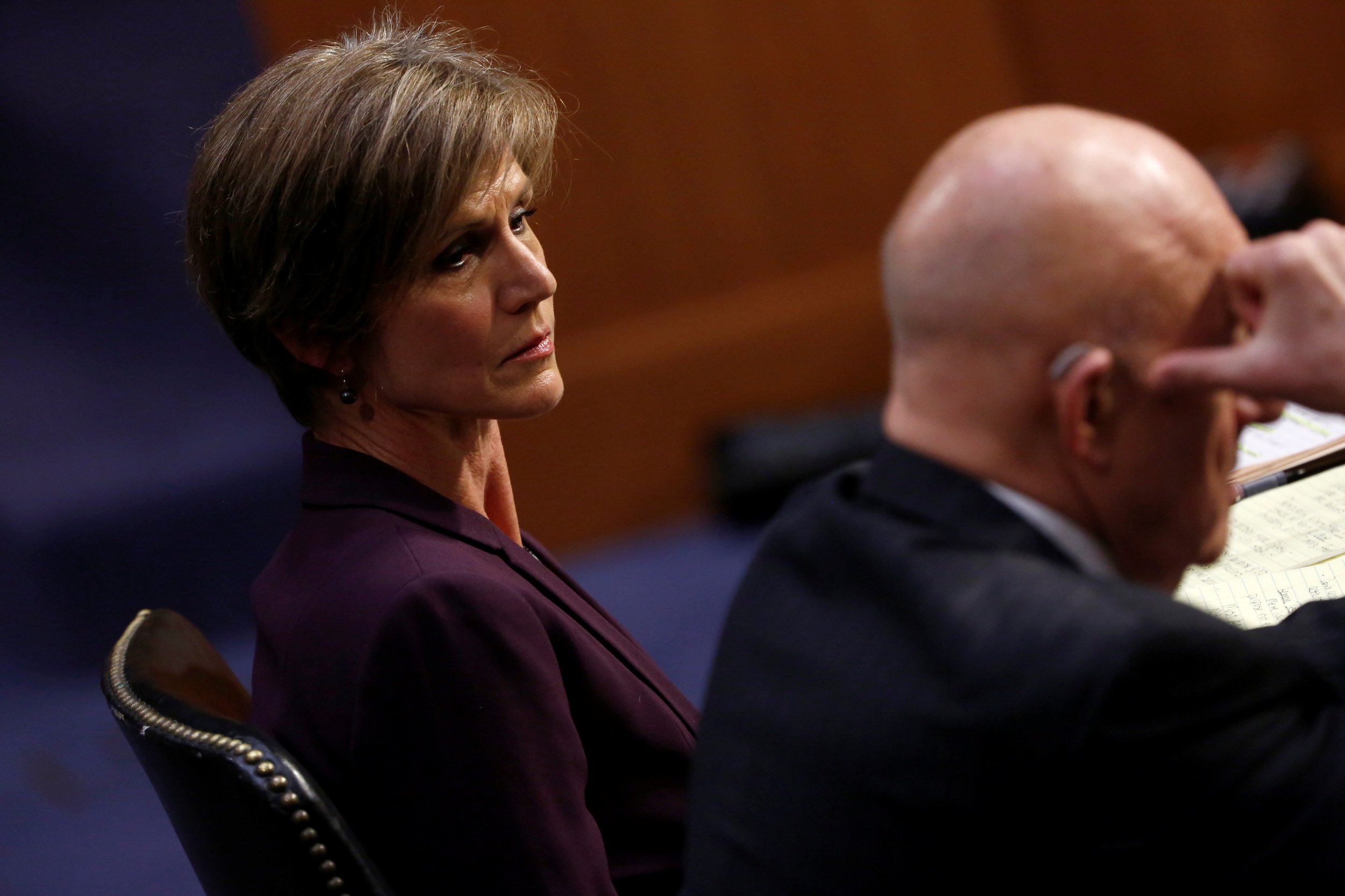 A smart sprint through today's biggest (or cringiest) headlines:
Make America Yates Again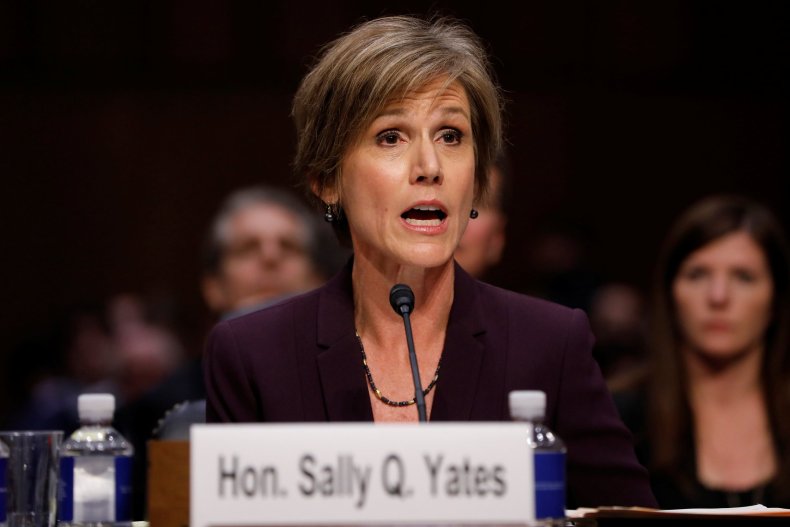 Former U.S. Attorney General Sally Yates appears before a Senate subcommittee and is afforded all the respect that someone who defended the Constitution deserves—for example, when Senator John Neely Kennedy (R-La.) said, "With all due respect, who appointed you to the Supreme Court?"
Don McGahn: Bye, Bye Miss American Lie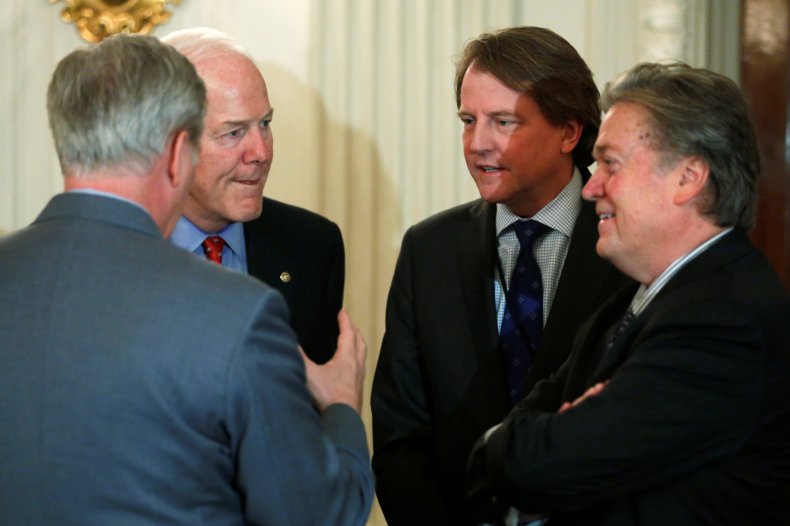 Perhaps the most illuminating moment of the Yates testimony: learning that when she met with White House counsel Don McGahn to inform him that National Security Advisor Mike Flynn had lied to Vice President Mike Pence, McGahn wondered aloud why it matters if one White House official lies to another.
Caps Lock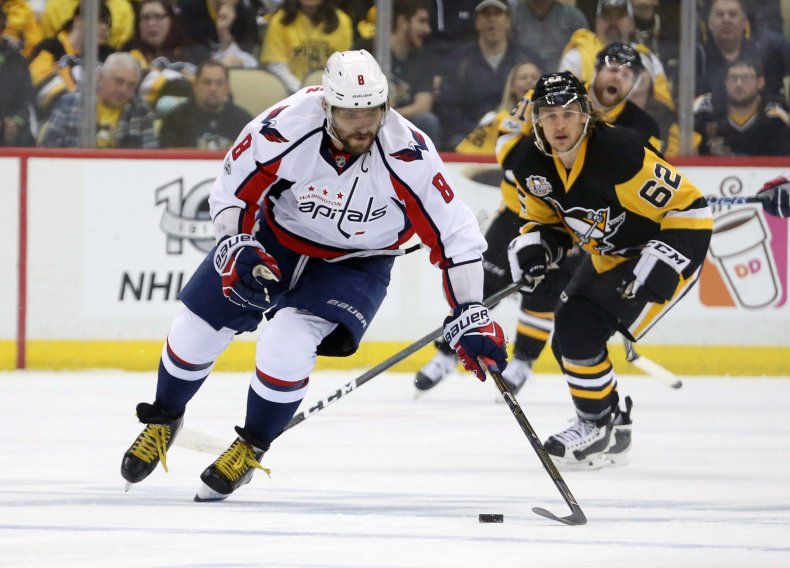 The Washington Capitals, who are notorious for perennially having hockey's best team and player, Alex Ovechkin, while failing to advance to their conference finals, stave off elimination at Pittsburgh in the conference semis with a 5-2 win. Game 7 is in D.C. tomorrow night.
Mika-boo Meltdowns
On Morning Joe this a.m., co-host Mika Brzezinski defends her "little meltdowns" regarding the alleged duplicity of the White House by saying, "They're always right." It sounds as if the strain of being lampooned on SNL has led to a trying few days on and off set.
Froome to Groove
Three-time defending Tour de France champion Chris Froome is rammed from behind by a car while training in southern France. Froome is unhurt but the bicycle has been totaled. In the immortal words of Freddie Mercury, "I want to ride my bicycle/I want to ride my bike/I want to ride my bicycle/I want to ride it where I like."