Who Is Salma Hayek's Husband, François-Henri Pinault? Harvey Weinstein Forced Sex Scene in 'Frida'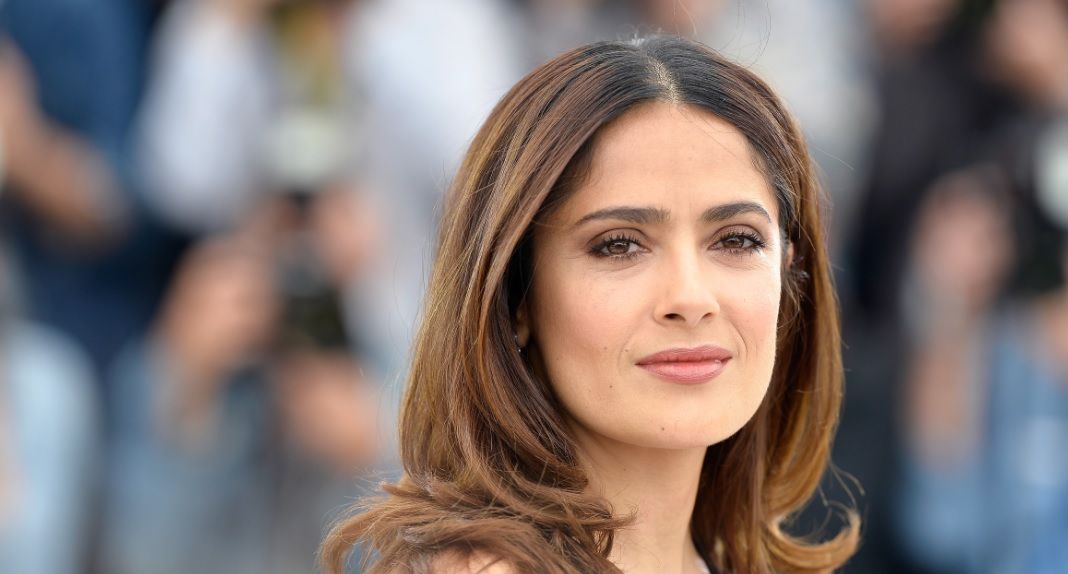 In a bombshell op-ed in The New York Times on Wednesday, Salma Hayek detailed her experience with "monster" media mogul Harvey Weinstein. Her horror occurred while filming Frida, which was released on 2002, years before she married François-Henri Pinault in 2009. He did not immediately issue a statement after Hayek's op-ed was published.
According to Forbes, Pinault has an estimated net worth of $27.1 billion. He and his family own prominent fashion brands Gucci, Stella McCartney, Alexander McQueen and Yves Saint Laurent. But that's not all: The Pinault family runs four wineries, three French publications and auction house Christies. They also own artwork by Pablo Picasso, Jeffrey Koons and Piet Mondrian in their 3,000-piece collection.
They met in 2006 and married three years later. In between that time, they welcomed their daughter, Valentina.
While Hayek publicly spoke about her experience with Weinstein for the first time on Wednesday, Pinault established the Kering Foundation in 2009 to fight violence against women. "I never told him to—he did it on his own," Hayek told Town and Country magazine in 2015.
Hayek was inspired to combat domestic violence when she moved to France and discovered one of three women is a victim of abuse. "When I told my husband, he couldn't believe it until he saw the numbers with his own eyes," she said to the magazine.
Two years before she joined the dozens of other women who spoke out against Weinstein, Hayek said women should feel empowered to confront predators. Most abuse "is done in a way where we're confused about whether it's abuse or not," she told T&C.
The quote has an eerie ring when reading her Times op-ed. "I had brainwashed myself into thinking that it was over and that I had survived; I hid from the responsibility to speak out with the excuse that enough people were already involved in shining a light on my monster," she remembered. "I didn't consider my voice important, nor did I think it would make a difference."
Hayek detailed the emotional and mental abuse she says she suffered, including Weinstein's unrelenting sexual advances. When Hayek refused to give in to Weinstein sexually, he made her insert a sex scene into Frida. He threatened to scrap the film if she did not obey.
"I had asked for so many favors, I felt an immense pressure to deliver and a deep sense of gratitude for all those who did believe in me and followed me into this madness," she wrote. "So I agreed to do the senseless scene."
Years later—with more than 100 people accusing Weinstein of sexual harassment, assault or rape—Hayek was happy she told her story, joining the chorus of empowered women.
"Men sexually harassed because they could," she wrote. "Women are talking today because, in this new era, we finally can."