Who Is Salman Abedi? Ariana Grande Suicide Bomber Suspect Identified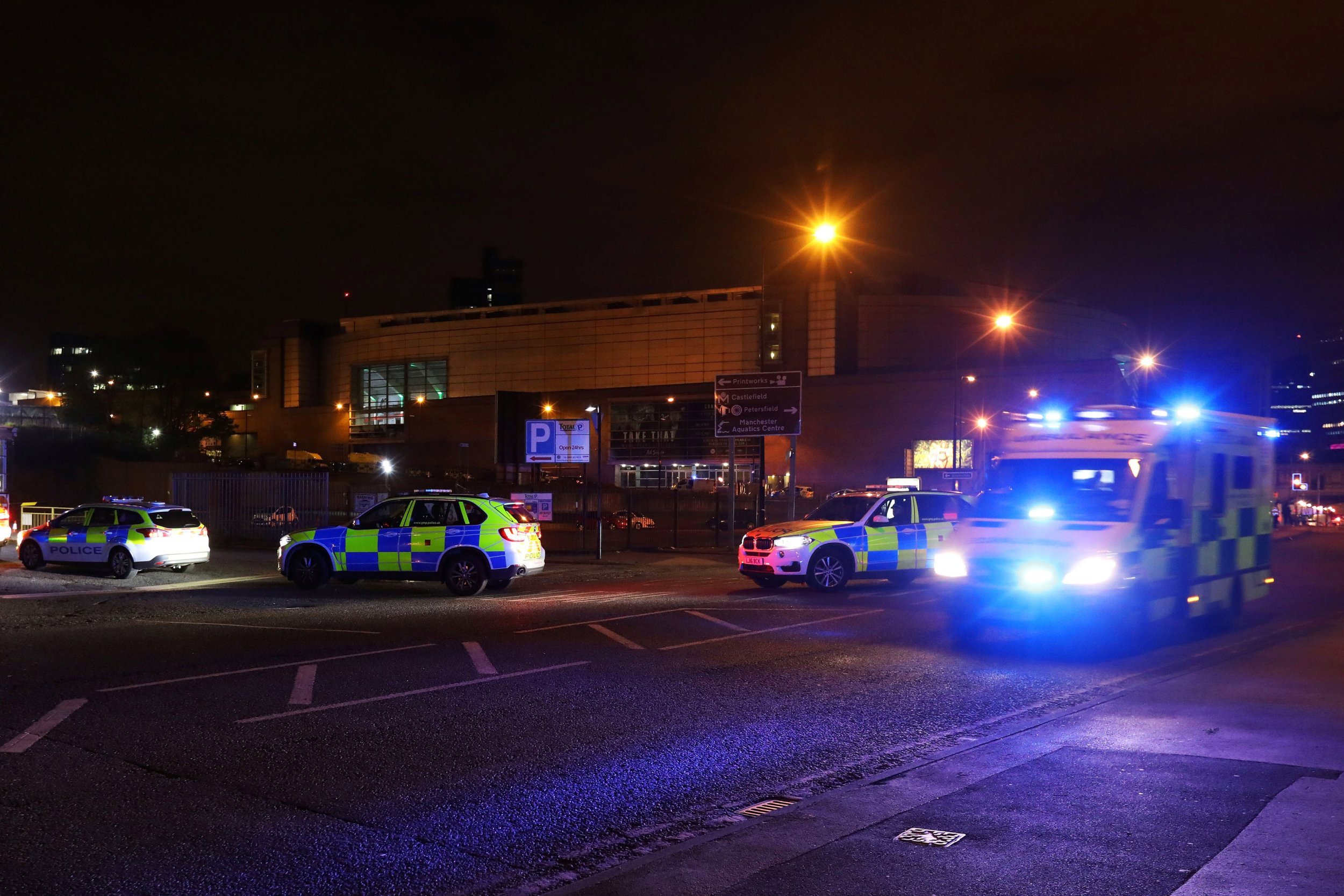 Updated | A 22-year-old man has been identified as the suspected suicide bomber who detonated a device at Manchester Arena in England on Monday night. The explosion occurred in the immediate aftermath of an Ariana Grande concert, as the crowd was filing out of the sold-out, 21,000-capacity venue, killing at least 22 people and leaving another 59 injured.
Related: ISIS supporters celebrate Ariana Grande concert explosion in Manchester
After initial reports of the bomber's identity, Greater Manchester Police confirmed Tuesday that he had been named as Salman Abedi.
"I can confirm that the man suspected of carrying out last night's atrocity has been named as 22-year-old Salman Abedi," Chief Constable Ian Hopkins said. "However, he hasn't yet been formally identified and I wouldn't wish, therefore, to comment further. The priority remains to establish whether he was acting alone or as part of a network."
Hopkins added that a 23-year-old man had also been arrested in connection with the attack.
Abedi was a British man of Libyan origin, born in 1994, both Politico and The Telegraph reported. He lived just a few miles from the Manchester Arena, in the south Manchester suburb of Fallowfield, according to multiple reports.
British Prime Minister Theresa May said in a statement early Tuesday morning that officials "are working to establish the full details of what is being treated by police as an appalling terrorist attack. All our thoughts are with the victims and the families of those who have been affected."
The Islamic State Group (ISIS) later claimed responsibility for the attack. ISIS supporters were celebrating the incident in its immediate aftermath. On one Telegram channel, a video was posted linking ISIS to the attack. ISIS later claimed responsibility for the violence.
If confirmed as a terrorist incident, it would be the worst such attack in the United Kingdom since the London bombings in 2005, which left 56 people dead. The explosions came just two months since an attack near Parliament in London, in which six people, including the assailant, were killed.
The bombing in Manchester occurred on the four-year anniversary of the murder of British soldier Lee Rigby by two Islamic extremists.
It's not the first time a European concert venue has been targeted in recent times. In November 2015, a series of coordinated attacks in Paris included an incident at the Bataclan concert hall that killed 90 people.
In a statement on Tuesday, Queen Elizabeth II offered her "deepest sympathy to all who have been affected by this dreadful event."
This article has been updated to indicate that the suspected suicide bomber has been identified. The story has also been corrected with Abedi's correct age of 22 years old, not 23.