Salmonella Outbreak: Controversial Supplement Kratom Has Sickened 28 People in 20 States—Including a 6-Year-Old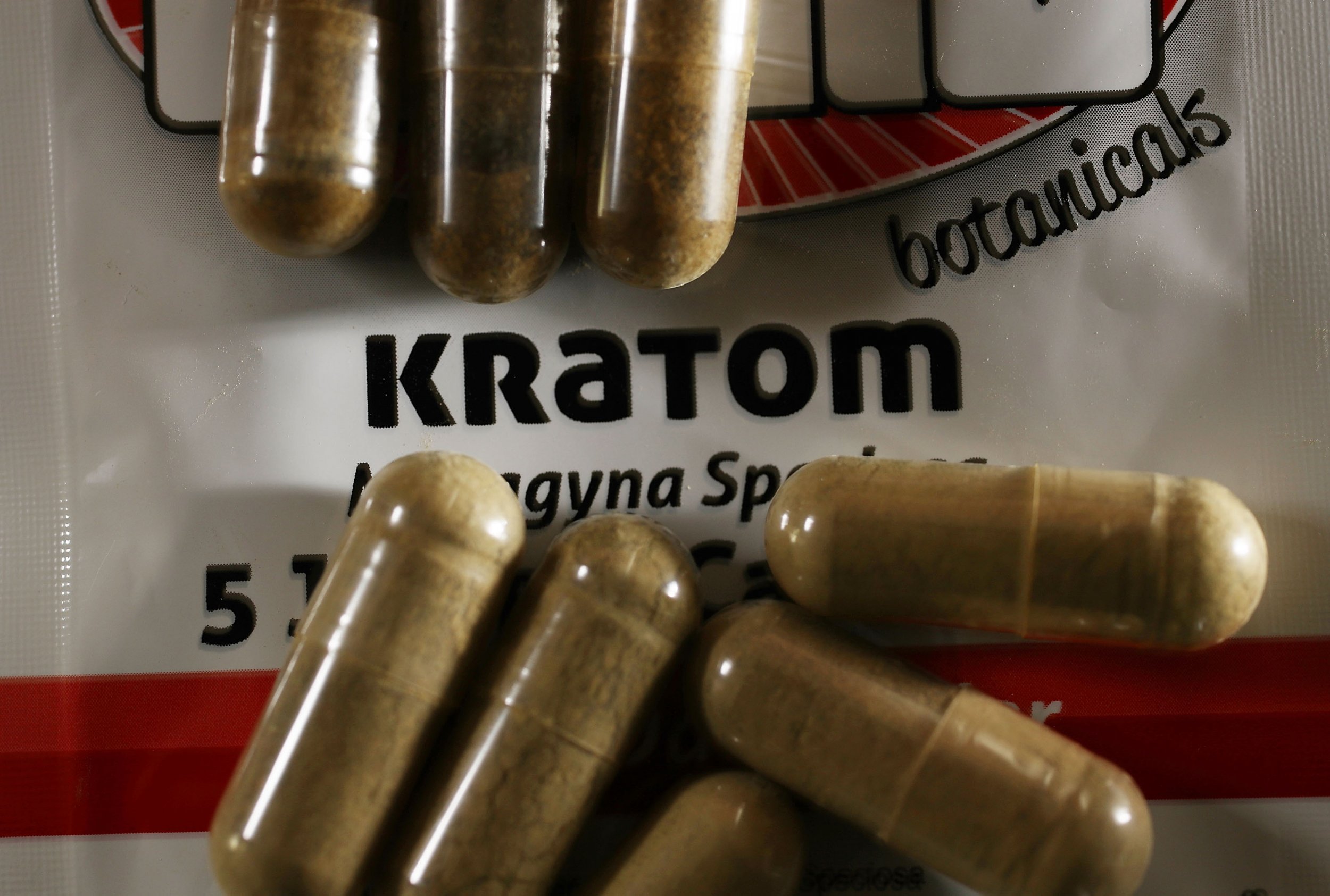 Updated | The Centers for Disease Control and Prevention announced Tuesday that 28 people became sick after taking kratom (known by scientists as Mytragyna speciosa) pills or drinking kratom tea contaminated with Salmonella bacteria. The infected people live in 20 different states; the youngest was six years old. Eleven people have gone to the hospital, but so far no one has died.
The CDC's announcement comes two weeks after the U.S. Food and Drug Administration released detailed information about 36 people who died after taking kratom and declared that the product likely contains opioids. According to an FDA analysis, also released on February 6, one of the main compounds in kratom—mitragynine—may bind to the same kinds of receptors in the body as an opioid.
Proponents of the substance say it can be used to treat chronic pain, anxiety and opioid withdrawal symptoms. It is not an FDA-approved drug.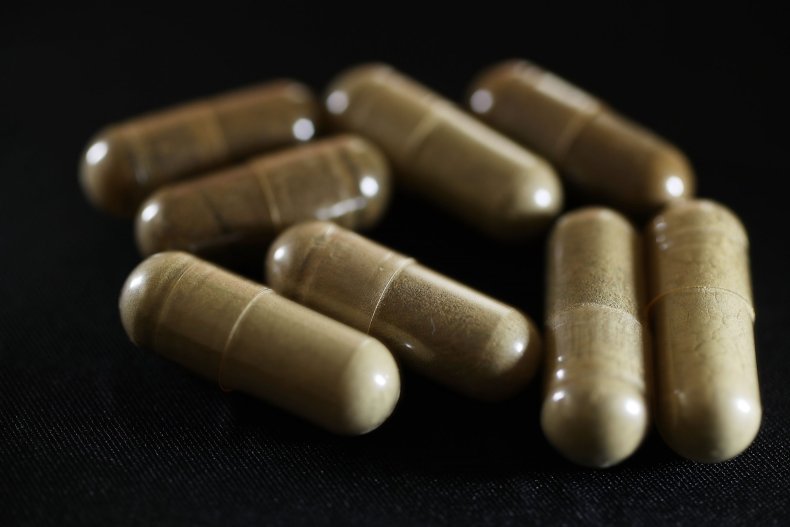 The FDA is also involved in the outbreak investigation, according to the agency's website. The CDC could not identify a common brand or supplier linked with this outbreak. However, "at this time, CDC recommends that people not consume kratom in any form because it could be contaminated with Salmonella," the CDC's website states. This is the first time a Salmonella outbreak has been linked with kratom.
This response contrasts with the agency's recommendation during another recent outbreak in January that may have been linked with lettuce contaminated with E. coli. At the time, the CDC stated that there was no recommendation to avoid "any particular food, given the short shelf life of leafy greens and because a specific type of leafy greens has not been identified."
If you've had food poisoning, you know what Salmonella feels like. (In fact, Salmonella is one of the most common causes of food poisoning.) Symptoms include fever, cramps, and diarrhea.
This article has been updated and corrected to reflect that an outbreak possibly linked to contaminated lettuce involved the E. coli bacteria, not Salmonella.