Salmonella: Twenty-Six French Babies Sick After Drinking Contaminated Lactalis Infant Formula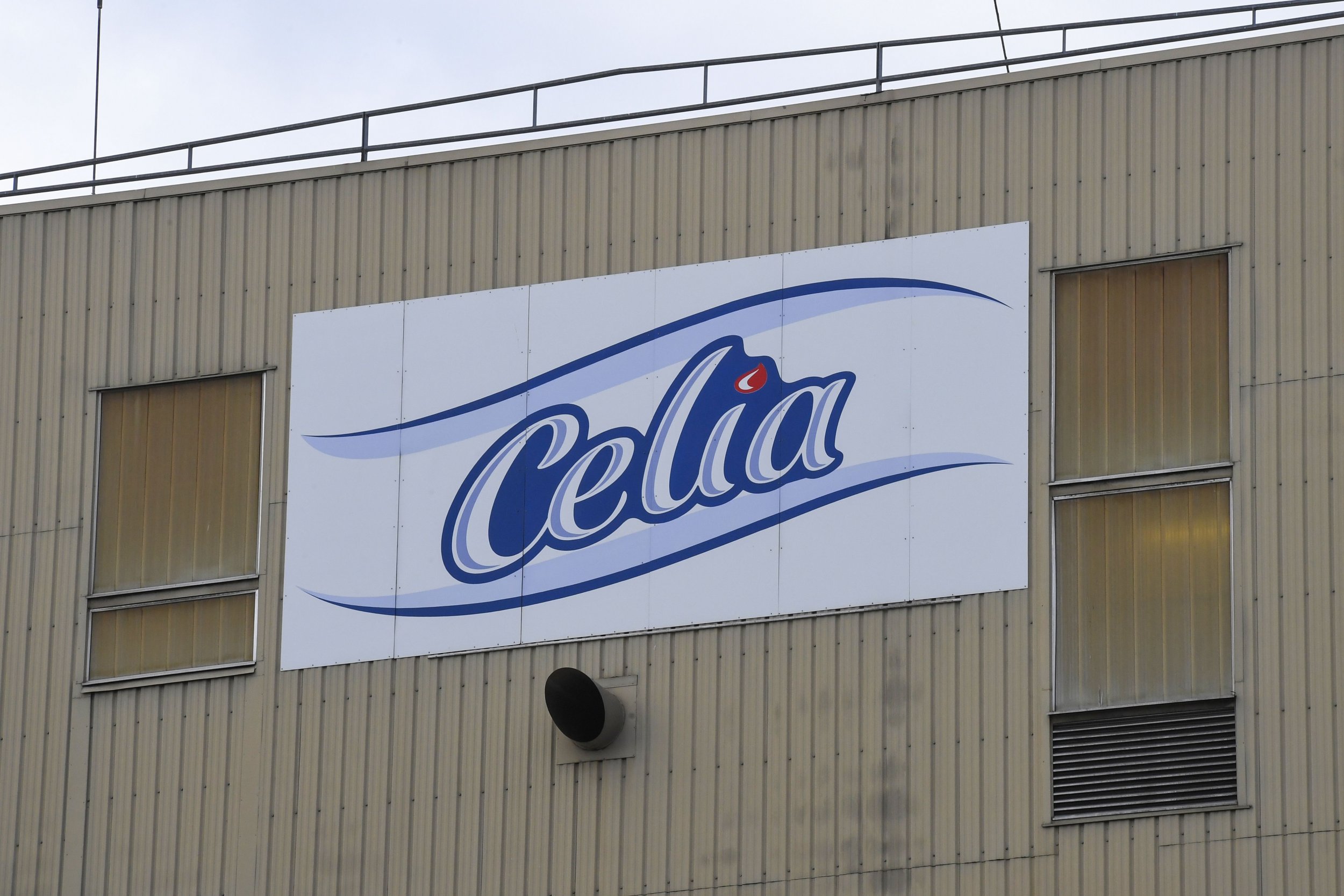 Twenty-six children have fallen sick this month from drinking formula contaminated with salmonella, according to the company that produced it and French health authorities. Five cases were identified last week alone.
Lactalis Group, a French dairy company that's one of the largest in the world, has recalled more than 7,000 tons of powdered milk products, according to the BBC. The products in question were also sold in Britain, Greece, China, Pakistan, Bangladesh and Sudan. Brands affected by the recall include Picot, Milumel, and Celia.
The products affected were made in one particular plant in western France, according to Reuters.
Parents have been instructed to stop using the formula. For those who must continue giving it to their babies, the company has suggested boiling the formula for two minutes to destroy the bacteria, then letting it cool back down before feeding it to an infant.
Lactalis is best known in the U.S. as the distributor of Sorrento cheeses. In July, Danone, the former owner of organic yogurt company Stonyfield Farms, announced it would be selling this company to Lactalis for $875 million.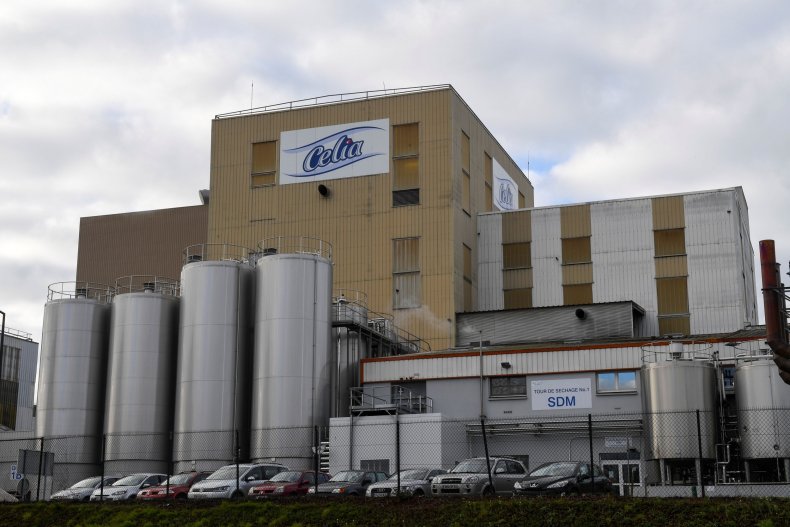 But the contamination does not affect the U.S., the company stated. "The recall of infant formula product in France by Group Lactalis has no impact in the U.S," Lactalis America's general counsel Pierre Lorieau told Newsweek by email. "Lactalis America Group does not import any products from the plant in France that is subject to this recall. The Lactalis Group is taking all necessary steps to address this recall and is fully cooperating with government authorities in France."
All the children diagnosed last week are doing fine, according to a press release from the French health ministry. For pregnant women, the infection can be riskier; the bacteria can eventually lead to meningitis, according to the March of Dimes. Babies born to women who have been infected can also be infected themselves.
People who are particularly young and particularly old are most vulnerable to salmonella, according to the Centers for Disease Control and Prevention.
Salmonella kills about 380 people in the U.S. each year, according to the CDC. The most recent outbreak in the U.S. was related to a crop of papayas; previous outbreaks have also been linked to pet turtles and backyard chickens.
In 2011, two infants in the U.S. died after drinking formula that was contaminated with bacteria that was not salmonella. The Food and Drug Administration set new standards for formula manufacturers three years later, which requires testing for the bacteria.