Sam Allardyce: Alan Shearer 'Angry at Staggering Misjudgment'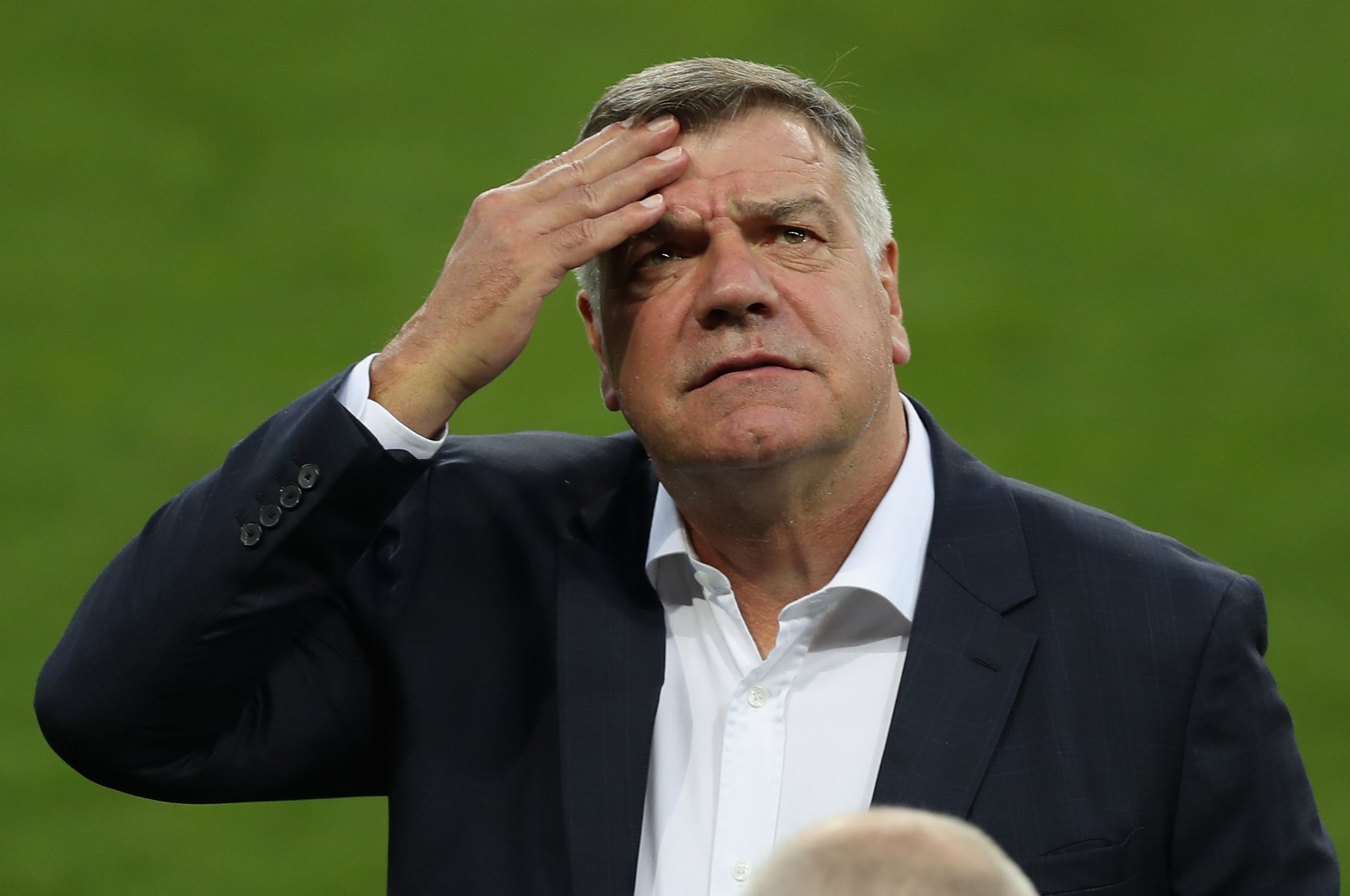 England great Alan Shearer believes the national team is the "laughing stock of world football" following the disastrously brief reign of manager Sam Allardyce.
Allardyce, 61, left his post on Tuesday evening following a day of talks with the Football Association (FA) surrounding a Daily Telegraph sting in which he explained how his employers' rules on player transfers might be circumvented.
England is now looking for its third manager in the space of a year, following the dismissals of Roy Hodgson and Allardyce, and Shearer, who scored 30 times for England, suggested continued upheaval has made English football an embarrassment.
"I'm angry, I'm sad, I'm staggered at the misjudgment from a guy who said this was his dream job," Shearer told BBC Radio 5 live.
"It's incredible and a catastrophic misjudgement by Sam and his advisers. I'm angry at the whole situation.
"I didn't think England could stoop any lower from what happened in the summer at the Euros. Now here we are, a laughing stock of world football.
"It looks a poisoned chalice. All those managers that have left for right or wrong reasons. It's a very, very difficult job—some would say the impossible job."