England Manager Sam Allardyce to Face FA Investigation After Newspaper Sting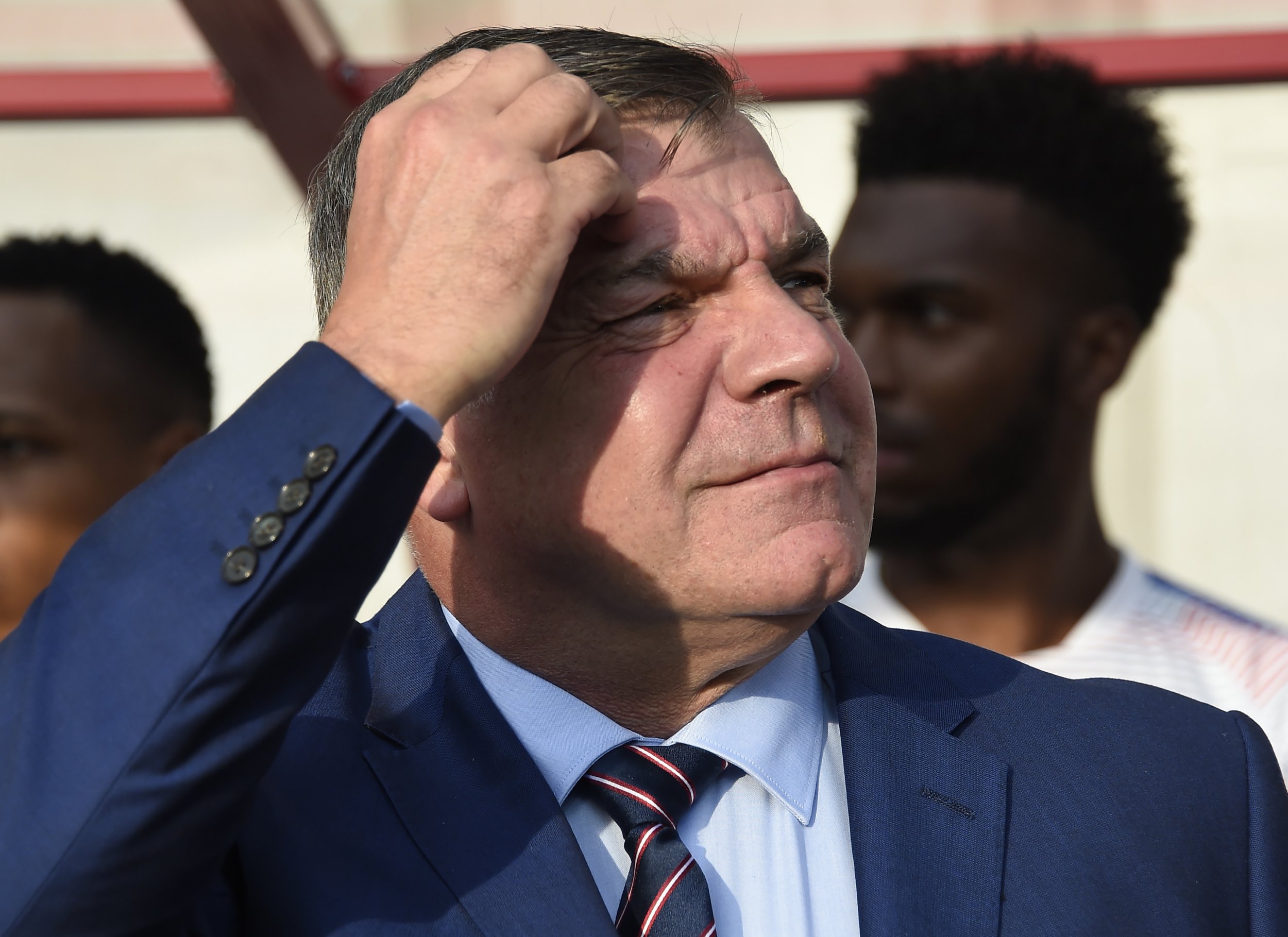 The Football Association (FA) will investigate Sam Allardyce after the new England manager was caught in a newspaper sting explaining how to circumvent FA rules on transfers.
The Daily Telegraph reporters posed as businessmen and met Allardyce as part of an investigation into alleged corruption in British football.
The former Bolton Wanderers, Newcastle United and West Ham United manager, who was only appointed in July after England's disastrous UEFA Euro 2016 campaign in France, spoke of his opposition to the FA's rules on third-party ownership of players, and named the countries in which it is still possible to get around those rules.
The newspaper claims a £400,000 ($519,872) was struck between Allardyce and the fake businessmen, which could present a conflict of interest with his role as England manager.
The FA outlawed third-party ownership, where a player's economic rights are held by a figure other than the club he plays for, in 2008, with FIFA, world football's governing body, following suit in 2015.
The FA, English football's governing body, will now be forced to conduct a potentially embarrassing investigation to learn what it calls the "full facts" of the saga, with Allardyce only one competitive game into his new role as England boss.
Less potentially damaging for Allardyce, but still embarrassing, are claims he criticized the rebuild of Wembley Stadium as too expensive and "stupid," and suggested predecessor Roy Hodgson was "too indecisive" for the role of England manager. Allardyce is also claimed to have said that Gary Neville, the former Manchester United and England defender, was the "wrong influence" on Hodgson. Neville left his role as England's assistant manager in the wake of Hodgson's dismissal.
Allardyce is due to take England to face Malta in Attard on October 8, in the second game of the FIFA 2018 World Cup qualifying campaign.