Football Agents Reveal Depth of English Game's Corruption Crisis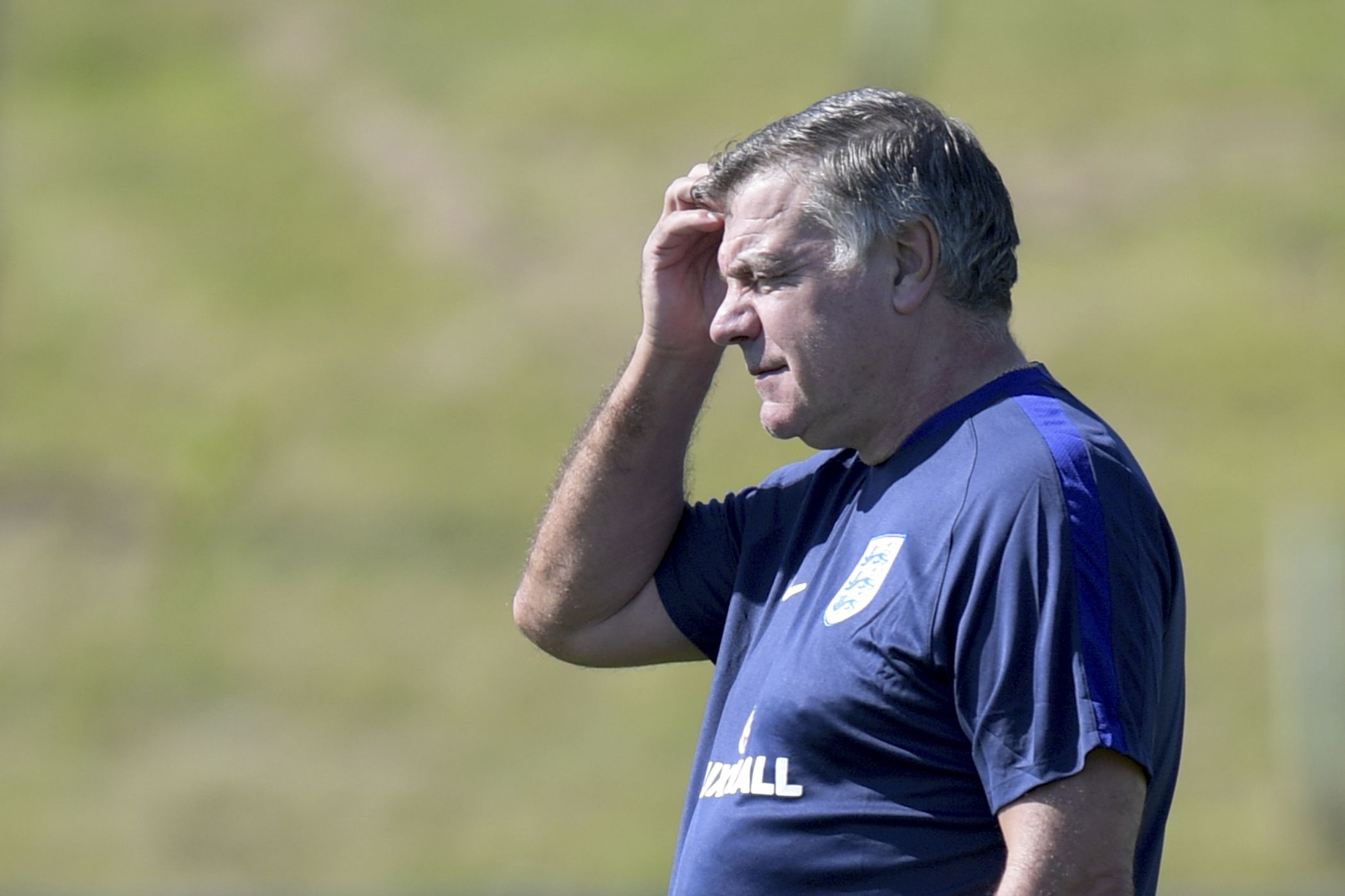 English football's corruption crisis deepened on Wednesday as a leading national newspaper claimed eight current or former Premier League managers had been involved in taking money for player transfers.
The Daily Telegraph filmed Pino Pagliara, an unlicensed Italian football agent banned from the game for five years in 2005 for match-fixing, boasting about his relationships with several high-profile, unnamed managers.
It is alleged they asked for money, sometimes deposited in offshore accounts, after transfer deals went through.
Scott McGarvey, the ex-Manchester United player turned agent, was also filmed explaining how he knew of four managers who took money for transfer deals.
Though they involve unidentified individuals, the revelations are likely to cause further embarrassment to the Premier League and the Football Association (FA), which has already had to dismiss its manager Sam Allardyce this week over the Telegraph investigation.
Allardyce left his post on Tuesday evening, after he was caught on camera explaining how the FA's rules on third-party transfer deals might be circumvented.
England is seeking its third manager in the space of a year to fill the brief, with Steve Bruce, who left Hull City in the summer, thought to be the frontrunner.