Did Meghan Markle's Sister Fake Her Car Accident? Police Find No Evidence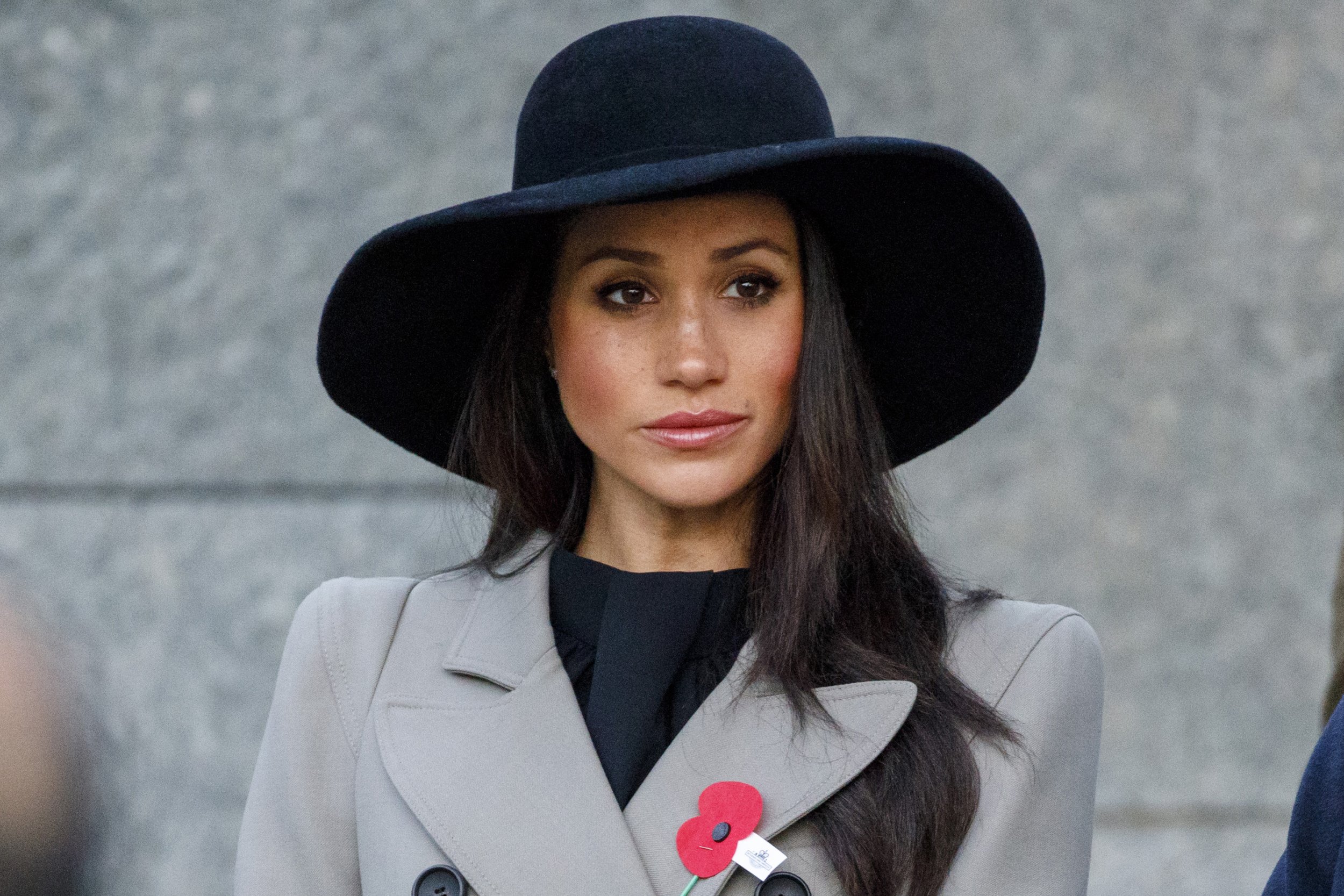 Retired actress Meghan Markle—like any bride-to-be—has encountered drama ahead of her wedding to fiancé Prince Harry Saturday, including her estranged half-sister Samantha Grant allegedly faking her car accident.
Grant, 53, was hospitalized after her apparent involvement in a car crash caused by a paparazzi confrontation in Florida Wednesday—seemingly echoing the late Princess Diana's fatal Paris car accident in August 1997. Grant reportedly obtained injuries to her knee and ankle after what her boyfriend Mark Phillips claimed to TMZ resulted from paparazzi swerving in front of their vehicle to get a better shot of the pair. The Florida Highway Patrol isn't buying their account, however.
"Even if they hit a stationary property such as a wall under Florida law you are required to report that to law enforcement," Lt. Kim Montes told Daily Mail Thursday. "If you didn't, that's considered to be a hit and run."
The Florida Highway Patrol thoroughly investigated Grant and Phillips' claims for three hours Wednesday. Since TMZ was the first to break the story, the department reached out to the news outlet for further information. In doing so, they ultimately learned that Phillips suggested the incident occurred alongside an interstate with a tollbooth. In their search, they checked multiple roads to verify the couple's account, but it didn't add up.
"We don't know if this actually happened," Montes said to Daily Mail. "We can't find any reports basically from all of central Florida. We can't find a report by name or a scenario that was similar to this."
With Markle's wedding approaching quickly, Grant has made her connection to the Suits alum very apparent within the media. As a result, some have labeled her as "fame hungry." In the weeks leading up to Markle's nuptials, Grant said she was "entirely the culprit" behind father Thomas Markle's staged photo scandal and has complained about her half-sister allegedly trying to silence her "freedom of speech."
Grant was not invited to see Harry and Markle tie the knot, but she nonetheless intends to host a viewing party of the ceremony.