YouTube Beauty Blogger Samantha Jaelle Dies After Battle With Brain Tumor
The popular YouTube beauty blogger Samantha Jaelle, also known as Samantha Last, has died after a short battle with a brain tumor.
The news was announced on Instagram, where relatives of the blogger revealed Samantha died Friday evening.
"There is a new bright star shining in the sky tonight," the post, written by her husband, read. "I am shocked and dazed, I knew this day was would come. But I still wasn't prepared for it."
"All I can say is that the 35 years we have been together, we have created special memories and we have had our Children and Grandchildren. Samantha you will be missed x"
The 50-year-old blogger, based in Norfolk, England, set up the YouTube channel Samantha Jaelle in 2014 to share beauty tips, tutorials and makeup hauls with her subscribers.
Over a five year period, she built up a community around adult women interested in beauty, achieving 14,000 plus subscribers by the time she posted her final video on September 14, 2019. Today, her YouTube channel has 22,200 subscribers.
Samantha was diagnosed with an aggressive brain tumor in September after a short bout of ill health.
According to a GoFundMe page launched in September, she woke up one Tuesday morning with "a splitting headache." After failed attempts to soothe the headache with paracetamol and Beechams Hot Lemon, she was taken to the emergency room. A CT scan confirmed a brain tumor was the cause of the symptoms.
Three days later, medics at Addenbrooke's Hospital in Cambridge told her it was terminal. She was released from hospital to spend her remaining time with friends and family.
Her husband David Last, who set up the page, said at the time she was losing sight in one eye as well as her short-term memory⁠, "but is positive and want [sic] the last days to be the best."
"Samantha 'Jaelle' was so proud of achieving 14,0000 subscribers and creating a community of the older woman who often gets forgotten in the beauty world!" he wrote.
According to the New York Post, Samantha had four children and seven grandchildren.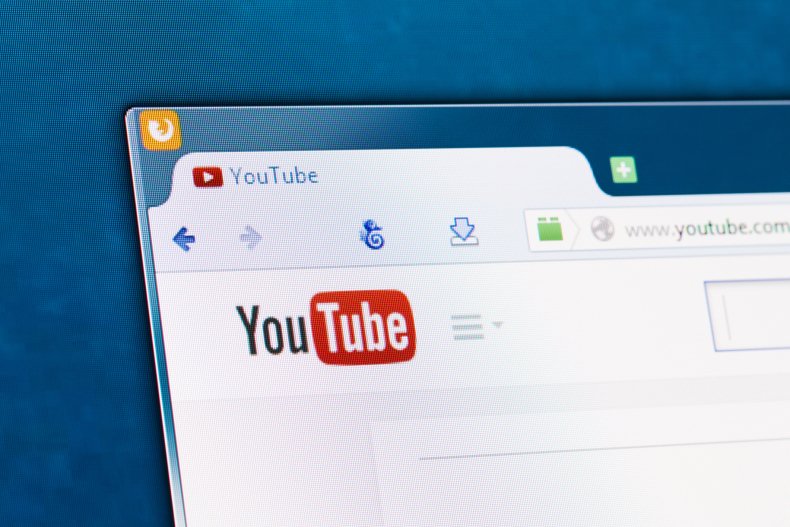 According to the National Health Service (NHS) England website, more than 9,000 people in the U.K. are diagnosed with a tumor that starts in the brain or spinal cord each year. Around half are cancerous—or malignant.
In the U.S. the National Cancer Institute estimates that approximately 0.6 percent of adults will be diagnosed with brain or nervous system cancer during their lifetime.
Symptoms of a brain tumor can include severe and persistent headache, fits (or seizures), nausea and/or vomiting, drowsiness, problems with memory, personality changes, progressive weakness, paralysis and problems with vision and/or speech. However, the type and severity of symptoms can vary depending on the part of the brain affected and, in some cases, the tumor can be asymptomatic to begin with.
Data published by Cancer Research UK reveals that patients diagnosed with a malignant type tumor have around a 15 percent chance of surviving 10 years or more.