Is 'Bixby' Samsung's Answer to Apple's Siri?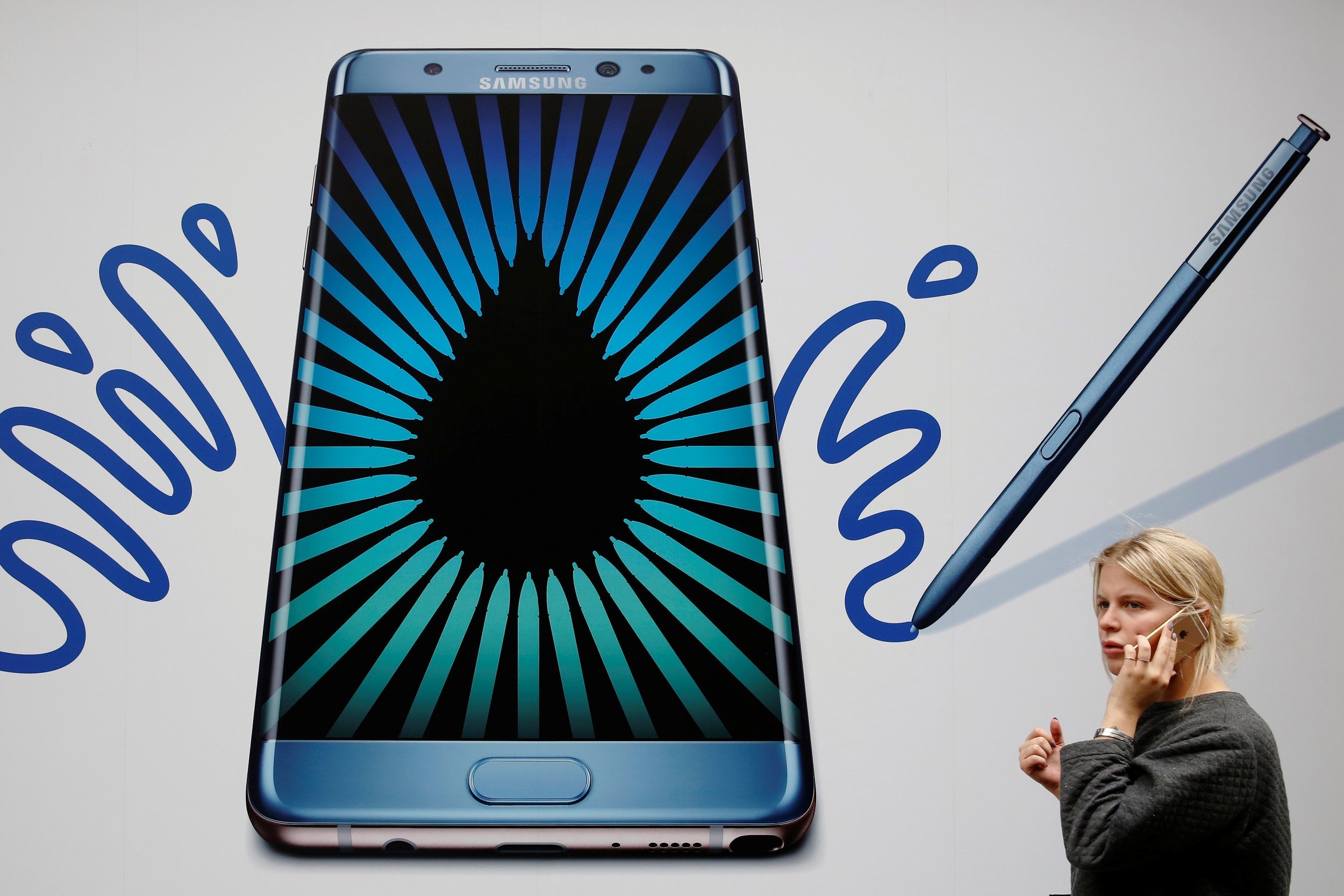 Samsung may have accidentally revealed the identity of its answer to Apple's Siri: a virtual assistant called 'Bixby.'
The South Korean electronics manufacturer has been largely left behind in the battle of the bots, with Microsoft's Cortana, Amazon's Alexa and the Google Assistant all offering rivals to Siri.
With the much-anticipated arrival of the Galaxy S8 smartphone, Samsung is expected to launch its own virtual assistant.
In a recent beta version of the Samsung Pay app, three options were offered in the menu bar: Shopping, Mini and Bixby. The options, first spotted by unofficial Samsung blog SamMobile, have since been removed, but suggest the company is planning to integrate the digital assistant into its mobile payments platform.
Samsung does not comment on rumors or speculation, but the news comes just three months after the firm announced the acquisition of artificial intelligence platform Viv.
In a statement at the time, Samsung said: "The deal showcases Samsung's commitment to virtual personal assistants and is part of the company's broader vision to deliver an AI-based open ecosystem across all of its devices and services."
Samsung added that the virtual assistant would help simplify user interfaces on its devices and understand context in order to offer appropriate suggestions and recommendations.
After the Galaxy S8, the "conversational interface" could be integrated into Samsung's smart home appliances and wearables.
The company has previously filed for a trademark in South Korea for the word "Bixby," which is distinct enough from other words to be used as a voice-activated technology.
The patent covers "computer software for personal information management," and describes "computer software for enabling hands-free use of a mobile phone through voice recognition."
Former phone giant Nokia may also be jumping aboard the AI assistant bandwagon, having applied for a trademark on the word "Viki."