Samsung Blames 'Tiny Manufacturing Battery Error' For Exploding Galaxy Note 7s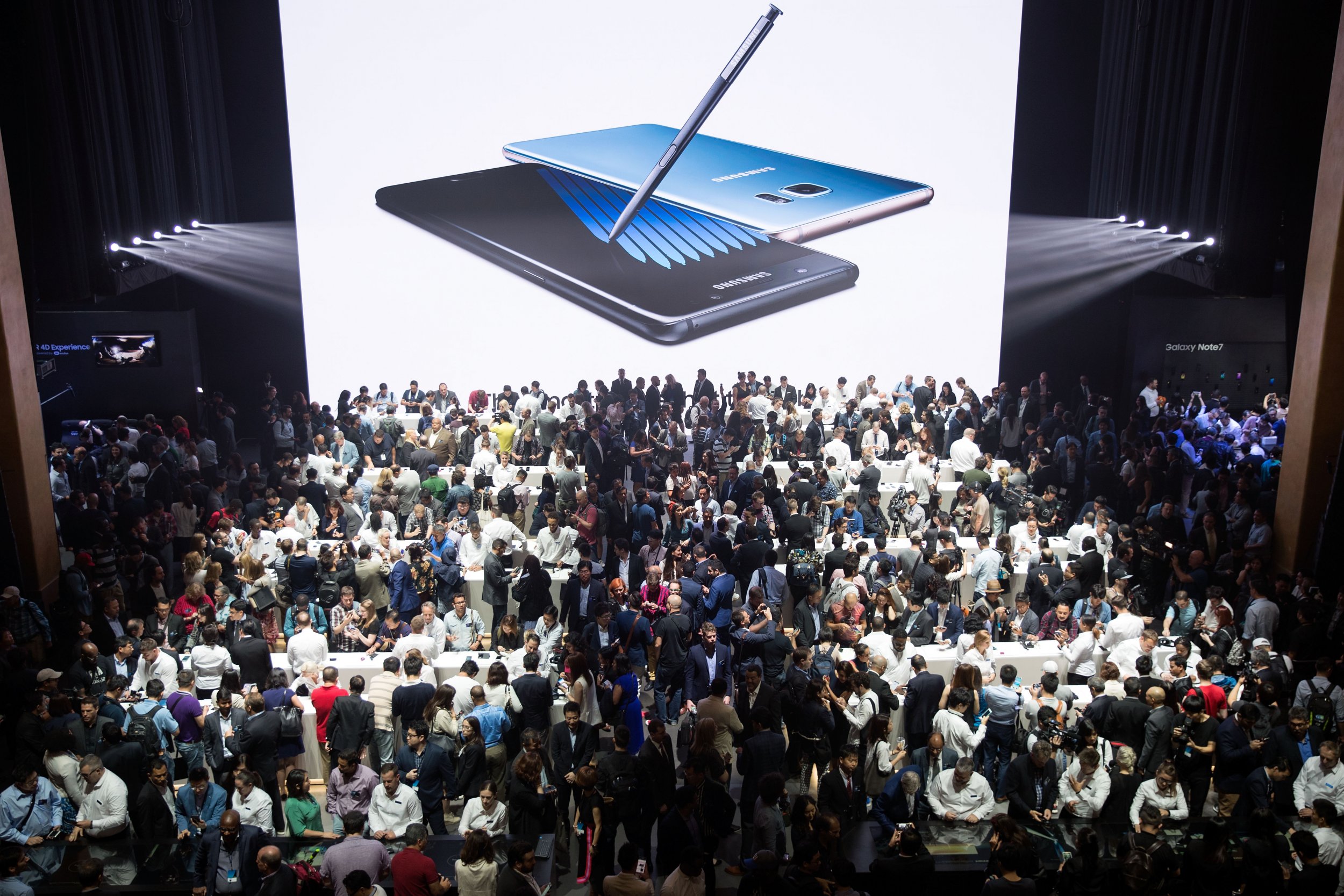 Samsung has identified a manufacturing error in lithium ion batteries in its Galaxy Note 7 smartphone as the reason why some devices have caught fire.
Just two weeks after the launch of the flagship phone, Samsung was forced to recall 2.5 million devices worldwide.
The recall came after scores of users reported a problem that caused the battery to severely overheat and, in some cases, explode.
The latest incident to be blamed on an overheating Note 7 is a car fire in Port St. Lucie, Florida, where the owner of the vehicle believes the cause of the fire was his charging Samsung Galaxy Note 7. The cause has not yet been established by investigators.
Koh Dong-jin, Samsung's mobile president, is reported to have said that an investigation revealed a "tiny error" in the manufacturing process for the faulty batteries in the phones.
The end of the battery cell had some flaws that increased the chance of stress or overheating, he explained.
Dong-jin told reporters in Seoul: "The flaw in the manufacturing process resulted in the negative electrodes and the positive electrodes coming together."