Samsung Is Developing a Curved Battery for Its Foldable Smartphone: Reports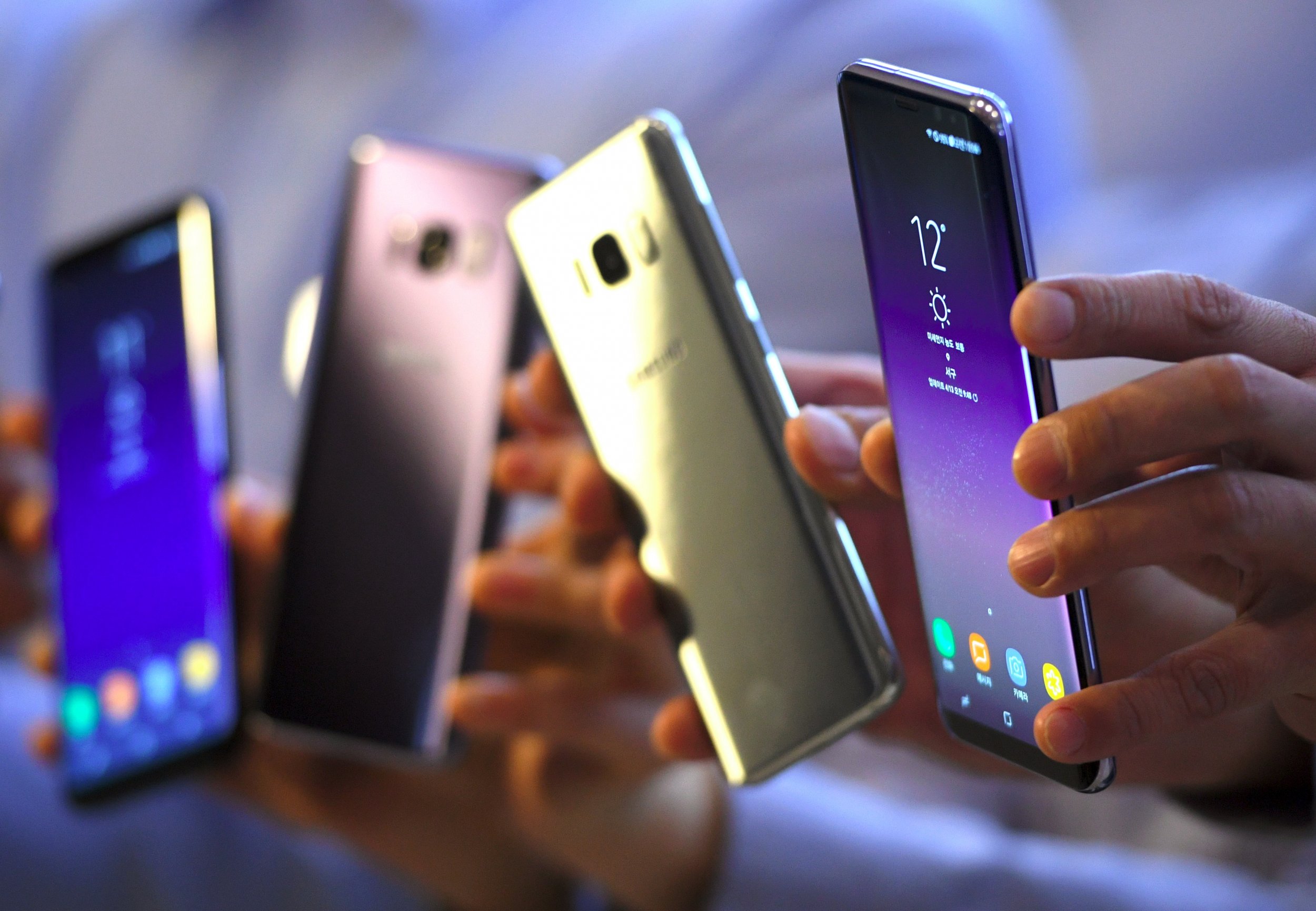 Ever since the original iPhone was released in 2007, smartphones have made incremental baby steps toward modern features rather than sudden giant technological leaps into the future.
This year, the status quo was widely expected to be shattered by the launch of foldable devices, which have been touted by several phone companies. This week, reports suggest South Korean electronics giant Samsung could be first to reach the market thanks to next-generation battery technology.
As reported by BGR Tuesday, citing regional media outlet ITHome, Samsung has now designed a commercial curved battery pack with a capacity of between 3,000mAh and 6,000mAh of power.
In comparison, the Galaxy S9 houses a 3,000mAh battery while the Samsung Note 8 comes with a 3,300mAh pack, according to specialist phone website GSMArena. The much-discussed foldable phone, which still has no solid release date, is currently known under the codename "Galaxy X."
Prototypes and patents linked to the revolutionary display have existed for up to seven years, with an early concept video uploaded to YouTube showing how the display could function in reality.
The current state of the handset is likely very different to initial concepts, however. A video uploaded online by TechInsider in April this year shows a far bulkier test handset is being prototyped.
The Korea Herald reported in January this year that Samsung had demonstrated a foldable phone to "select clients" during the Consumer Electronics Show (CES) trade show in Las Vegas.
The high-resolution front tech is reportedly being developed by Samsung Display, which makes curved screens. While there is significant speculation, no images of the smartphone have leaked online.
ETNews reported last month that Samsung's 7" foldable device will enter into "mass production" by the end of 2018, adding that the company is planning to produce "about 1 million units next year." The report said the smartphone will have various ways of folding. As noted by Gizmodo, that suggested the real device may not be as snug as once envisioned, only being able to fold two thirds of the way.
Samsung did not immediately respond to a request for comment.
Samsung executives have not confirmed when the phone can be expected. Koh Dong-jin, president of Samsung Electronics, last year teased a potential 2018 release window.
"As the head of the business, I can say our current goal is next year," he told Bloomberg during a 2017 conference, adding: "When we can overcome some problems for sure, we will launch the product." He did not elaborate on what challenges the company had faced in bringing the tech to market. ETNews suggested the release is highly dependent on how quickly Samsung perfects foldable hardware.
The publication indicated the cutting-edge smartphone could have an early 2019 release.
The Galaxy X is expected to be priced at around $1,900 at launch, according to The Next Web. It is believed that competitors including Huawei and LG are also developing foldable or hybrid devices.