Samsung Galaxy S7 Launch: What to Expect from Apple's Chief Rival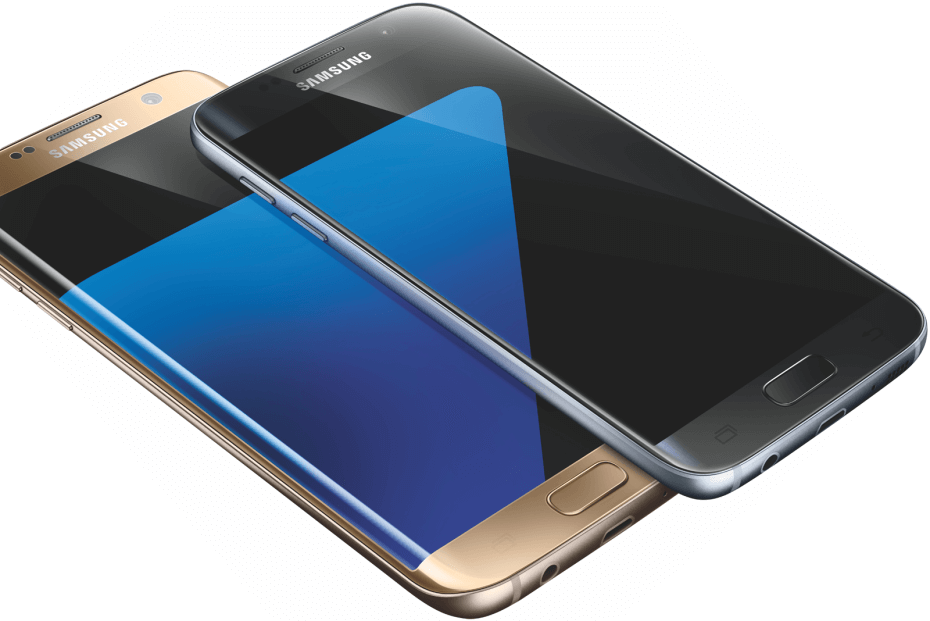 Samsung has revealed the launch date for its new flagship smartphones, presumably called the Galaxy S7 and Galaxy S7 Edge, with the presentation set to take place at the Mobile World Congress (MWC) in Barcelona later this month.
A teaser video for the event announced that February 21 would be the date for the Unpacked event, as the South Korean tech firm joins LG, Sony and Xiaomi in confirming plans for a major press event at MWC.
Rumors surrounding the next device from the world's biggest smartphone manufacturer have been growing in intensity in recent months, with press shots emerging on Friday courtesy of serial leaker Evan Blass.
While the two new smartphones seem very similar to their predecessors in appearance, there are several indications that they may be offering a significant step up in terms of specs.
Pressure-Sensitive Touchscreen
In response to the 3D Touch feature in the iPhone 6s, seen by many as the Galaxy S7's chief tormentor, Samsung could be set to include the same pressure-sensitive technology in the touchscreen of its next smartphone.
The Wall Street Journal cited sources familiar with the matter when reporting in December that the new smartphones will include a responsive display.
Pressure-sensitive technology means the smartphone can interpret different taps and touches—a light press versus a hard push—allowing much broader functionality.
Larger Battery and High-Speed Charging
Some previous smartphones in Samsung's Galaxy range have had the benefit of letting users remove the batteries when they need replacing, however this was dropped for more recent versions. Despite calls echoing around social media, the S7 and S7 Edge are not expected to be capable of this. Instead, Samsung will make two major improvements to the Galaxy battery: capacity and charging time.
According to the same WSJ sources, the new Galaxy S7 smartphone will also feature a high-speed charging port. This will apparently allow for a full day's charge in under 30 minutes.
Battery capabilities will also be boosted with a 3000mAh and 3600mAh capacity for the S7 and S7 Edge, compared to the 2550mAh and 2600mAh of their predecessors. Meanwhile, wireless charging tests have reported times of around two hours for a full charge.
Waterproof Capabilities and Micro SD Slot
Samsung fans have been calling for the return of the MicroSD slot to the Galaxy smartphone range since it was dropped for last year's S6 and S6 Edge, and it seems the smartphone giant has taken heed.
According to Blass's sources, the expandable memory will be compatible with cards up to 200GB, complementing the 32GB and 64GB internal storage options available.
The Galaxy S7 and Galaxy S7 Edge will also possess an IP67 certification, making it completely dust tight and waterproof to a depth of up to one meter.