Galaxy S8: What to Expect From Samsung's Next Flagship Smartphone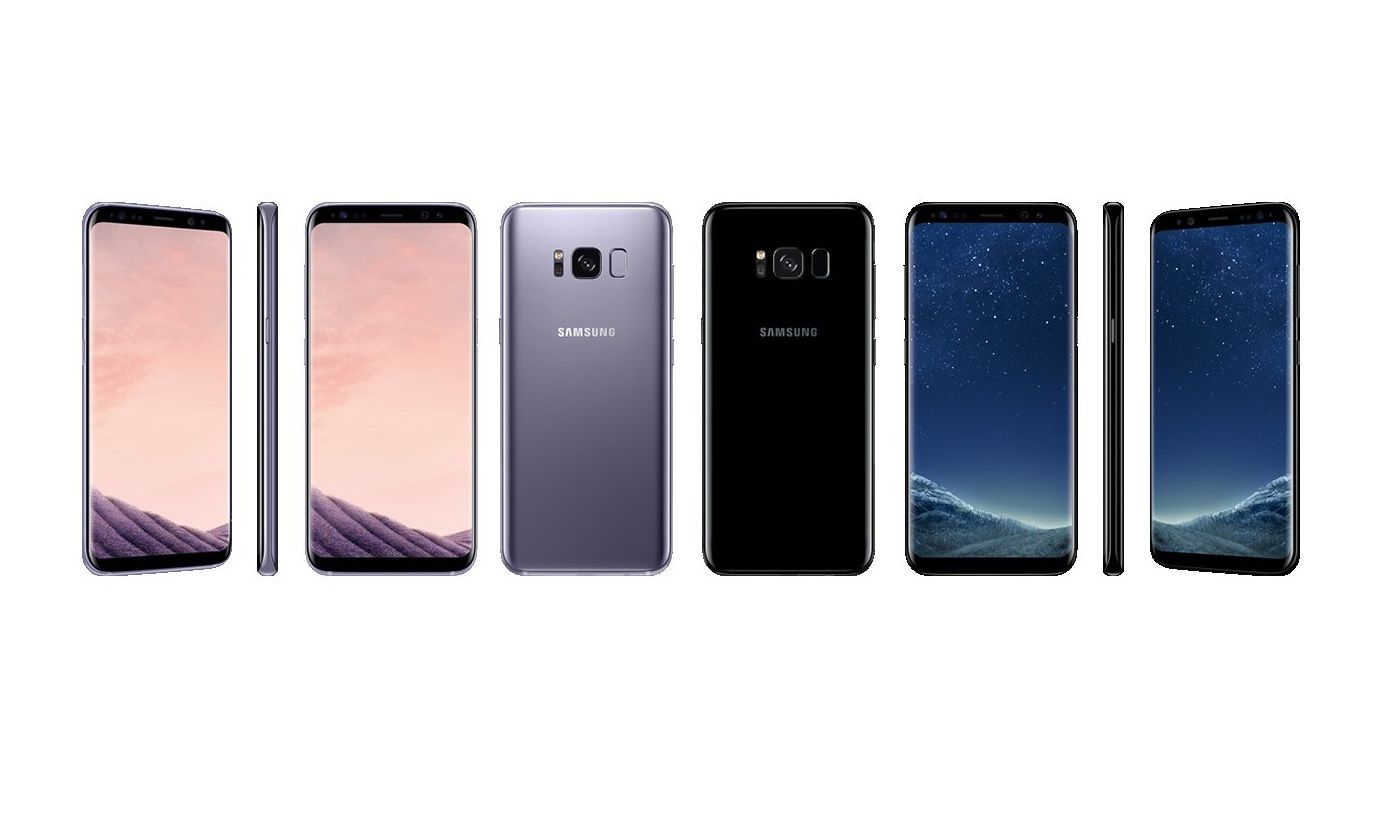 With the smoke still lingering from Samsung's Galaxy Note 7 debacle, the arrival of the Galaxy S8 cannot come soon enough for the South Korean electronics giant. Six months have passed since Samsung suspended sales of its combustible smartphone and the fallout has meant delays to its next so-called iPhone killer.
Rumors surrounding the Galaxy S8 have been circulating since even before the unveiling of its predecessor, the Galaxy S7, and with the launch date now just days away—on March 29—several major leaks mean there may not be many surprises left for Samsung to reveal.
Bixby AI assistant
Samsung has been largely left behind in the battle of the bots, with no immediate response to Apple's virtual assistant Siri. Microsoft's Cortana, Amazon's Alexa and the Google Assistant have all become rivals to Siri since it launched in 2011, meaning Samsung users have had to rely on third-party applications if they want to use an AI assistant on their phones.
2017 is the year Samsung finally lets its bot out of the box, with the Galaxy S8 smartphone the platform on which to showcase it.
On March 20, Samsung officially announced Bixby. "Bixby is at the heart of our software and services evolution as a company," Injong Rhee, executive vice president of software and services at Samsung, said in a press release. "With the continued investment from Samsung on artificial intelligence, the possibility of what Bixby can become is endless."
Iris scanner
In an effort to increase security for their customers, electronics manufacturers are increasingly turning to biometric authentication for their devices. Several—including Apple, Samsung and Sony—firms have integrated fingerprint sensors into their smartphones. However, researchers have already figured out how to get around this using high-resolution images of people's fingers.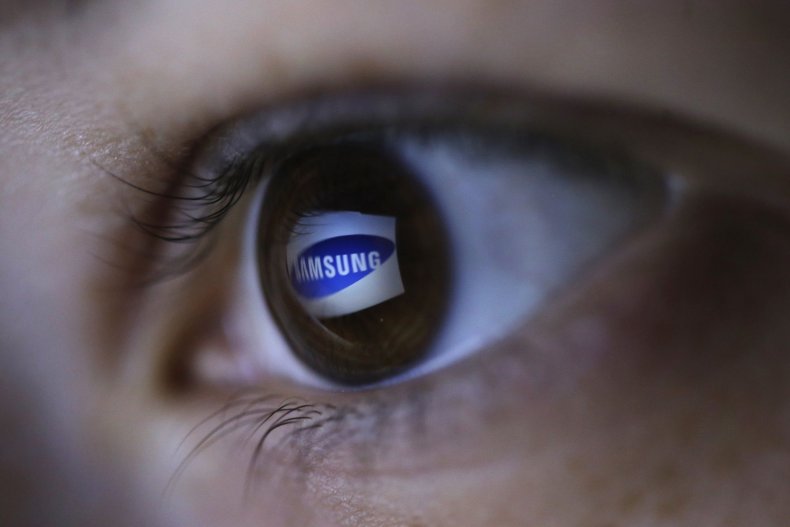 The next step is iris scanning technology that allows users to unlock their smartphones and make secure purchases using their eyes. The feature was included in the Note 7 and reports suggest it will be rolled out on the Galaxy S8.
Infinity Display
Samsung has been stretching its displays closer and closer to the edge of its phones with each release, and the Galaxy S8 looks to be no exception. The company trademarked the term "Infinity Display" earlier this year, and several leaks suggest the device will ditch the home button to make room for even more screen.
As with its S7 predecessor, the Galaxy S8 is expected to come in two sizes: the standard-sized model and a larger "Plus" device. While the body sizes will be roughly the same, the "Infinity Display" will mean the screen sizes will jump from 5.1in and 5.7in on the S7 to to 5.8 and 6.2in for the S8.
No headphone jack?
Reviewers described Apple's decision in 2016 to replace the headphone jack for its iPhone 7 as user-hostile, arrogant and stupid. Given the homogeneity of smartphones these days, it is unlikely to come as a great surprise that Samsung is also rumored to be replacing the standard 3.5mm jack for its next flagship smartphone.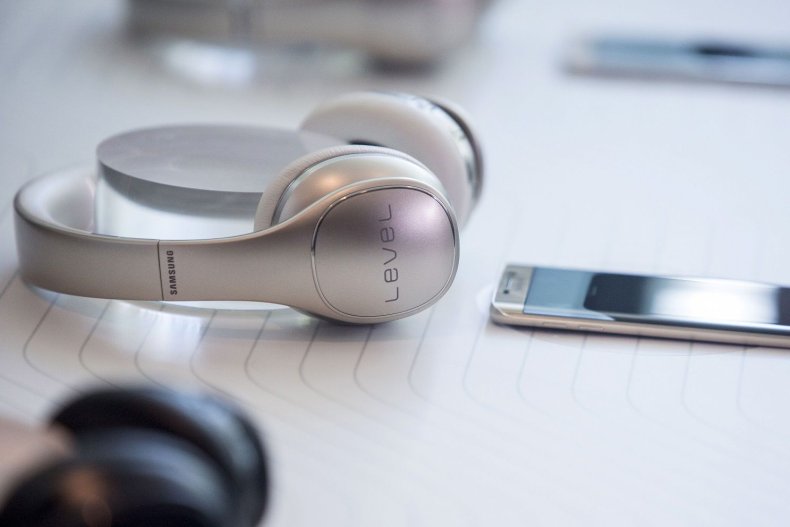 A report in December from Samsung blog Sammobile claimed to "exclusively confirm" that Samsung is to ditch the headphone jack for its Galaxy S8 smartphone. In its place could be a USB Type-C port that would require an adapter in order for standard headphones to be connected. More recent reports, however, suggest the smartphone may stick with the old technology.
Other specs
A fairly comprehensive list of Galaxy S8 features was leaked by KGI Securities analyst Ming-Chi Kuo earlier this month, which has since been reaffirmed by leaks from the German tech site WinFuture and notorious leaker Evan Blass.
The key specs, for both the regular and large device, include:
4GB memory
64GB storage
12-megapixel rear camera
8-megapixel front camera
USB Type C charging
Waterproof