Samsung Galaxy S9: Five Reasons It Will Destroy the iPhone X
Samsung's latest flagship phones, the Galaxy S9 and S9+, have officially hit the market in the United States.
Unveiled at Mobile World Congress in Barcelona last month, the Galaxy S9 is more of a refinement than a revolution. It has the same design as the S8, along with a few bumped-up features, such as the camera and processor.
But don't forget, Samsung ruled 2018 with the Galaxy S8, so there's nothing wrong with getting a better version of it. When you consider Apple came out guns blazing with the iPhone X announcement, many expected Samsung to bite back with a Galaxy X.
Yet here we are, celebrating a modest upgrade on one of the best phones ever made. Here are five reasons the Galaxy S9 belongs in your pocket instead of an iPhone X: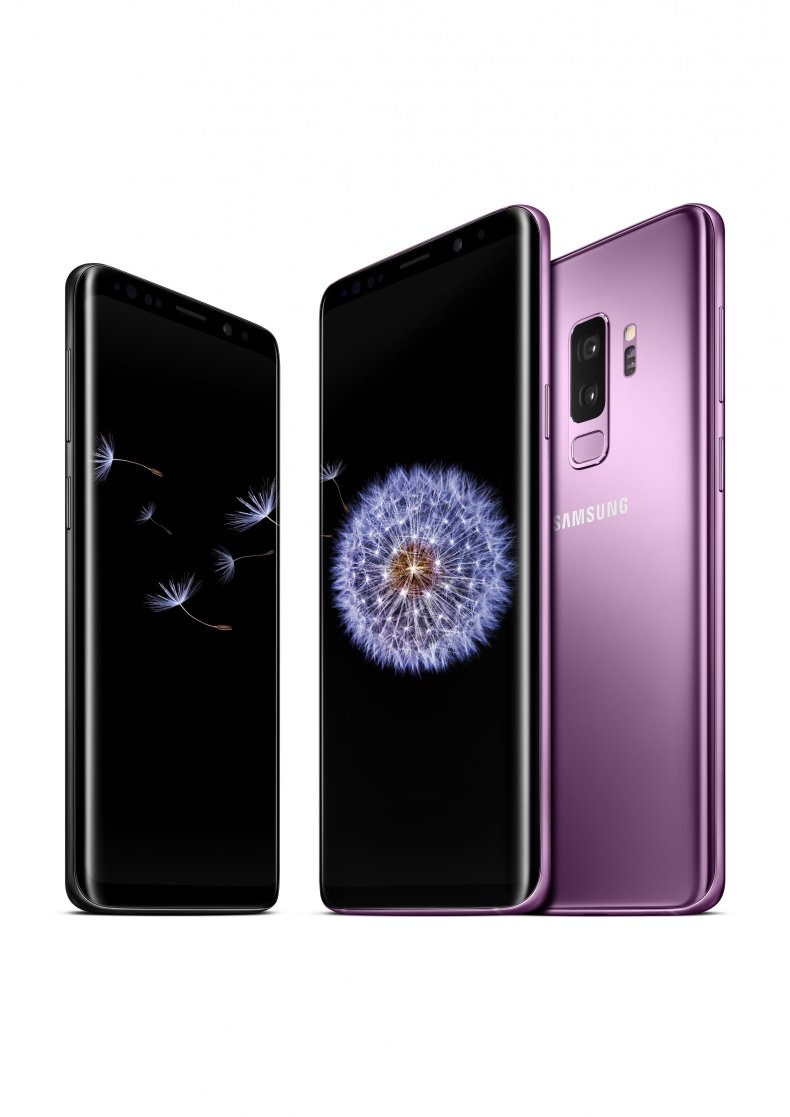 1. The camera
You can debate whether smartphones are titled correctly. Many manufacturers now spend most of their time upgrading and marketing the camera. Samsung was no different with the Galaxy S9 reveal.
What's unique is the variable aperture—f1.5 to f2.4. Brighter nighttime pictures coupled with crisper daytime photos make for a talented camera.
Don't take our word for it: Look at DXO Mark. The rating site put the Galaxy S9 top of the list for mobile cameras with a score of 99. It even beat out the Google Pixel 2 (98). The iPhone X finished joint third—with the Huawei Mate 10 Pro—on 97.
2. The price
Rumors leaked of the "thousand-dollar iPhone" before the event in September, but that didn't make it any easier when the news was announced—$999 for a 64 GB iPhone X. Apple sells a MacBook Air for the same price.
Buying a Samsung Galaxy S9 ($719) will save you almost $300 and an S9+ ($839) will save you a little over $150. It's easy to say the Galaxy S9 competes more with an iPhone 8 (which sells for $699), but if you buy the S9+ you'll be getting a better camera, bigger screen and half a dozen other great features you would be missing out on with an iPhone X.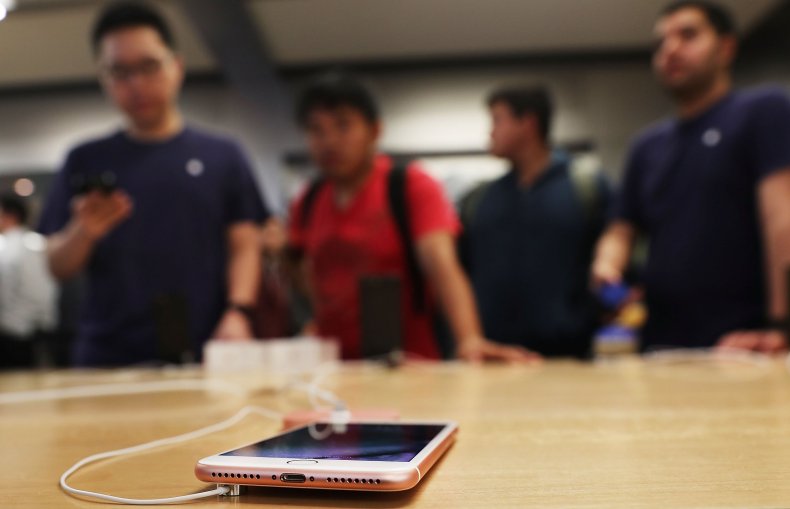 3. The lack of compromise
Apple fans have had to suck it up for a while now. Waterproofing and wireless charging took years to arrive, expandable storage never came, and perhaps the biggest kick in the teeth, the headphone jack disappeared.
Meanwhile, Samsung has just been sitting back and throwing in every bell and whistle the company can think of. Even today, as companies claim they must remove the headphone jack for waterproofing, Samsung retains the port.
It's also worth noting that Samsung's Galaxy S9 has a superior waterproof rating (IP68) when compared with the iPhone X (IP67).
4. Same-day repairs
One of the best parts about buying an iPhone is how straightforward the repair process is. Cracked screen, take it to Apple. Worn-out battery, take it to Apple. Charger not working, take it to Apple.
Earlier this week, Samsung announced that it was partnering with uBreakiFix to offer same-day servicing in the United States. Three hundred locations will offer repairs in less than two hours (on most jobs), and an appointment can be scheduled online.
After the debacle of the Galaxy Note 7 battery explosions, potential Galaxy S9 buyers will be relieved to know a quick fix is now available.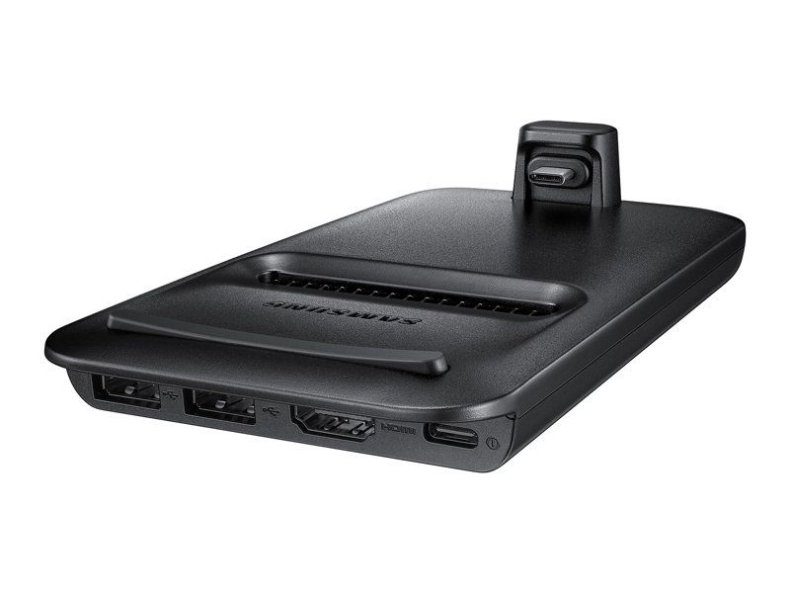 5. DeX Pad
Samsung DeX is an extremely under-appreciated feature of the Galaxy S8 and S9. Being able to turn your smartphone into a computer with just a dock and keyboard is like something out of a science fiction movie.
With the DeX Pad, which was announced alongside the Galaxy S9, you can even use the phone as a track pad mouse. All you need to supply is a monitor and keyboard. It's not the most powerful system, but just keep in mind this is an accessory, not a flagship feature.
Any way you look at it, $100 is a bargain to make your phone a computer.