Samsung Galaxy S9: User Anger Over Touchscreen 'Dead Zones'
Early buyers of the Samsung Galaxy S9 and S9+ are reporting problems with the responsiveness of the touchscreen.
The flagship phone launched just a week ago (March 16) to fanfare and promising reviews. But now, some users say the Infinity Display of the smartphone has several 'dead zones' where touches are not registering.
More than 100 Galaxy S9 owners have been posting on Samsung's own forums and Reddit to report the issue. One user uploaded a video of a white board app that clearly shows the dead spots of the screen when it is being colored in.
The most popular solution being shared is to return the phone or exchange it for a new device. Samsung US offers a 28-day cooling-off period where the phone and contract can be returned "for any reason" as long as it is in a reasonable condition. The problem would also be covered by Samsung's one-year warranty.
Samsung told CNET it was looking into a "limited number" of issues. "At Samsung, customer satisfaction is core to our business and we aim to deliver the best possible experience," a spokesperson said.
"We are looking into a limited number of reports of Galaxy S9/S9+ touchscreen responsiveness issues. We are working with affected customers and investigating. We encourage any customer with questions to contact us directly at 1-800-SAMSUNG."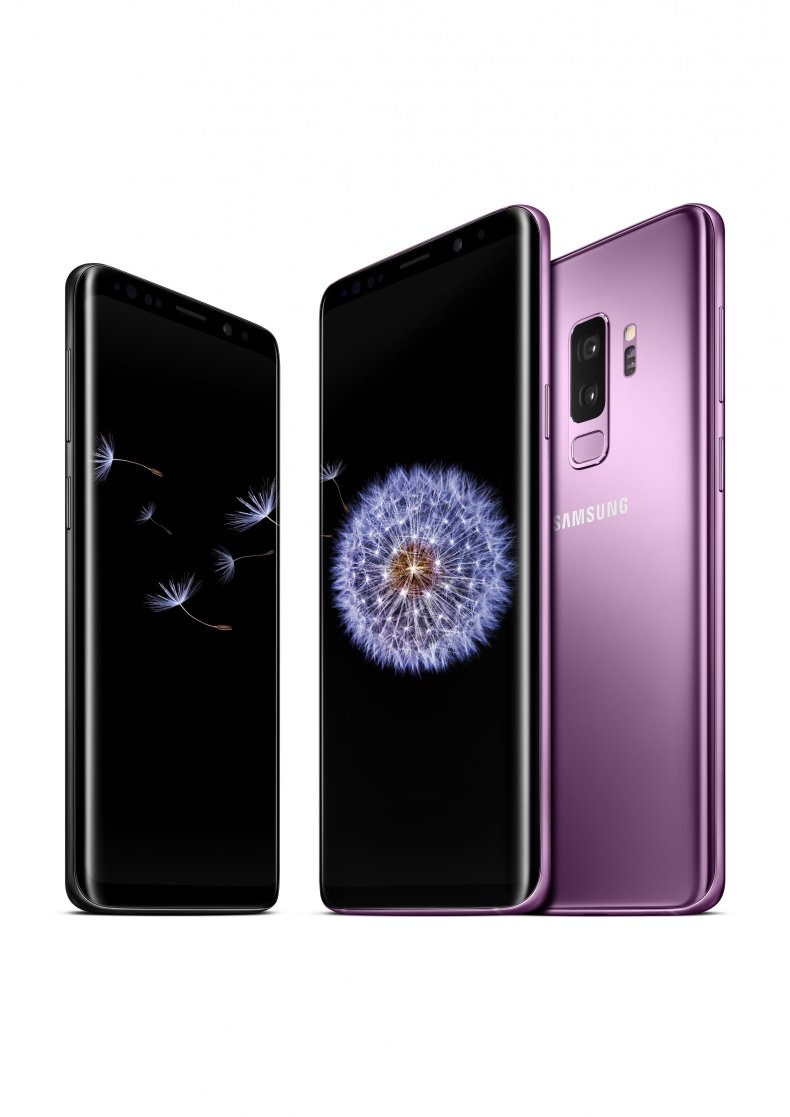 Samsung will be hoping the problem does not escalate beyond a few hundred users. Despite a strong smartphone line up in 2017, it is still overcoming an embarrassing 2016 which saw its Galaxy Note 7 phone exploding.
The issue was so widespread, Samsung ordered a complete recall of the product. Any devices that remained in circulation were required to download an update that would stop the battery from fully charging.
According to Android Police, the issue is more prominent on the larger Galaxy S9+. Some people have lessened the problem by increasing the sensitivity of the touch screen.