Is Samsung Following Apple's Lead And Planning to Ditch The Headphone Jack?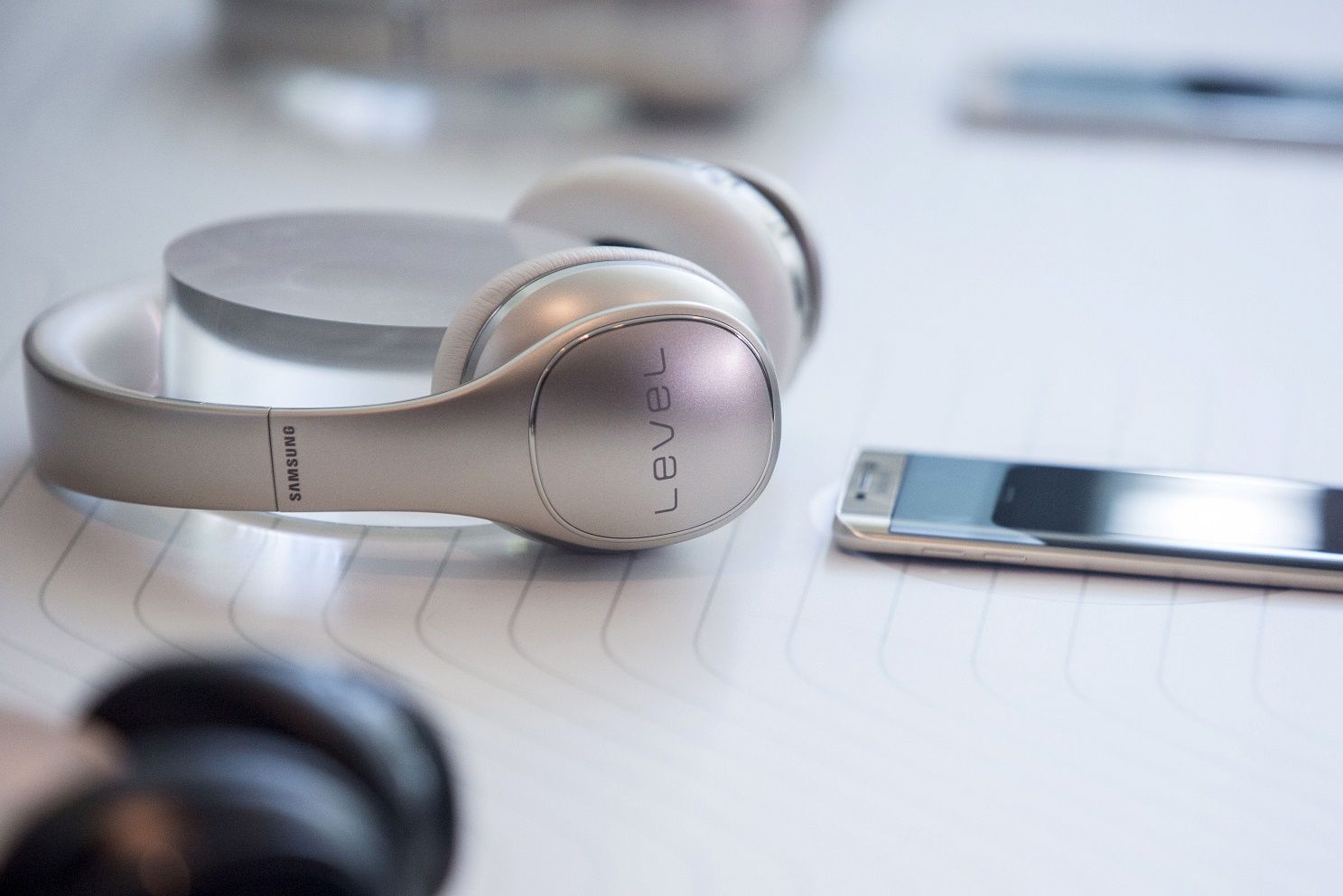 When Apple decided to replace the headphone jack for its iPhone 7 earlier this year, the move was described variously as user-hostile, arrogant and stupid. Given the homogeneity of smartphones these days, it is unlikely to come as a great surprise that Apple's chief antagonist, Samsung, is also now rumored to be replacing the standard 3.5mm jack for its next flagship smartphone.
A report from Samsung blog Sammobile claims to "exclusively confirm" that Samsung is to ditch the headphone jack for its Galaxy S8 smartphone—expected to be released in February next year. In its place would be a USB Type-C port that would require an adaptor in order for standard headphones to be connected.
The reason for following in Apple's footsteps is still a matter of speculation, but abandoning a technology that's been a standard for more than 130 years is likely to allow Samsung to build a slimmer phone and free up space for a bigger battery.
Equally, it could be an attempt to be seen as keeping up with its rival Apple, which has been praised by some for making the bold move. The space saved has allowed the company to produce a thinner and sleeker iPhone.
Explaining the decision on stage at the iPhone 7 launch event in September, Apple marketing chief Phil Schiller said: "Some people have asked us why we would remove the analogue headphone jack. It's been with us a really long time and it comes down to one word: courage."
The two tech giants are often at legal blows over patent infringements arising from the similarities of their designs: Samsung was recently fined nearly $400m (£317.8m) for imitating elements of the iPhone's design. However, on Tuesday, the U.S. Supreme Court reversed the decision, which was praised by the South Korean firm as a "victory for Samsung and for all those who promote creativity, innovation and fair competition in the marketplace."