Samsung Reportedly Plans to Invest $40M in 'Pokémon Go' Creator Niantic
Samsung reportedly plans to invest $40 million in mobile games studio Niantic (best known for the smash-hit Pokémon Go), according to U.K. tech site The Inquirer.
Citing an anonymous source "familiar with Samsung's plans," The Inquirer said the main focus of the collaboration with Niantic will be a Galaxy-exclusive Harry Potter mobile game, which will use the Samsung S-Pen stylus as a magic wand peripheral. It's not clear whether this game will be linked to Niantic's previously announced Potterverse game, Wizards Unite, set to debut next year.
The Pokémon Go franchise will not be part of the collaboration between Niantic and Samsung. Even so, the deal stands to benefit both companies tremendously. Samsung has been making a concerted push into mobile gaming with its top-end Galaxy line, including a high-profile collaboration with Fortnite creator Epic Games to mark the launch of the Galaxy Note 9.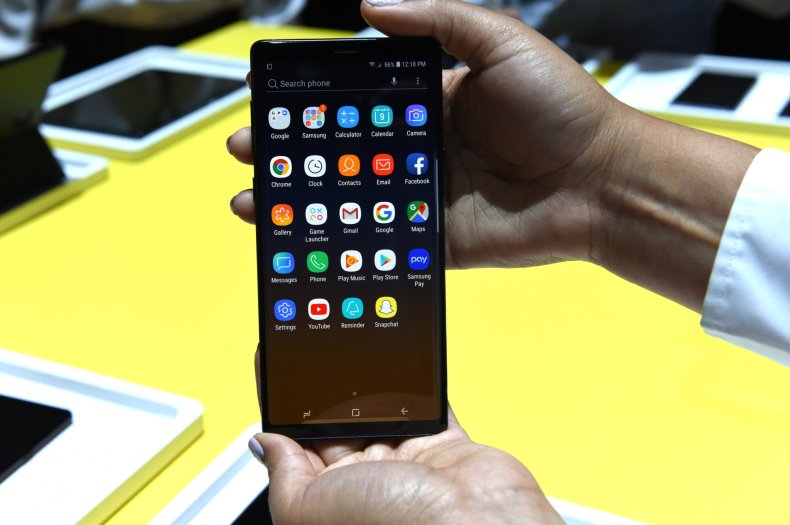 Niantic, meanwhile, has been raising money to take the company public. Founded in 2010 as an in-house startup at Google, Niantic was spun off from the Silicon Valley behemoth in 2015 with funding from Nintendo and the The Pokémon Company. Since its launch in 2016, Pokémon Go has been downloaded more than 800 million times worldwide, and boasted 147 million active users as of May 2018.
The Inquirer's source described the two companies as "desperate for each other," while noting the negotiation has been a lengthy one: "After a lot of haggling, and pushing, Niantic refused to make the features without a large investment from Samsung, and the number they arrived at was $40M." Presumably, the "features" referenced are specific to the S-Pen included in the Galaxy Note line.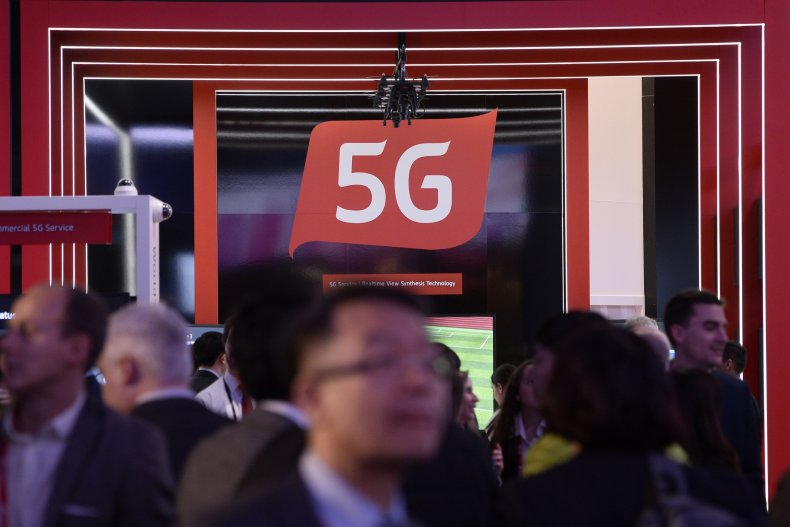 Representatives for Samsung had no comment when asked about the reported collaboration. If an announcement is forthcoming, it may not happen until Mobile World Congress in late February 2019. Samsung is widely expected to reveal the new Galaxy S10 at the annual event in Barcelona, and such an event would be a likely forum for this kind of announcement.
Would exclusive games influence your decision-making when it comes to buying a new mobile device? Let us know in the comments.