Samsung TV Users Complain of Incessant Ads Inserted Into Movies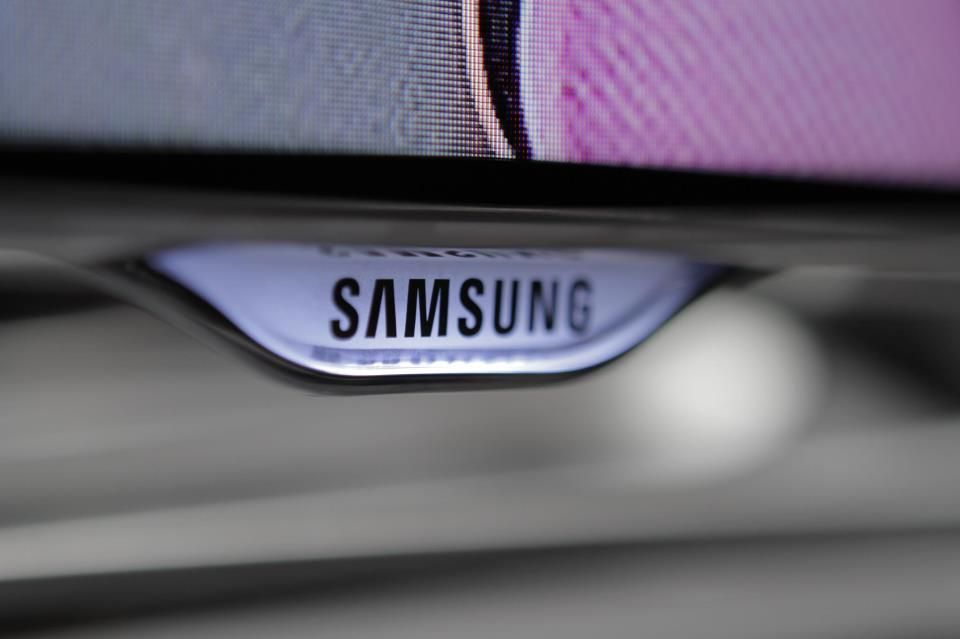 It has been a rough week for Samsung. First, customers discovered that buried inside their SmartTV privacy policy was admission that their voice-command recordings were being sent to a third party. Now, users claim their movie viewing is being interrupted by incessant Pepsi ads.
"Every movie I play 20-30 minutes in it plays the pepsi ad, no audio but crisp clear ad. It has happened on 6 movies today," one owner on Reddit complained.
A Samsung representative said in a statement that though the company is aware of the issue, they are unsure of the cause.
"This seems to be caused by an error, and we are currently conducting a full and thorough investigation into the cause. This situation has been reported only in Australia. We would like to apologize for any inconvenience this may have caused," the statement read.
Samsung's Australian division told CNET that the program interruption was the "result of an error that occurred as part of a recent software update that was not intended for the Australian market." They claim the problem has since been rectified.