Samsung's Galaxy Unpacked Event: What's Hot and What's Not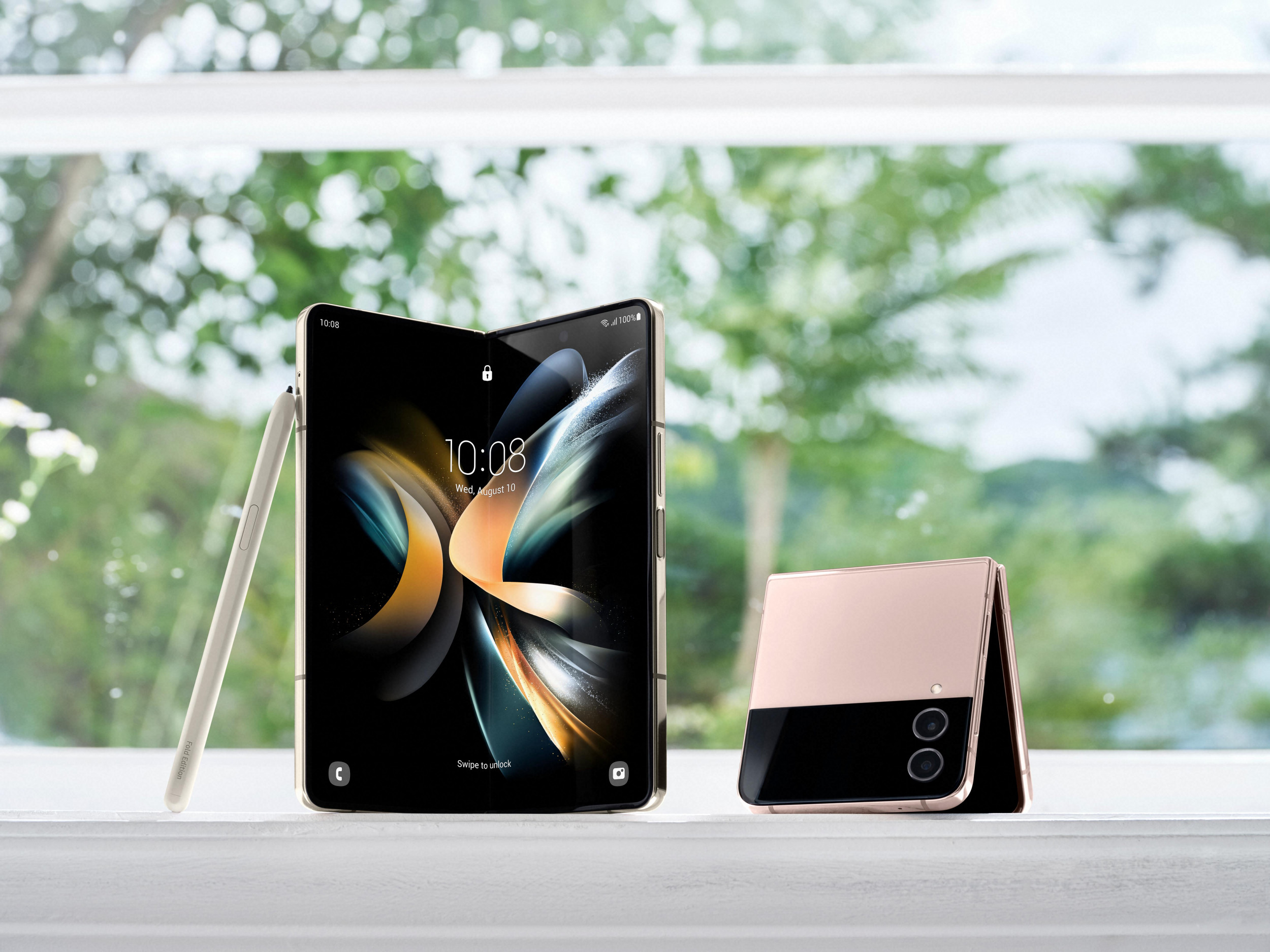 At the Samsung Galaxy Unpacked event, the company dumped several major product updates in the form of new Galaxy Buds2 Pro, Galaxy Watch5, Galaxy Watch5 Pro, Galaxy Z Fold4 and Galaxy Z Flip4. Nothing unveiled was particularly surprising or groundbreaking, but the upgrades across the line should enhance the experience over the previous hardware—and software.
Samsung spent time describing how enthusiastic people are about foldable devices. But, to be fair, really it's saying people like its foldable electronics because there aren't many others available in the U.S. currently. Personally, I still wonder if the majority of people out there have actually discovered and truly grasp the unique nature of modern smartphones that fold in half.
With little competition, it makes sense that Samsung would spend this year refining the Z Flip and Z Fold phones so they have fewer compromises compared to other top-of-the-line mobile phones. Beyond the two revamped phones, the company also unleashed a completely new Pro variant of its updated Watch5 that should pique at least some interest from sports enthusiasts looking for a strong, long-lasting Android smartwatch. Overall Samsung's Unpacked event was compelling, but some reveals were definitely hotter than others.
What's Hot?
Full-featured smartphones that fold in half, either vertically or horizontally, are hot. I'll hold my complete gushing love for them further into the future, but in this early stage, it's hard to argue that they aren't neat. To that end, the Z Flip4 and Z Fold4 are great updates. Hopefully, more people will take the plunge on them.
Galaxy Z Flip4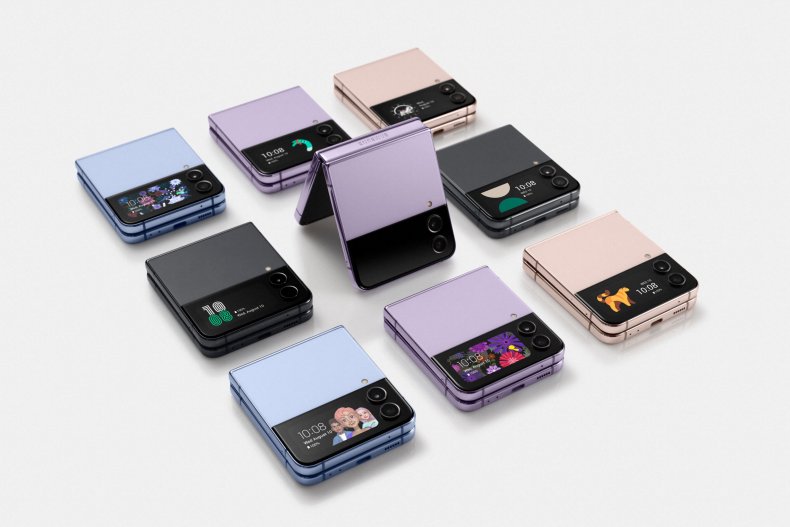 The Galaxy Z Flip4 is aimed at taking a traditional smartphone form factor and making it more compact and functional—it can be its own stand sitting at 90 degrees. Among the changes to the Z Flip4 this year include a slimmer hinge and more contrasting metal frames with straightened edges. The phone will support Super Fast Charging. That means it will be able to charge to 50 percent in 30 minutes.
The more notable enhancements come in the form of software. The Cover Screen (external one) is getting new designs and font choices. There are also new clock designs and backgrounds that can be GIFs or videos. These types of features really lean into what the Z Flip4 can offer over other smartphones on the market and simply makes the device nicer to use on a daily basis.
Galaxy Z Fold4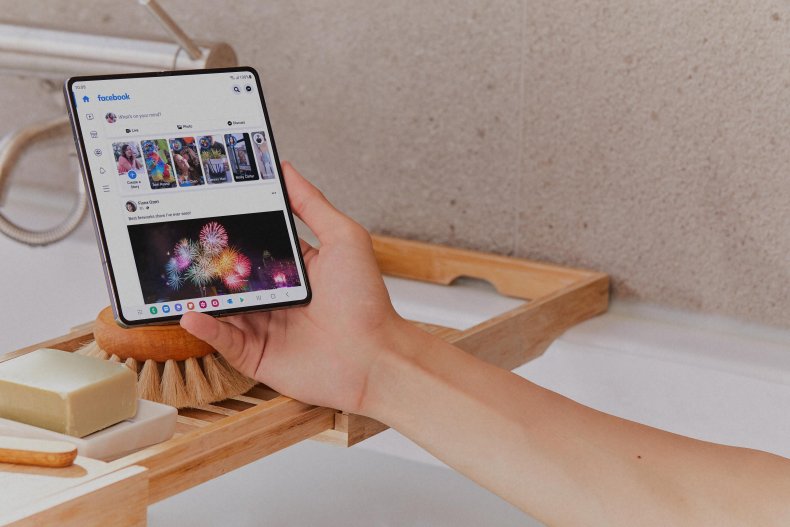 On the other side of the foldable coin is the Galaxy Z Fold4 which takes a tablet-sized 7.6-inch screen and makes it pocketable. Similar to the Z Flip4, the Z Fold4 makes a few hardware tweaks to its bezel to make it feel better while holding in your hand. The main screen is brighter too and the under-display camera (UDC) is now less visible. Mostly, however, the phone gets its enhancements in the form of software.
The Z Fold4 is the first device to get Android 12L, which is a version of Android created by Google specifically for large or foldable devices. Part of this includes the ability for Chrome and Gmail to drag and drop links and photos between apps.
When unfolded, there's a new taskbar that should help improve usability. It houses favorite and recent apps. New multitasking gestures aim to make switching to full-screen apps simpler. Bluntly, it's not the hardware that will be the make or break of these devices, it's the software. It's good to see Samsung making some effort around Android tablet functionality.
What's Not?
The Galaxy Watch5, of course, looks nice, but I think it's the product to remain the most skeptical about. Android smartwatches have thus far been a pretty big letdown on the whole. Additionally, I love when companies release new earbuds, almost without question, but the Galaxy Buds2 Pro feels like a lackluster update. I wish they would have gone even farther. I'll hold final judgment until I actually test these devices.
Galaxy Buds2 Pro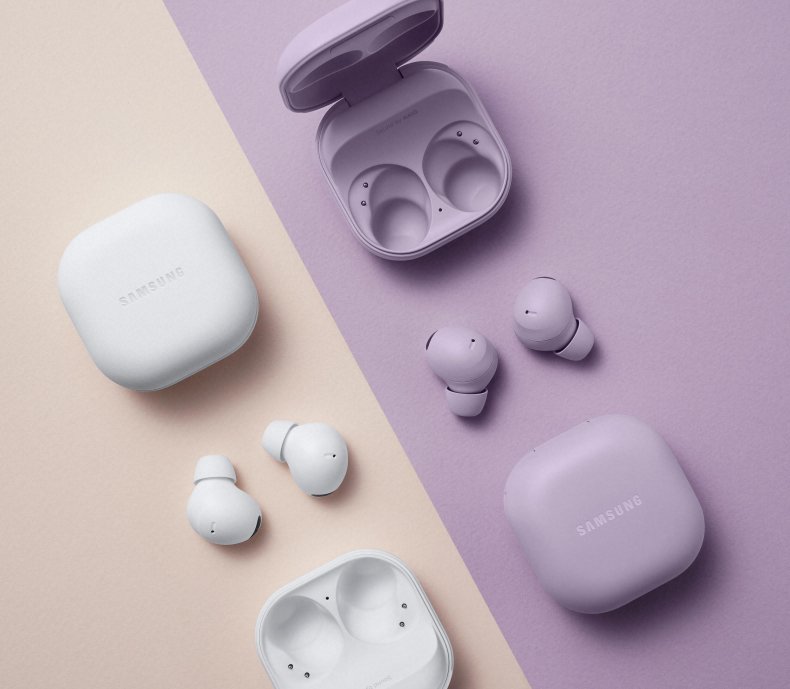 The most notable thing about the Galaxy Buds2 Pro? They're 15 percent smaller. The new earbuds also support Hi-Fi 24-bit audio for a more robust sound, but it requires a Samsung Galaxy device with One UI 4.0 or higher and will still depend on app support. Improved ANC should help with calls and blocking noise, but I'm not sure most people are begging for slight improvements in blocking noise as current solutions are pretty good.
Galaxy Watch5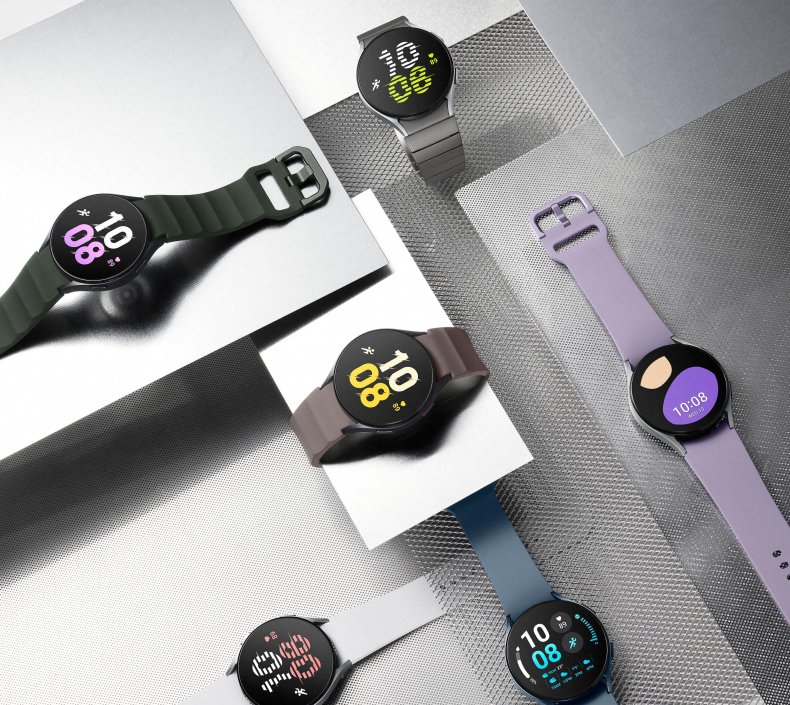 Android watches, while pleasant to look at, have not been the same hit as Apple's watch. It's not for a lack of great hardware either, it's the software component that is often frustrating for Android watch owners. To that end Samsung is baking Google Maps, adding Soundcloud and Deezer and giving Spotify Google Assistant support. The updated software will also bring better typing and phone call experiences.
Watch5 should have greater accuracy with regard to health tracking thanks to a sensor with more skin contact area. A new temperature sensor adds to Samsung's continued focus on using its watches for wellness and fitness tracking.
The Galaxy Watch5 has a larger battery and a stronger display made from Sapphire Crystal. It will charge faster than previous models. These improvements are solid for day-to-day use but are becoming the baseline.
Galaxy Watch5 Pro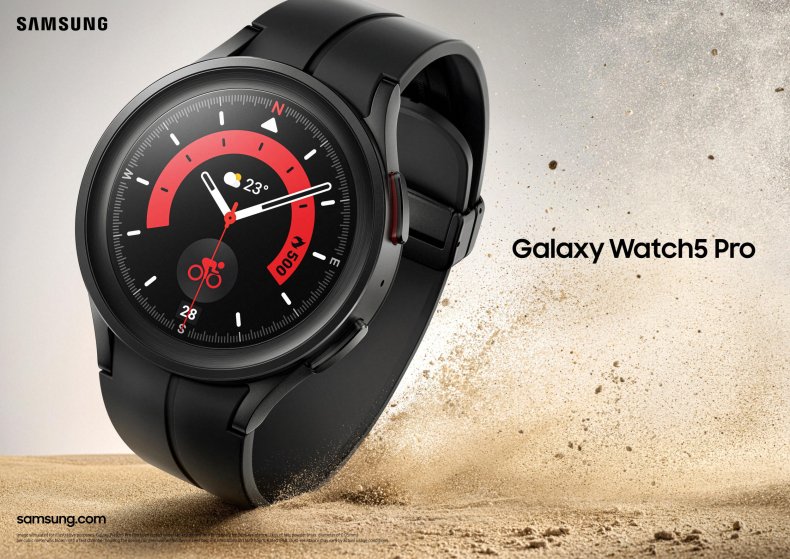 If there was any bit of surprise from this event, it might have been this variant of the Watch5. A Pro watch? Are there professional watch wearers out there? The idea here is that this device is stronger and bigger which gives it more strength to be thrashed around and more room for battery capacity. It's called Pro, but it's marketed at sports enthusiasts or people who want as large of a screen as they can get.
The Watch5 Pro's battery is 60 percent larger than the Watch4—a Samsung-provided number that's a little obscure. The watch uses a titanium casing and adds a protruding bezel to help protect the display. It has a Route Workout app that should interest hikers and bikers and allow for the discovery of new routes.
Purchasing Details
All of the announced Galaxy devices will be available on August 26. Pre-orders for the device begin today, August 10, and run through August 25 with special promotional discounts and offers.
Galaxy Buds2 Pro for $229.99
Galaxy Watch5 from $279.99
Galaxy Watch5 Pro: from $449.99
Galaxy Z Flip4 from $999.99
Galaxy Z Fold4 from $1,799.99
Buy at Samsung.
Newsweek may earn a commission from links on this page, but we only recommend products we back. We participate in various affiliate marketing programs, which means we may get paid commissions on editorially chosen products purchased through our links to retailer sites.