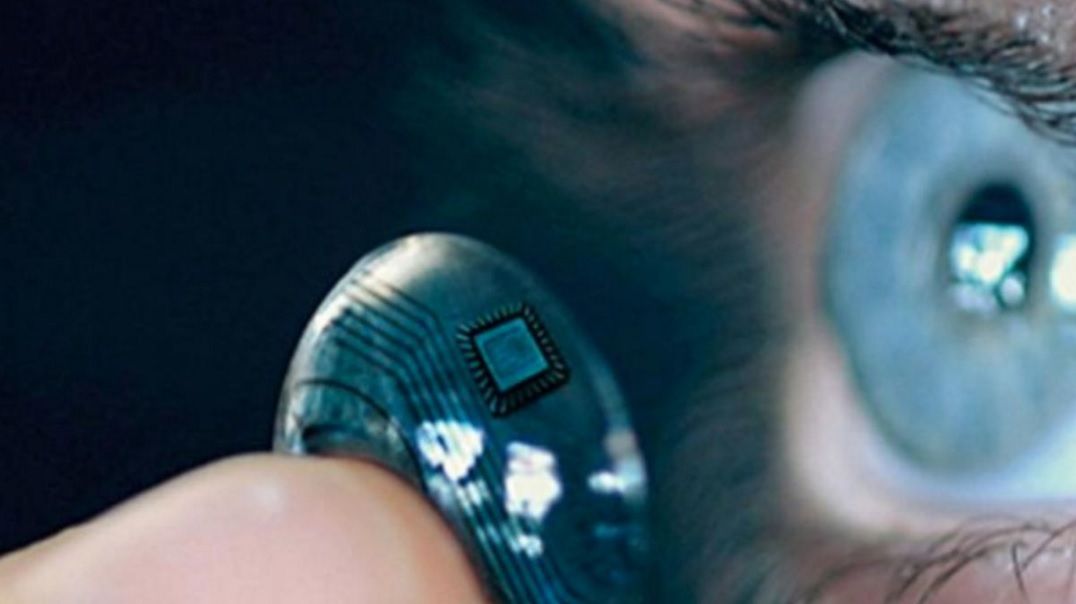 Contact lenses that contain a built-in camera, sensors and a display that can project images directly into wearer's eyes have been conceived by Samsung.
A patent application for the technology made by the South Korean electronics giant—first spotted by unofficial Samsung blog Sammobile—reveals the concept was inspired by the limitations of smart glasses, like Google Glass.
According to the 29-page application, the image quality of smart glasses is limited and they do not provide a natural interface.
The smart contact lens can be controlled using eye movements and blinking, potentially allowing users to take photos with the miniature camera simply by winking or blinking. An antenna would then transmit the image to a companion device, such as a smartphone or tablet.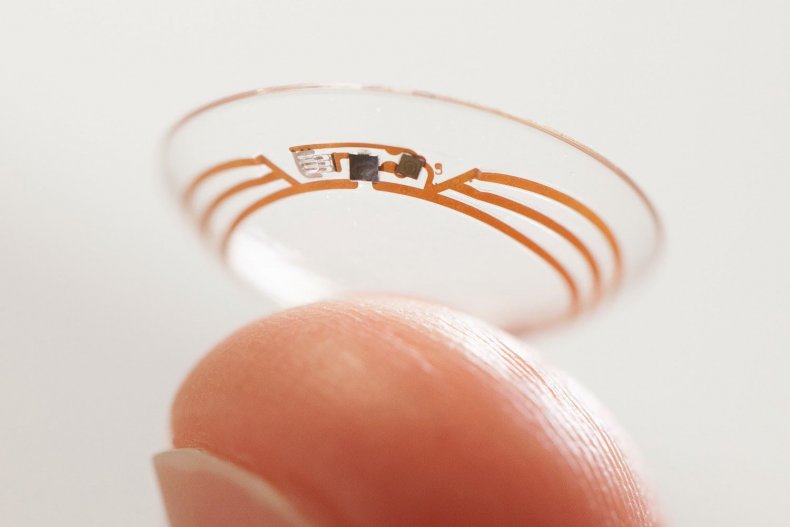 Samsung is not the first major tech firm to work on smart contact lens technology. In 2014, Google signed a deal with healthcare specialist Novartis to develop contact lenses that help monitor a wearer's glucose levels.
Coming out of the company's Google X division, best known for developing Google Glass smartglasses, the contact lenses used chips and sensors the size of glitter to offer an early warning to diabetes sufferers by analyzing tears.
"Our dream is to use the latest technology in the miniaturization of electronics to help improve the quality of life for millions of people," Google co-founder Sergey Brin said at the time.