Samurai Sword-wielding Australian Chops Man's Fingers Off in Power Tools Dispute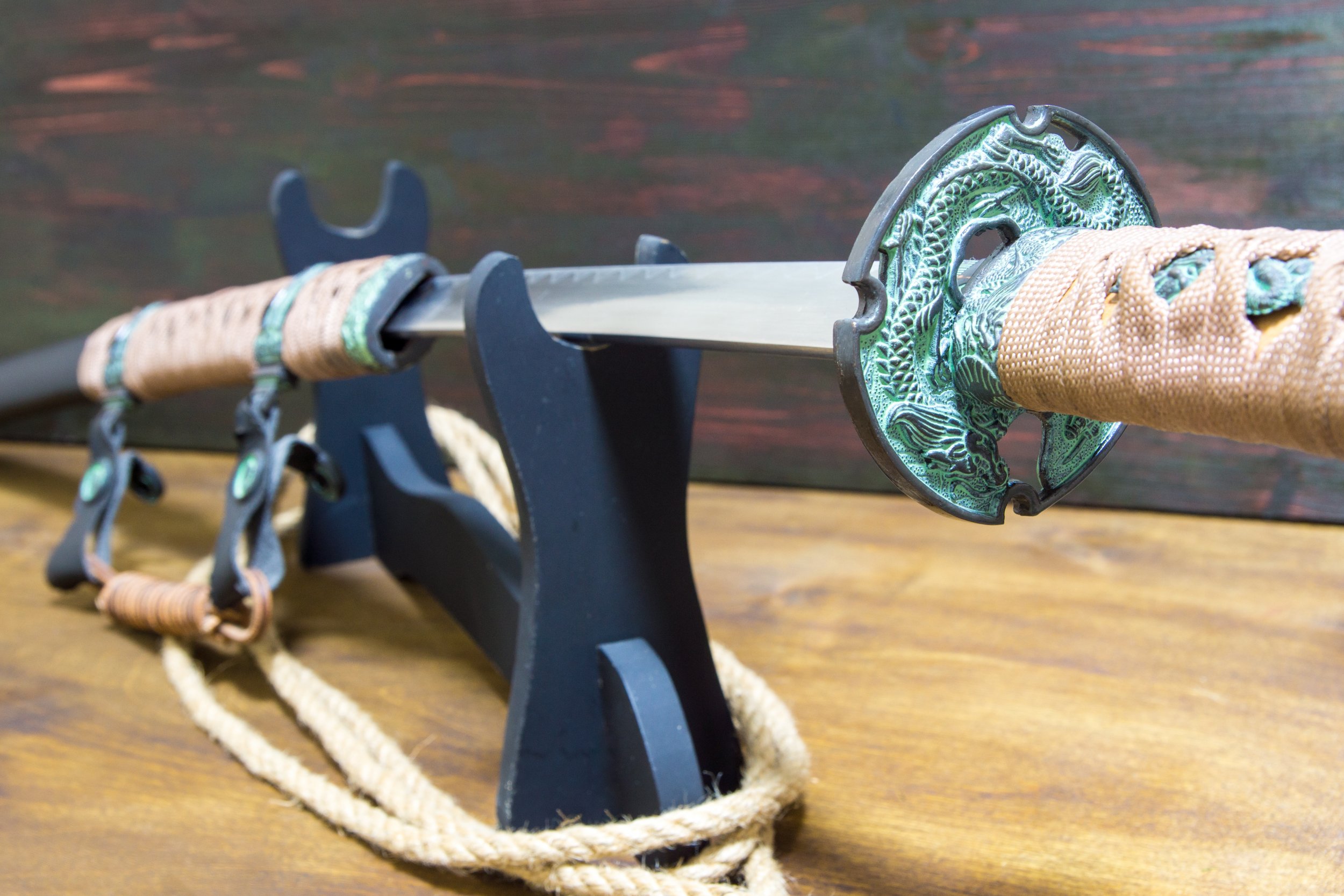 An Australian man at a Brisbane caravan park has had his fingers and thumb sliced off his hand by a samurai sword-wielding attacker.
At around 8 p.m. on Wednesday night, police were called to a caravan park in the Queensland capital following reports a man had been attacked. The victim, a 45-year-old whose name has not yet been revealed, was taken to the Royal Brisbane and Women's Hospital in a stable condition.
The attacker is alleged to be a 40-year-old man who knew the victim. He was arrested and charged with grievous bodily harm. The Aspley Acres Caravan Park is a suburb in the north of Brisbane.
The arrested man will appear in front of the Pine Rivers Magistrates Court on Thursday.
Speaking to 9 News, a guest of the caravan park said the argument might have been over power tools. The area is reportedly infamous for violence, robberies and stabbings.
Earlier this month, a 17-year-old boy from Wales used an ax and a samurai sword to murder his stepmother. Reuben Braithwaite had watched footage of extreme violence on the website 4Chan, which showed mass killings and beheadings.
He got Fiona Scourfield, 54, to leave her house by telling her about an injured cat. Then, he hit her on the head with the ax and slit her throat with the sword. The 17-year-old told Swansea Crown Court in Wales that he was unhappy with his life, but too scared to commit suicide and wanted to be arrested.
John Hipkin, for the prosecution, said Braithwaite used his mobile phone to call 999 and tell police what he had done. When he was arrested, he told officers: "I wanted to kill her without distress. I wanted her dead so that I could have a life. But I didn't want to kill her in any psychotic way."
Braithwaite admitted the killing in July. His name was initially suppressed but reporting restrictions were lifted after lobbying from the media. He was sentenced to 15 years in jail, but would have got 25 had he been an adult at the time of the crime.