Baby Girl Killed After Alleged Drunken Driver Smashes Into Shopping Cart in Texas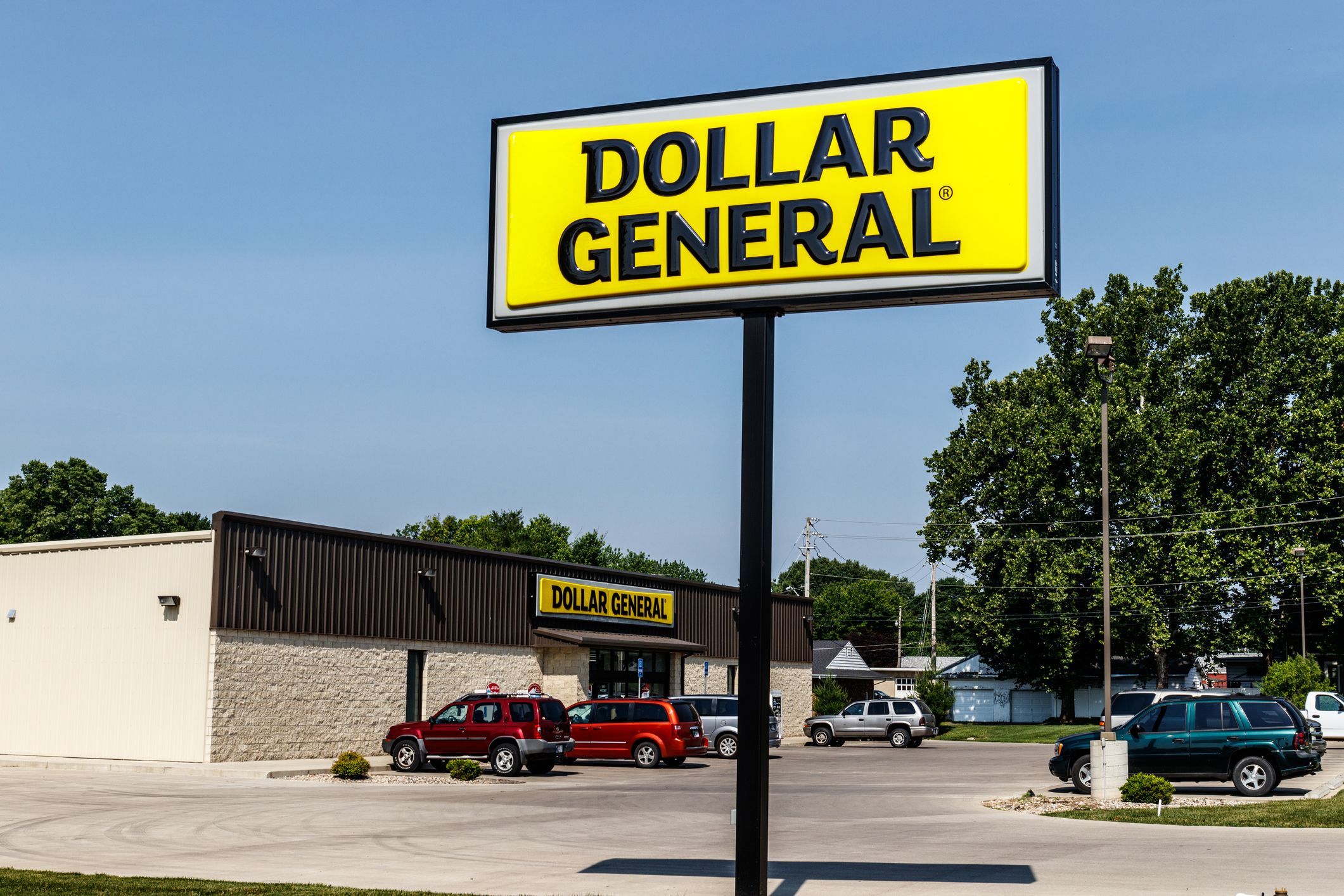 A 1-year-old baby girl has died after an alleged drunken driver collided with a shopping cart outside a Dollar General store, according to police in San Antonio, Texas.
Deputies said David Fuentes, age 25, was arrested after the blue Ford Ranger he was driving smashed into the cart in the Moursund Boulevard store's parking lot yesterday afternoon. A police report obtained by KENS5 said the child's mother was unloading groceries at the time.
The suspect was allegedly speeding and took a wide angle as he turned into the area. According to KENS5, the vehicle hit the cart, resulting in the child being ejected from the baby seat.
Fuentes allegedly then hit another parked car, which left a woman who was also unloading groceries needing to be taken to hospital for serious injuries, police said. The baby, who was taken to University Hospital by first responders, was later pronounced dead.
None of the victims have yet been identified.
Sgt. Ralph Salazar of the San Antonio Police Department told local media outlet KSAT that Fuentes had been charged with intoxication manslaughter and intoxication assault. The criminal charges could be upgraded in the future depending on the status of the victims, he added.
The condition of the girl's mother was not immediately clear. KSAT reported the second female victim is believed to be in her 60s and was described as being in critical condition.
The website added that the second female victim was undergoing emergency surgery yesterday. She had been thrown "several feet" by the impact of the crash, the outlet noted.
Salazar said the incident was recorded on the Dollar General store's CCTV camera. KSAT reported a passenger who had been in the vehicle with the suspect was also detained for questioning.
Fuentes' jail records were not immediately available from Bexar County Central Magistrate, where he was booked. The San Antonio Express-News reported he was still being processed. Officials from the San Antonio Police Department have not yet released additional information or the suspect's mugshot.
Last week in Texas, a man was left facing criminal charges after police found four of his children were living in squalid conditions and did not appear to know their own names. Robert Preston, 31, was detained after one child was spotted wandering close to the residence while shivering and wearing one shoe. The kids had "limited contact" with the outside world, investigators said.